10 Reasons Why You Should Book a Stay With The Excellence Collection
Excellence Resorts owns exactly what you would expect of a beach paradise: dazzling sun, grandiose ocean views, and tropical hues. Here you'll find pure true in these 10 reasons why you should book your next stay with us!
If you're planning a trip to a dazzling and empyrean Caribbean destination, The Excellence Collection has everything you seek and much more. Here, you'll discover limitless laughter and countless memories alongside high-end amenities while staying in paradise, which is why we've compiled a list of 10 reasons to choose one of our stunning resorts when you book your next vacation!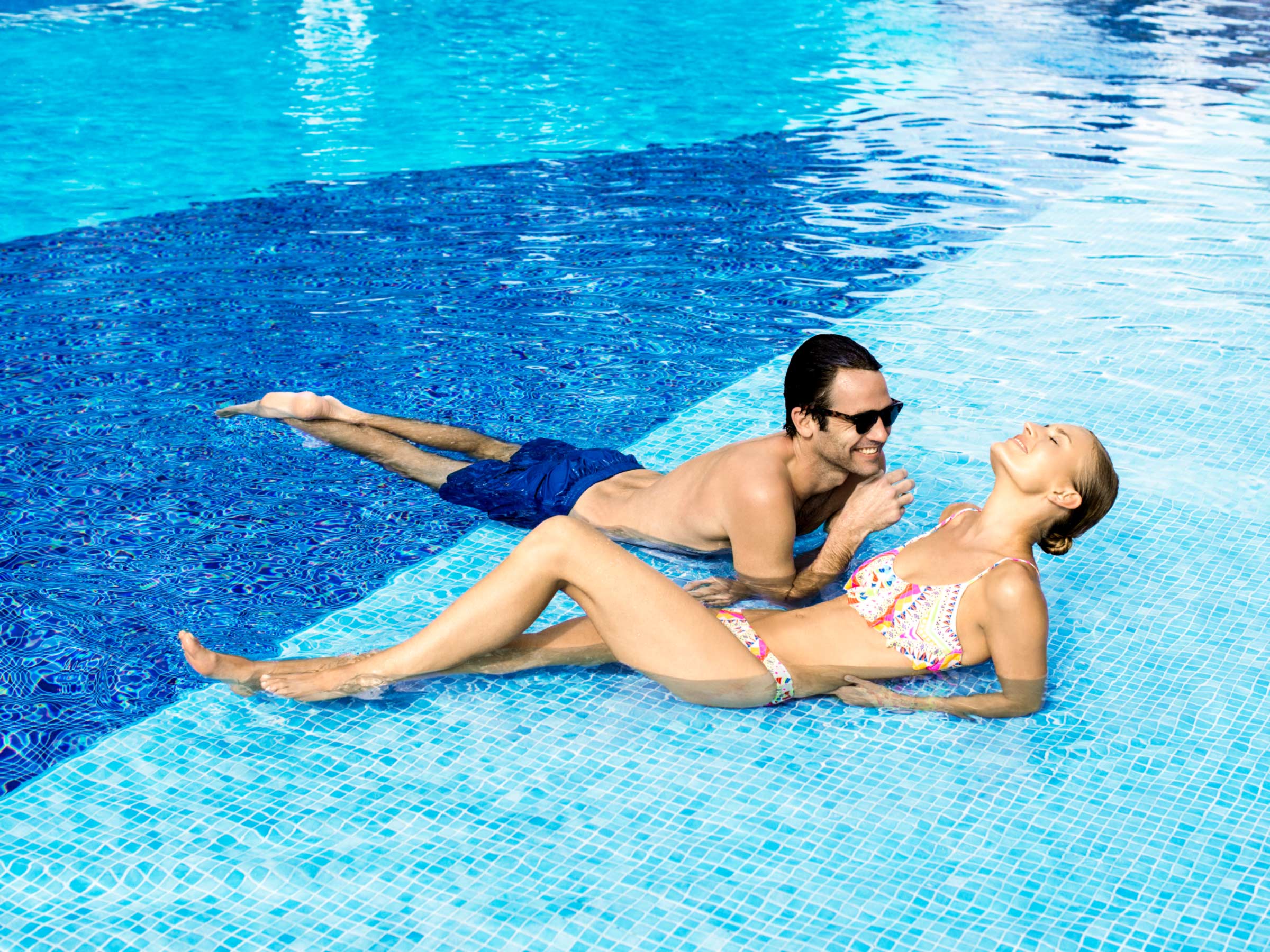 Beautiful and stylish design in every corner of The Excellence Collection resort of your choice.
A Caribbean state of mind. You'll enjoy sun, sea, and full indulgence at our resort destinations in Jamaica, Mexico, and the Dominican Republic.
Your home away from home. We own the highest returning/referral guest ratio thanks to our low staff rotation and the friendly, bespoke service they provide!
Secluded and private locations in every single one of our destinations! Ideal for a romantic getaway or a stay for you to rekindle and unwind at your pace.
You'll receive first-hand information and personalized attention, whether you need to know about local tours and activities, or what's included in your stay with us.

All premium, all suites, all adults… Infinite Excellence. If you stay at any property in The Excellence Collection, including Excellence Resorts (our adults-only properties), Finest Resorts (our resorts for all ages) or Beloved Hotels (our couples only brand), you'll receive true VIP treatment.

You'll expand your horizons. We do a wonderful job catering our guests' interests from providing an amazing yoga experience by the beach to dance lessons and many other activities for you to fully and completely enjoy your stay!

Quench your passion for adventure and exploring. Our resorts are located in amazing Caribbean destinations, near gorgeous attractions that provide guests with opportunities to experience the local culture and must-see attractions, with tour booking available on site at each resort

Feel and be safe. Our staff is meticulous about tracking everyone that enters – not only our dear guests but transportation and tour drivers as well. At The Excellence Collection, we assure tight security wherever you go during your stay, along with the strictest food and beverage standards through our above-the-curve All Inclusive plan that ensures Infinite Excellence. The safety of our guests is the most important thing for us.

Taking a vacation is good for your health! Several studies have shown that taking time away from your everyday routine or your job can have physical and psychological health benefits. Come indulge in a high end escape at our Caribbean resorts and unwind the stress away.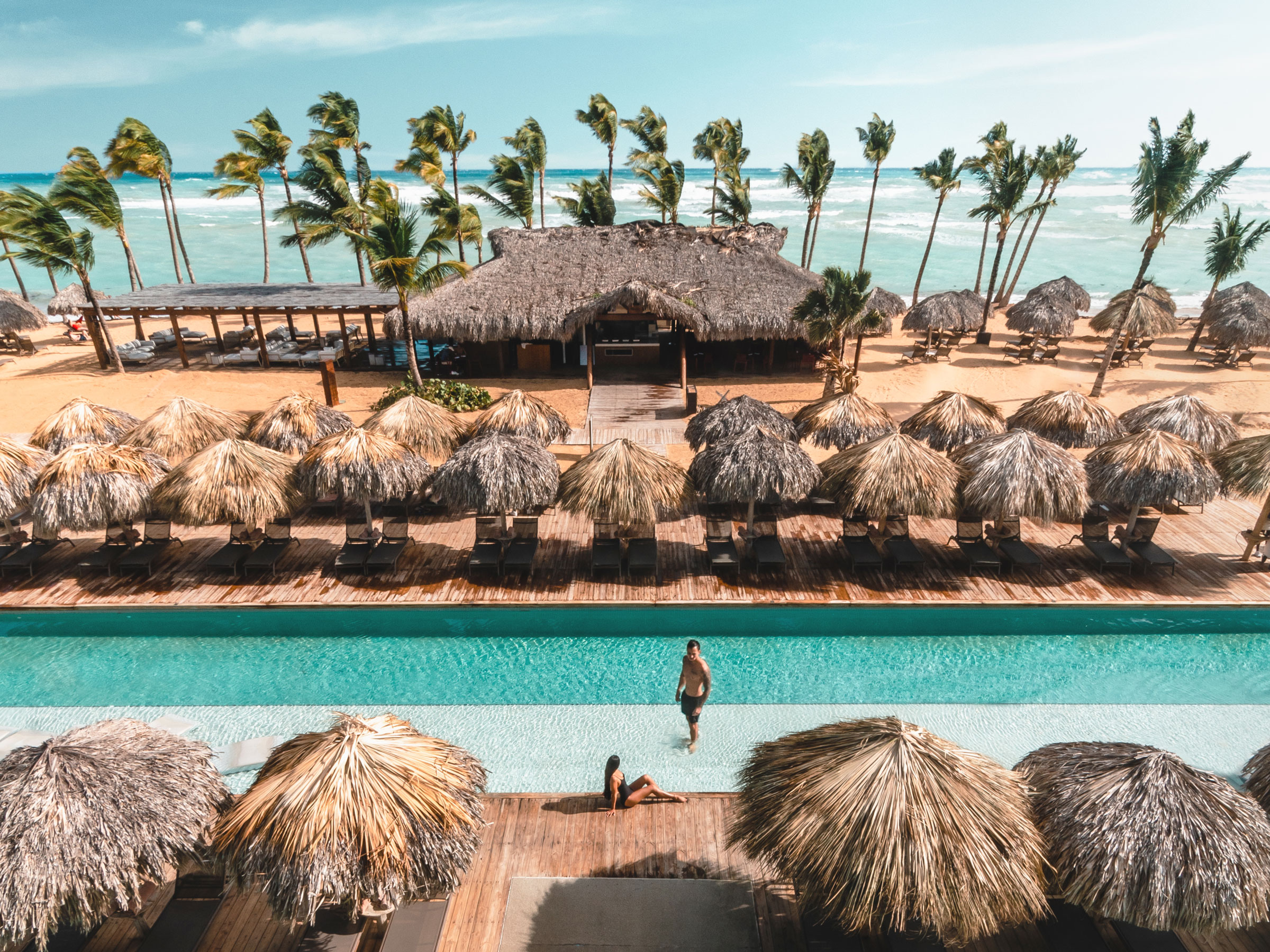 ---
Tags: 
Other Articles you may like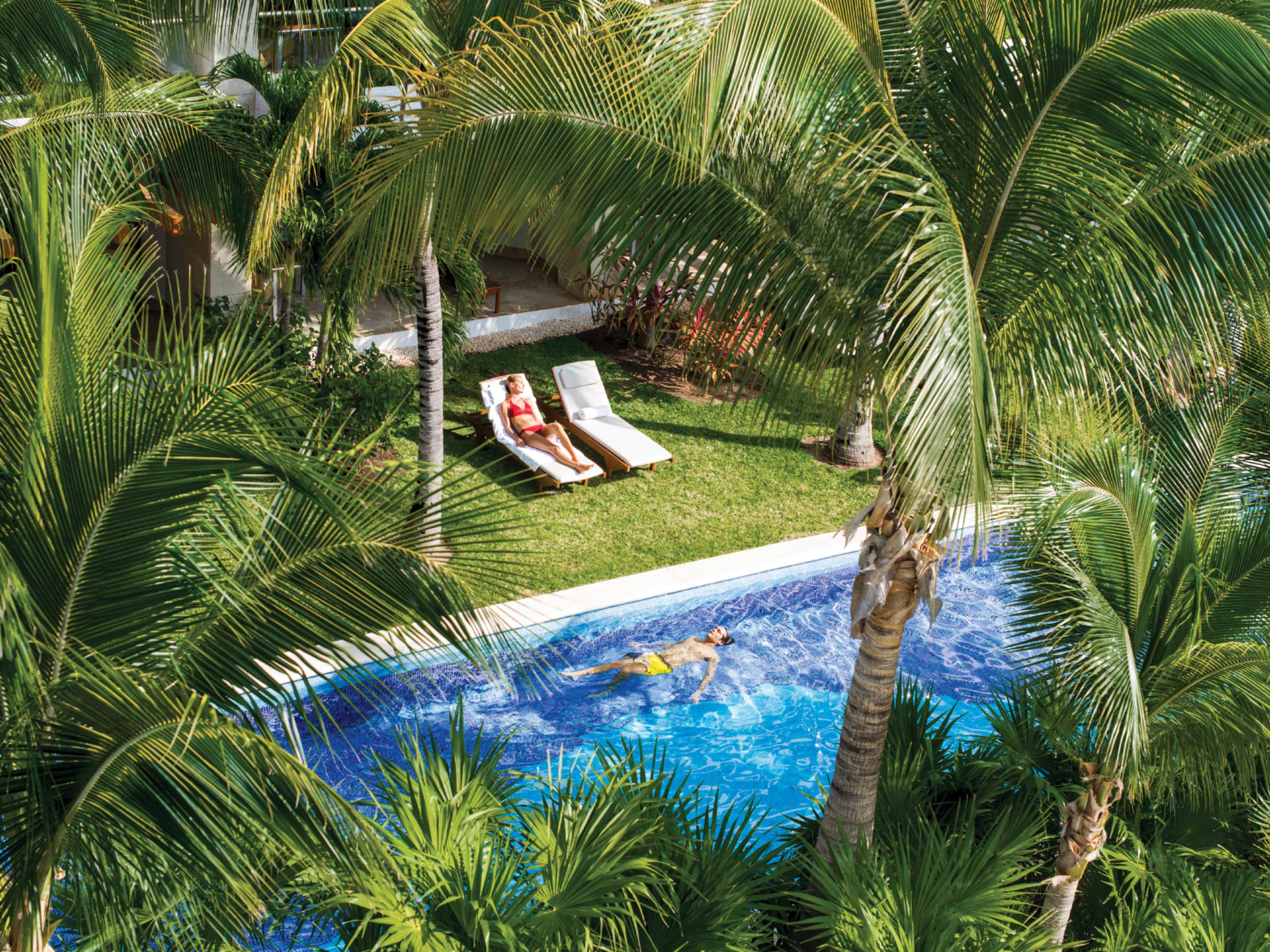 7 Things You Need to Know Before You Go to The Caribbean
Learn everything you should know before you visit the Caribbean and get ready for your tropical travels.
Read more