5 Things You Need to Know For Your Perfect Getaway
Let's be honest. Sometimes you want to drop the microphone and walk to the best-secluded location with your loved one, and relax… RELAX!
The routine, working schedule, city chaos, and your everyday chores might be overwhelming from time to time. Easy indicators that your body and brain are looking for a well-deserved-getaway, but WHEN?
Although you might already have the answer, because you have also planned according to your family or friends events or just some time off from work, it's a fact that we all need a well deserved R&R.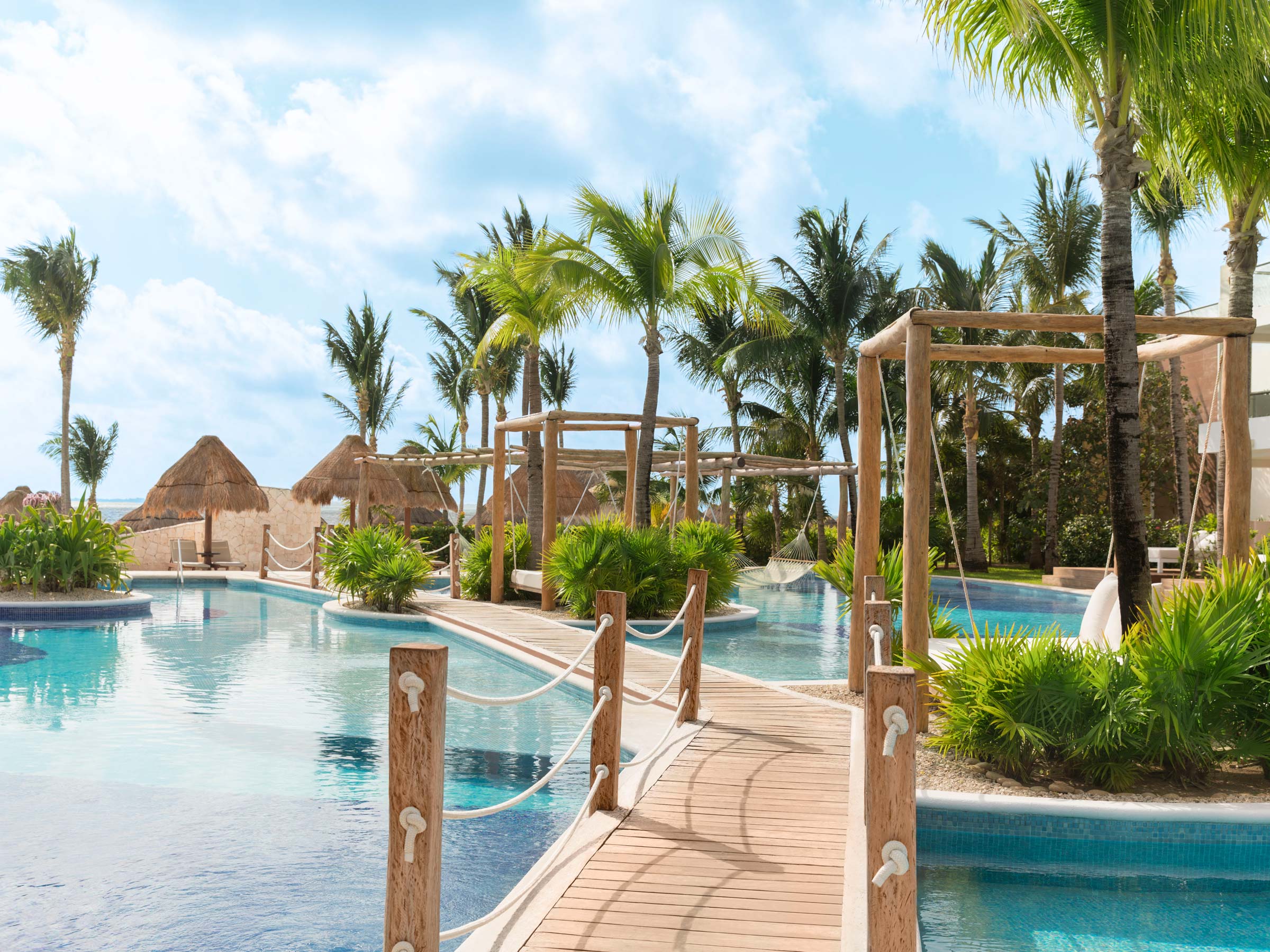 Excellence Playa Mujeres
The time you've waited is a GO, and you have chosen a beautiful Caribbean destination, here's what you need to know.
1. Weather: When visiting a beach location weather is utmost important as you imagined soaking up the sun, playing your feet in the sand and feeling the salty breeze from the ocean. Summer is the perfect season, although one of the busiest for many travelers. If you are truly looking to relax and unwind, you may want to doublethink and visit these locations around May or June.
2. Explore the area: Even if you are staying in an All-Inclusive resort, there is SO much to do and enjoy in the country you will visit. Take the time to decide if you want to make an additional excursion, a quick escape or simply discover the area with your senses, snorkeling, birdwatching, hiking, swimming with whale sharks, riding a boogie car or floating in glistening waters. There are no limits when it comes to welcome new adventures and stories.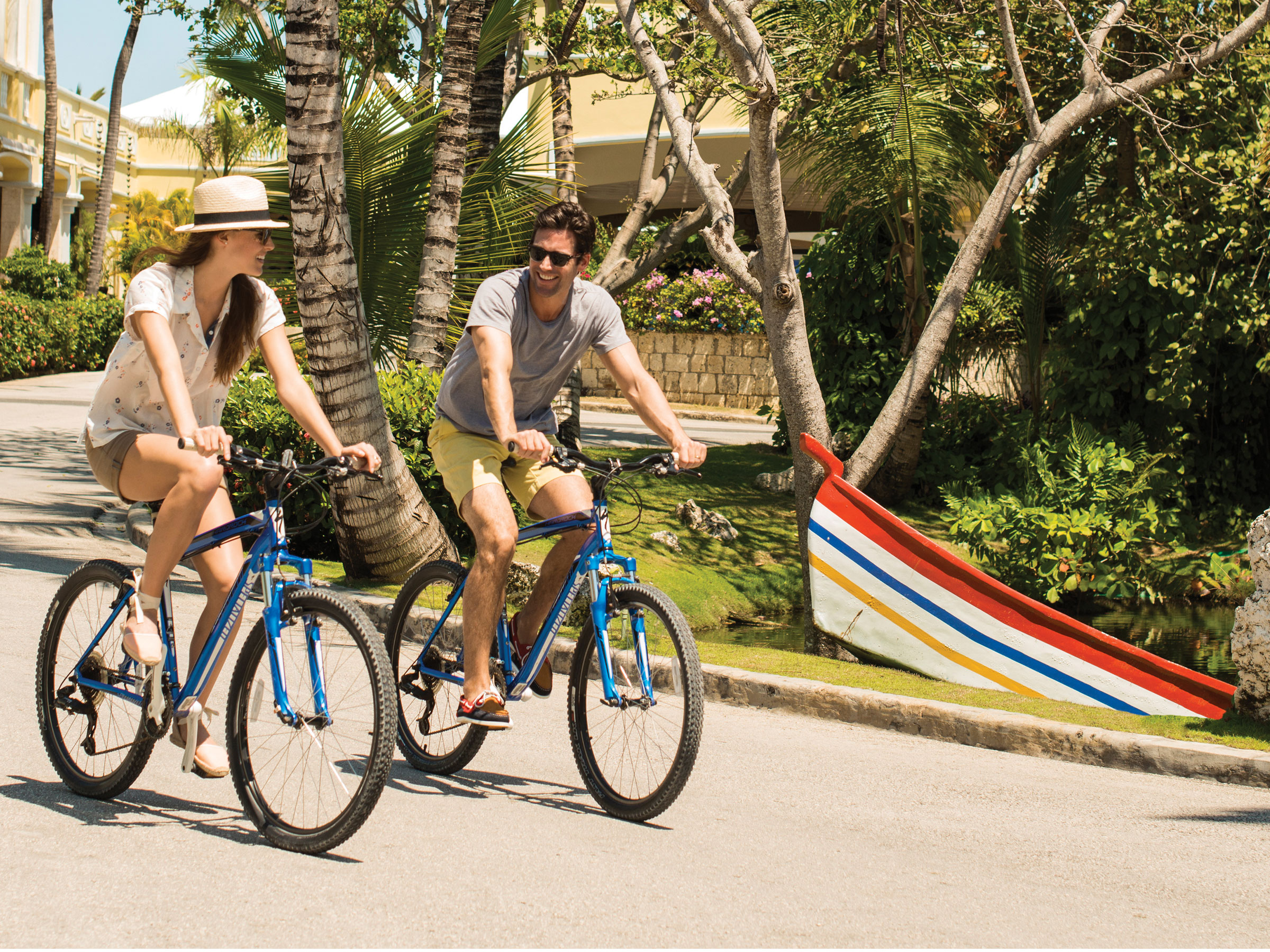 Excellence Punta Cana
3. Festivities: Local activities and parties involve a bunch of amazing and colorful traditions, make sure you get to know the country by its flavors and people! For example, in Mexico "Día De Muertos" has become THE cultural celebration with a vast of stories about honoring the loved and missing dead ones
4. Budget: Now you've chosen the location! A tropical destination with pristine beaches that you just couldn't resist. From the wardrobe, you'll need to impress, to the extra amenities you might want to enjoy always have in mind an extra financial backup.
5. Last Minute: As you keep an eye on the hotel you want to visit for your next vacation, you'll feel tempted to find the best price available. Travel connoisseurs often plan their holidays knowing they will always get the best prices available. It will all depend on your interests, budget, and location. May to June and late November to mid-December provide cheaper rates and fewer crowds – while still experiencing good weather for you to enjoy a beach virtually empty!
Save time and check the current offers in advance, you will feel a little bit tempted!!
Excellence Oyster Bay
---
Tags: 
Other Articles you may like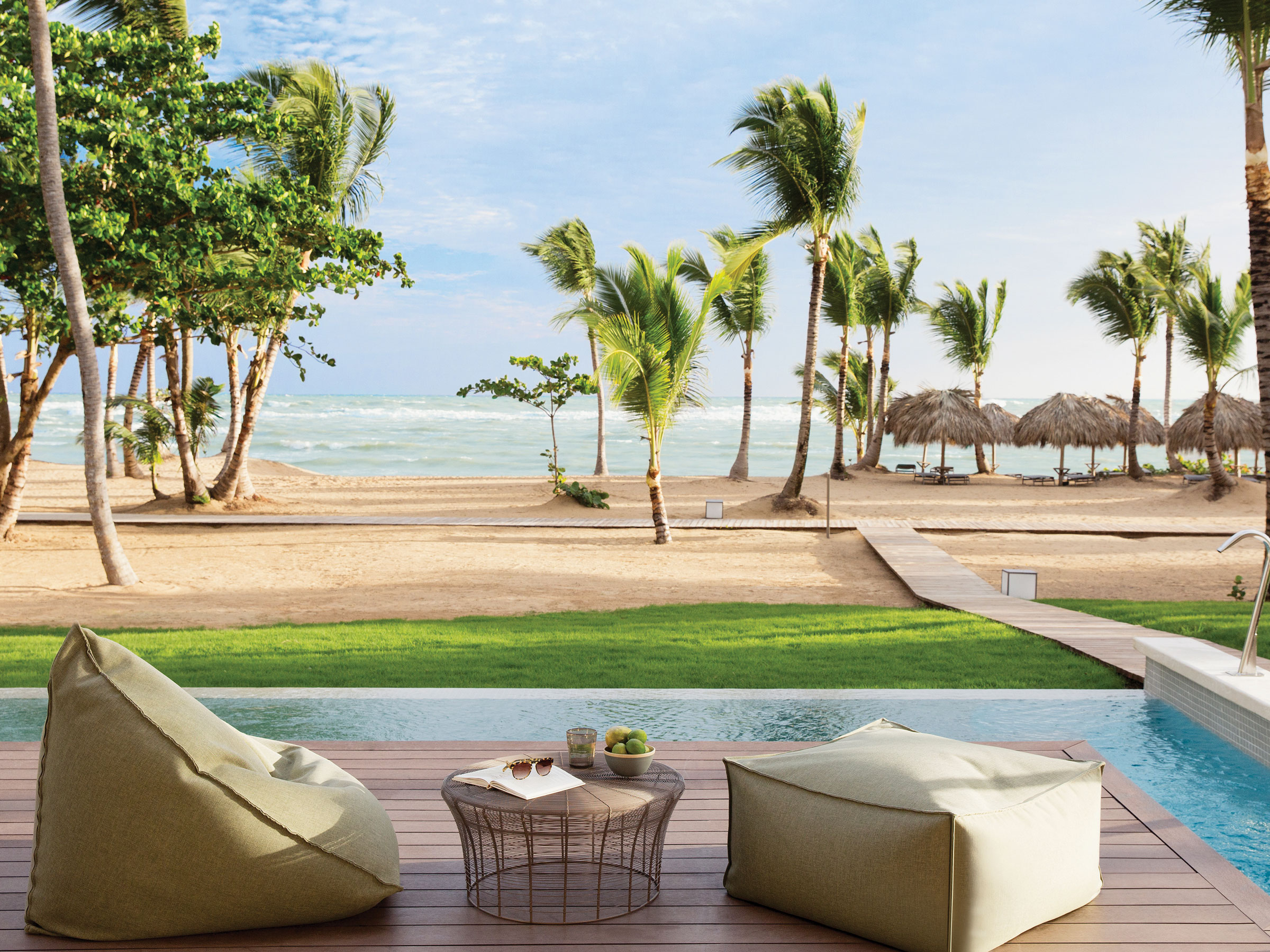 10 Reasons Why You Should Book a Stay With The Excellence Collection
Excellence Resorts owns exactly what you would expect of a beach paradise: dazzling sun, grandiose ocean views, and tropical hues. Here you'll find pure true in these 10 reasons why you should book your next stay with us!
Read more