A Glimpse into Our #ExcellenceHeroes Winners
In April 2020, we at The Excellence Collection reached out to our community of guests via email and social media. We asked them to help us give away 50 free vacations to professionals among them who have been working on the frontlines during the Covid-19 situation this year… our very own #ExcellenceHeroes
The results were staggering.
Over 2000 submissions arrived in our inbox, all from previous guests - some with their own struggles, and others nominating their loved ones.
Our team read every single entry, and your stories moved us.
You sent us stories of selflessness in the face of need, stories of great personal sacrifice, stories of hardship for your patients and their families, and stories of deep admiration for the people you love the most.
Our team at The Excellence Collection thanks you for giving us a glimpse into your lives and your work, and for giving us the opportunity to give back to you in our own small way. You have told us how much you miss visiting our resorts, and our goal is to give you a way to escape, recover, and unwind once the world returns to a calmer state of being.
"Excellence Heroes was created to give frontline workers a way to rest and recover their energy after this trying time. At The Excellence Collection, we know that we have many guests placing themselves on the frontlines, and we are grateful and very proud of them all."
- Domingo Aznar, Vice President of Sales and Marketing at The Excellence Collection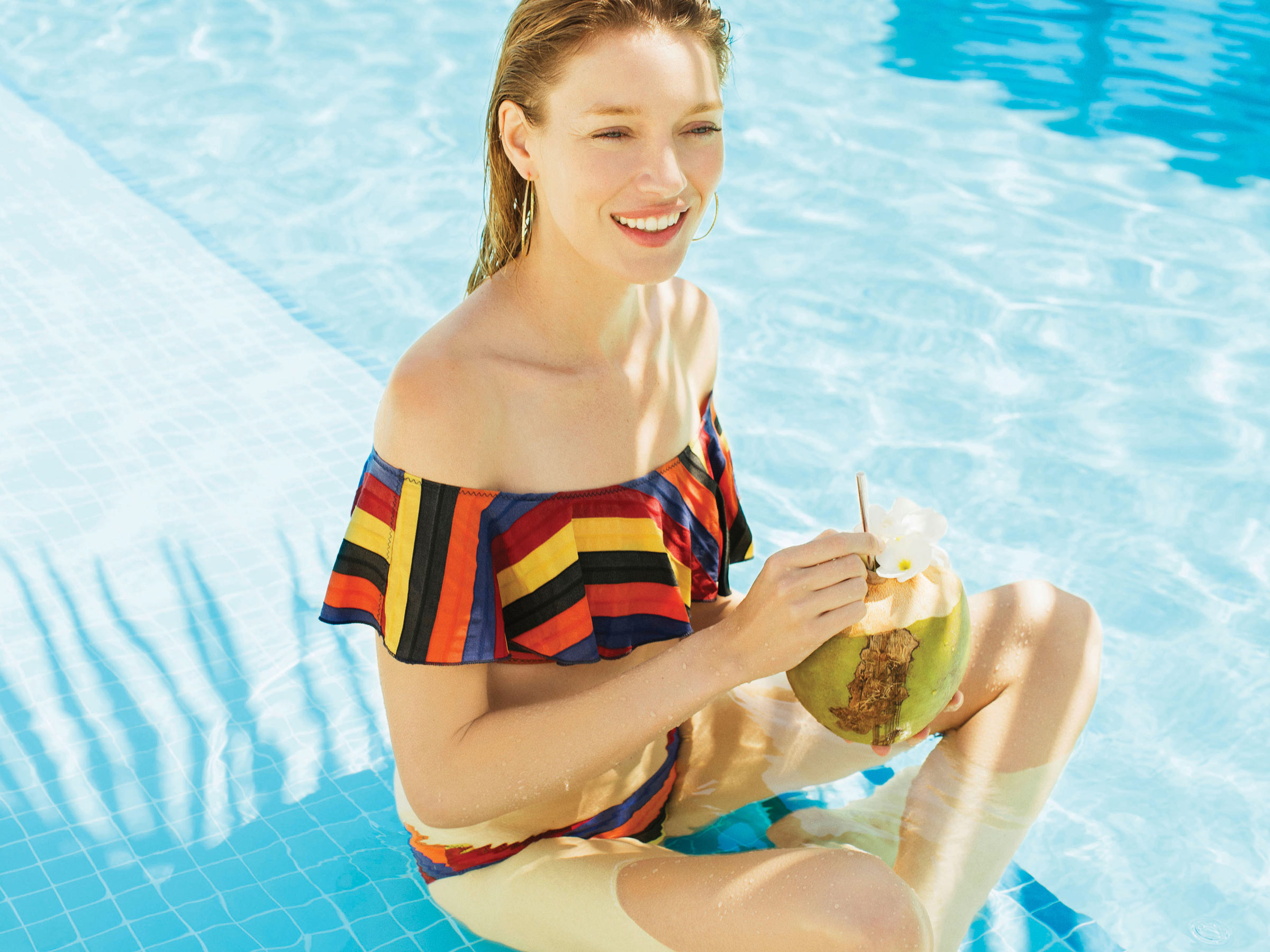 Our 50 Winners of #ExcellenceHeroes
It is our honor to announce that we have selected the 50 winners for #ExcellenceHeroes. With so many candidates who are more than deserving of true relaxation this year, the selection process was extensive and difficult.
In the end, we have a wonderful final list that includes inspiring heroes, with previous The Excellence Collection guests and nominees who are covering 12-hour shifts on Covid-only hospital floors, scanning patients in hospital tents, responding to emergency situations as EMTs and firefighters, and acting as emotional support for patients whose family cannot visit them.
We cannot publish the full list of winners in order to protect their privacy, but we will be contacting them via email in the next few days and sharing their stories with you in the months to come.
These 50 winners will be receiving everything they need to recover from these difficult months, with our Care Package that includes:
A 4-night stay at any The Excellence Collection property

An Excellence Club or Finest Club category suite

A complimentary spa treatment

Complimentary round-trip ground transportation from the airport to the hotel
*Terms and conditions may apply.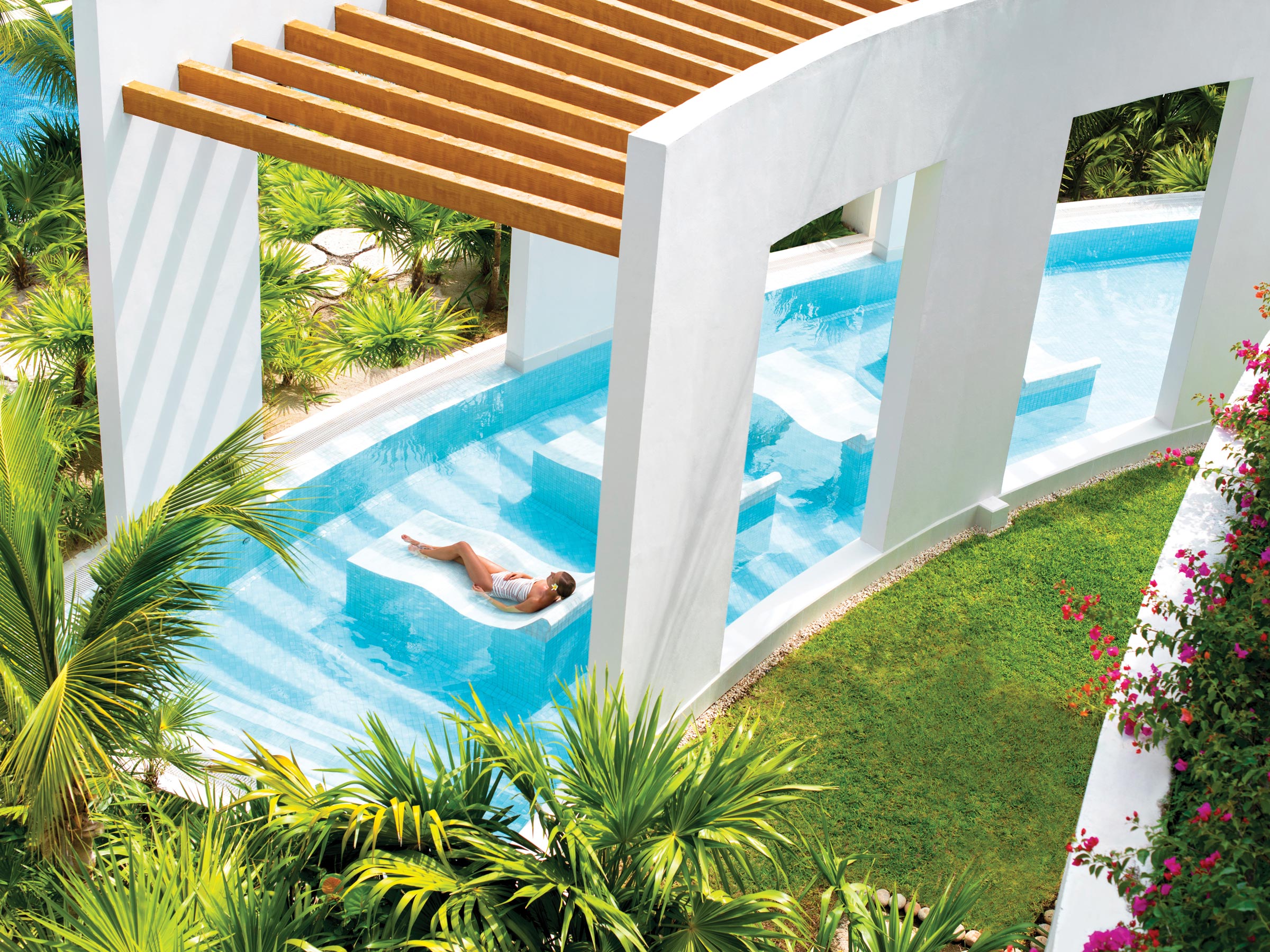 And for All of Our Other #ExcellenceHeroes …
As we read all of your applications and stories, it became clear that 50 free vacations was not nearly enough for our admirable community of guests. For all other frontline heroes who sent us a complete application, including firefighters, police officers, and EMTs, The Excellence Collection is happy to tell you that you will be receiving the following:
An incredible 20%

additional discount on our published rates, for

a 2020 vacation with us

Guaranteed suite category upgrade
*Terms and conditions may apply.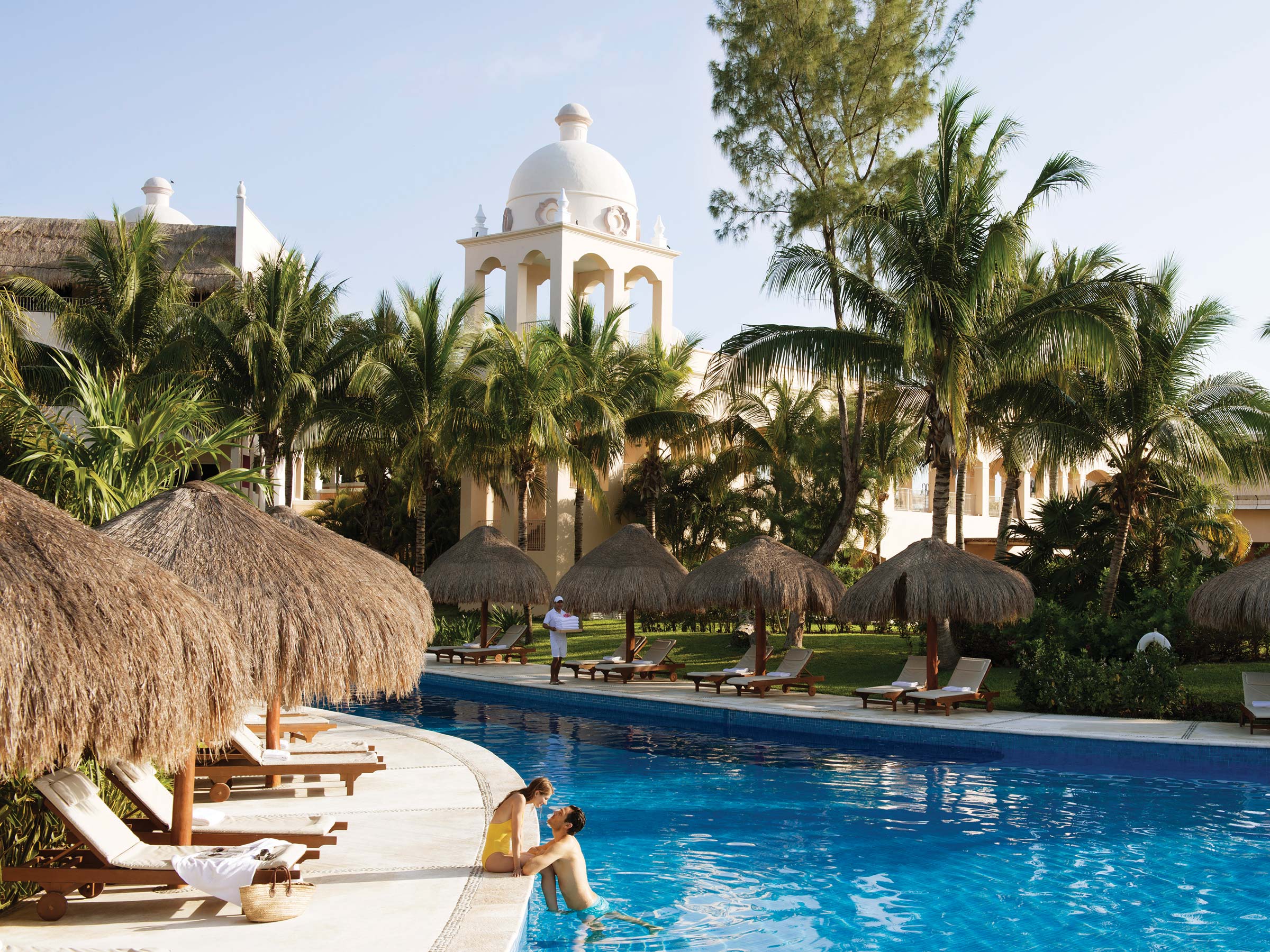 To everyone who has already sent us an application with your credentials, please keep an eye on your emails in the next few days. We will send you all the Terms & Conditions of your prize, along with how you can reserve your stay to get some much-needed rest and relaxation on the beaches of the Caribbean.
Once again, The Excellence Collection sends a huge THANK YOU to everyone in our community of guests who is working on the frontlines of Covid-19. We hope to welcome you all very soon for a Caribbean vacation that will help you to finally unwind while we pamper you at our hotels and resorts.
---
Tags: 
Other Articles you may like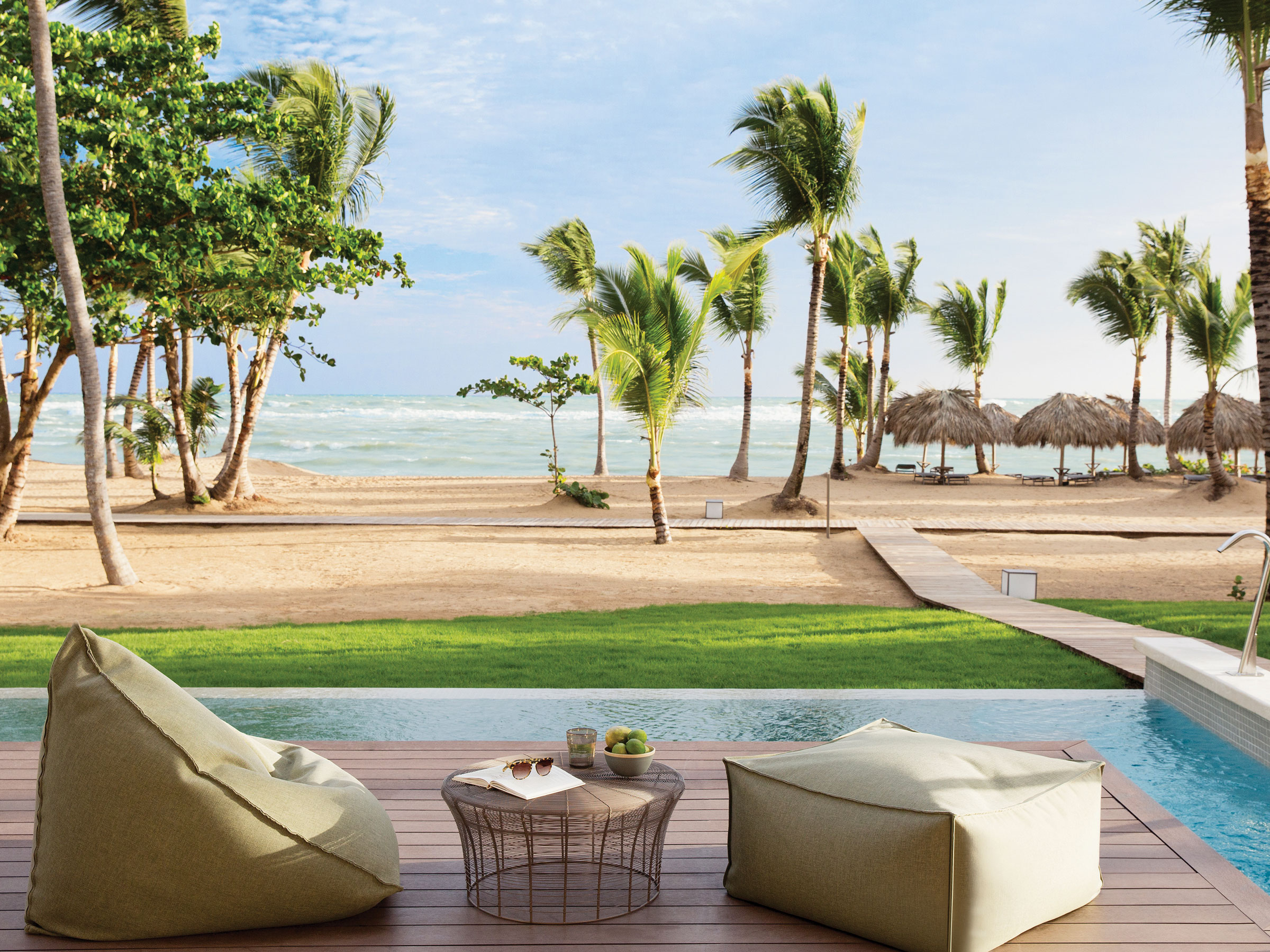 10 Reasons Why You Should Book a Stay With The Excellence Collection
Excellence Resorts owns exactly what you would expect of a beach paradise: dazzling sun, grandiose ocean views, and tropical hues. Here you'll find pure true in these 10 reasons why you should book your next stay with us!
Read more