Reasons Why Our Guests Love To Stay At Our Dominican Resorts
A home away from home has never been this upscale and tropical. Unveil the reasons why our guests love to stay with us in the Dominican Republic!
Ever been in a place you can call your home away from home? Of course you have if you've ever stayed at our two Punta Cana resort jewels, where the sea meets the sky and the amazing staff greets you with a big smile and a warm heart!

One of the many incredible things you'll enjoy as a guest of Excellence El Carmen and Excellence Punta Cana is the true Caribbean look and feel. Set in the midst of a vast coconut grove, each of our Dominican Republic properties is its very own beach paradise!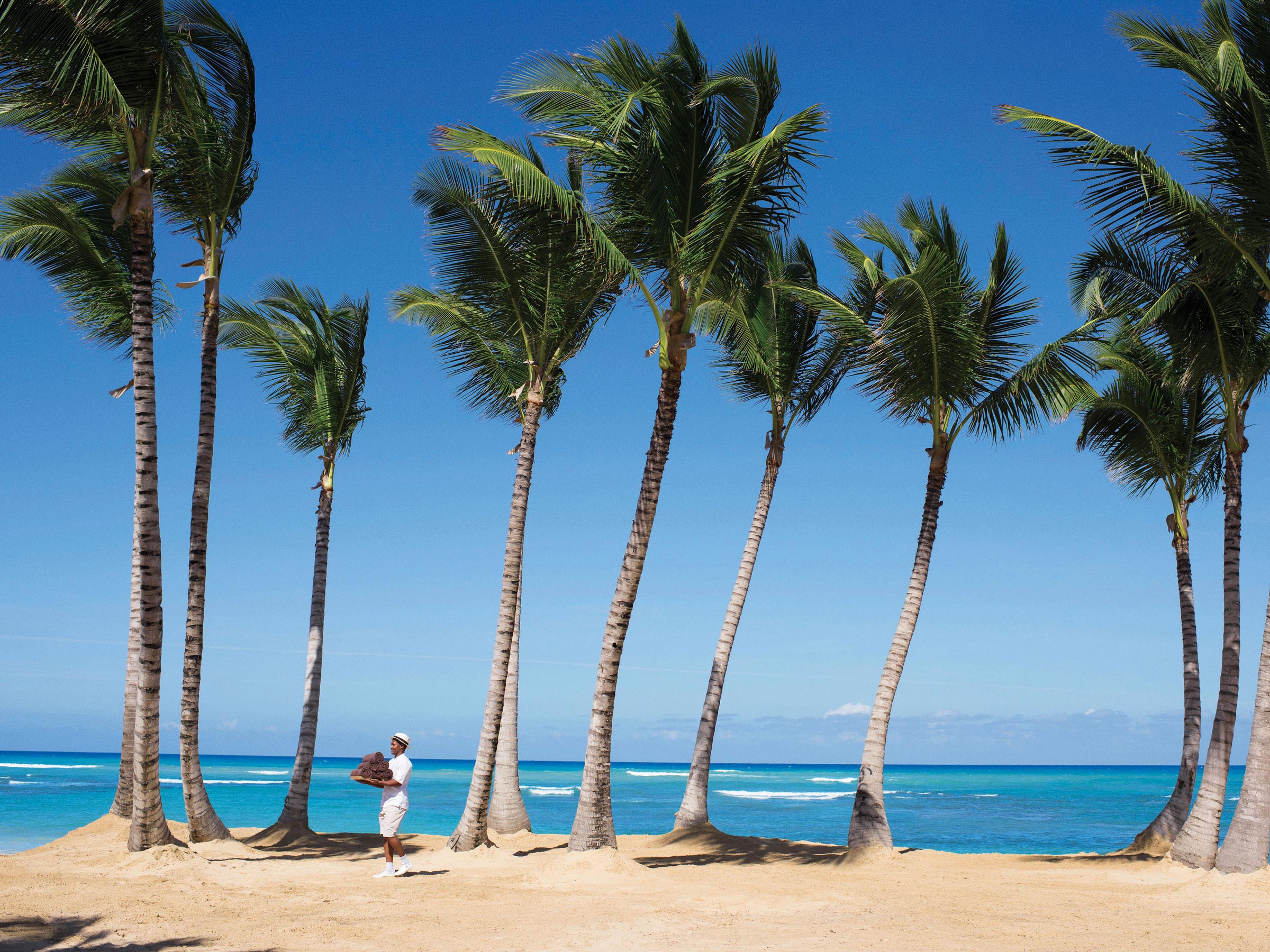 You'll find everything you want here, from fine dining for those food connoisseurs, specialty foods for those who love to stay fit but also eat well, delicious snacks and food for you to feast like a true king, fun activities and entertainment all day long, a world-class spa for well-deserved pampering, and so much more to discover during your visit. Why leave the resort when everything is right within easy reach… all within a wonderful Caribbean ambiance!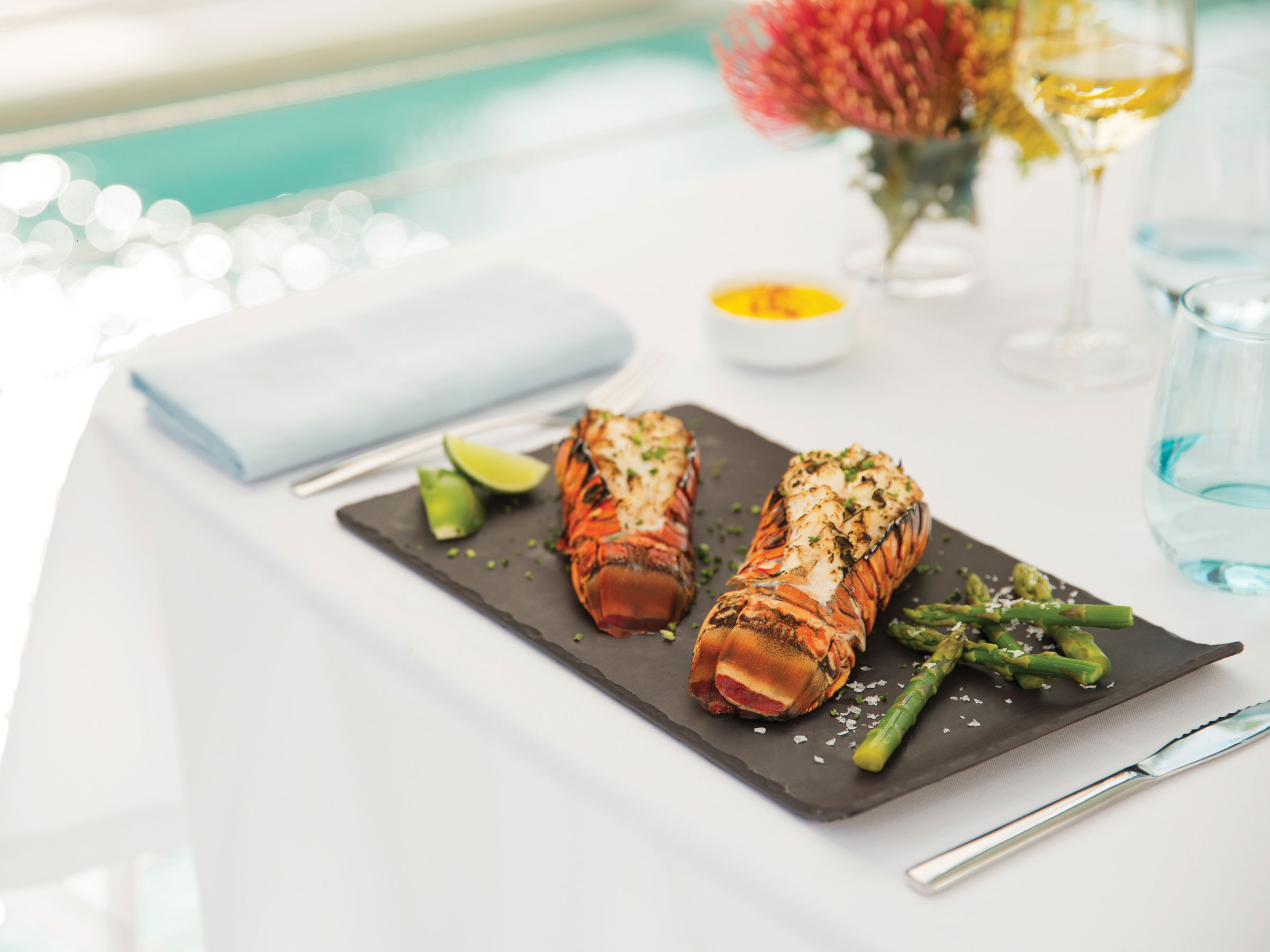 Tan lines will fade, but memories last forever!

As you already know by now, service at Excellence El Carmen and Excellence Punta Cana is impeccable and bespoke. Our people are friendly, the area is safe and sound, and most important of all, everybody is a VIP at our resorts! We provide a high level of attention to details and we love to keep our guests as happy as possible while they luxuriate in our vibrant and sophisticated properties.

For us, hospitality is an art, and we bring you the very best of ourselves in a true paradise where you can indulge in every desire during a tailored tropical getaway.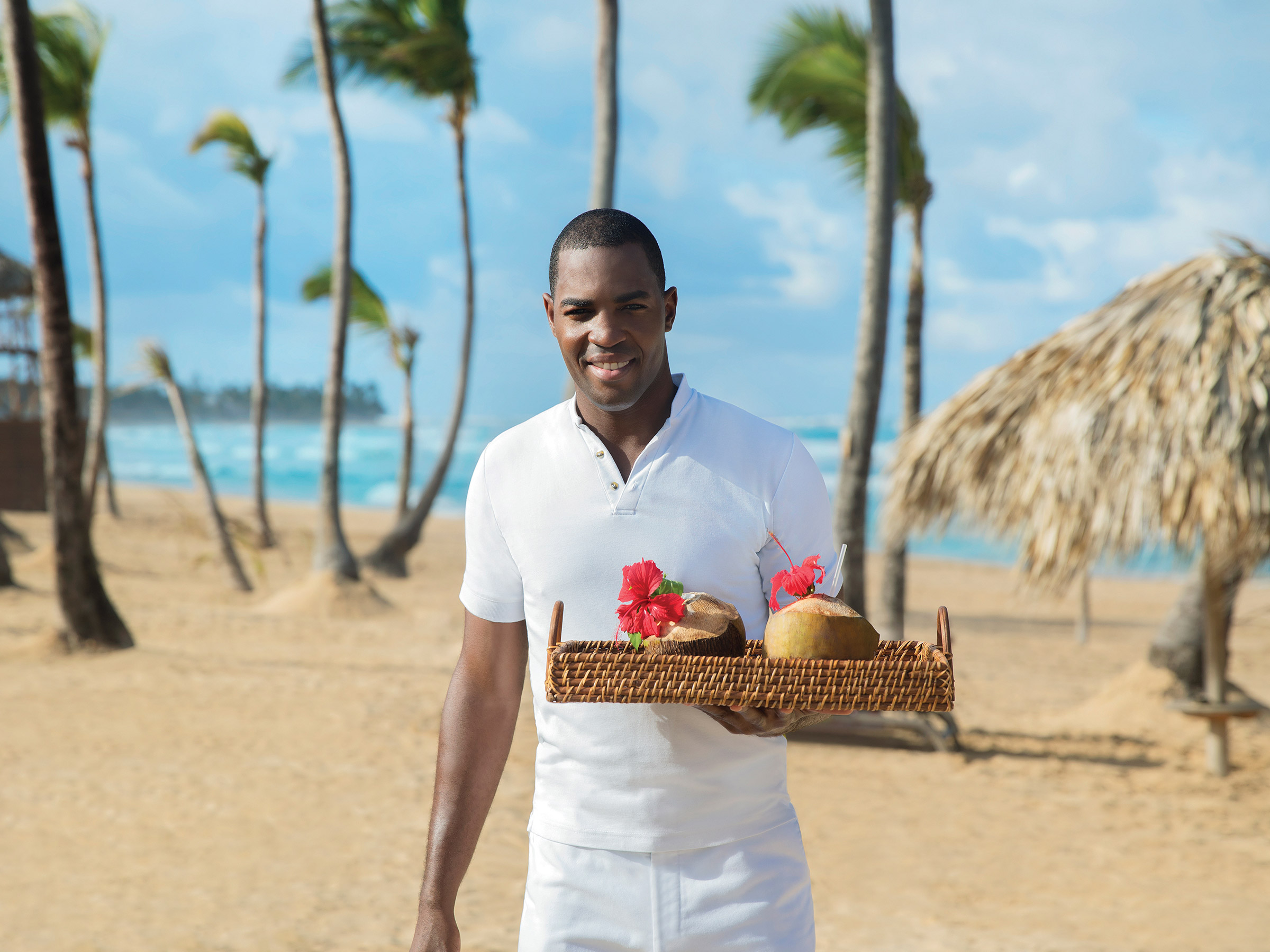 Don't you miss those Punta Cana vacation days? Come and relive them!

Those and many more reasons are what set us apart from so many other Punta Cana resorts. Our guests are our family, and we love to welcome them back again, and again, and again!

Don't miss the latest photos, news, and information! Follow us on Instagram and Facebook to keep an eye on our resorts.
Excellence Punta Cana Instagram
Excellence Punta Cana Facebook
Excellence El Carmen Instagram
---
Tags: 
Other Articles you may like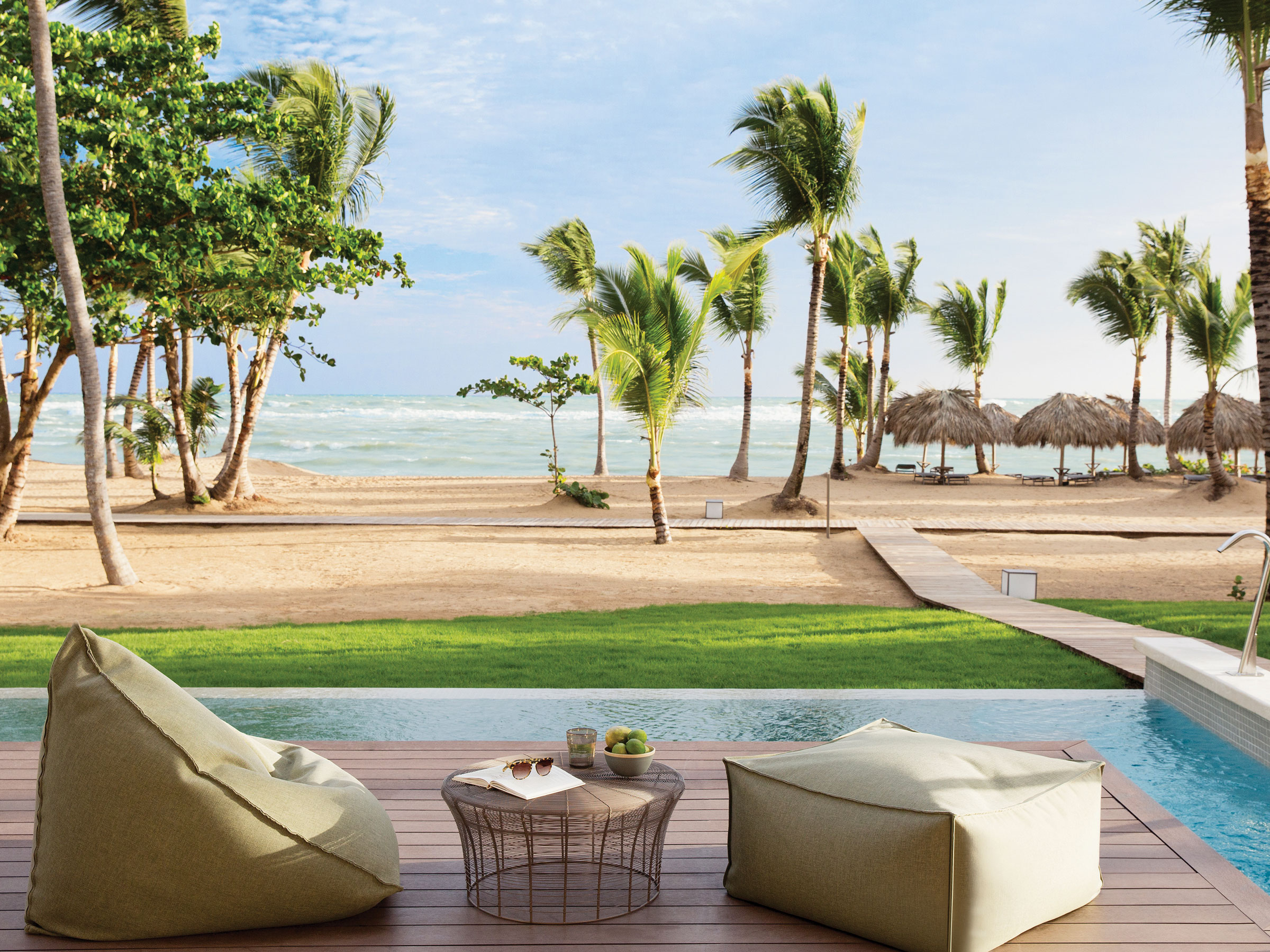 10 Reasons Why You Should Book a Stay With The Excellence Collection
Excellence Resorts owns exactly what you would expect of a beach paradise: dazzling sun, grandiose ocean views, and tropical hues. Here you'll find pure true in these 10 reasons why you should book your next stay with us!
Read more