Infinite Excellence, for Adults
Experience the beauty of the Dominican Republic with this modern luxury resort. Melding warm hospitality with luxurious accommodations and amenities, Excellence El Carmen will make Punta Cana your favorite home away from home. Twenty-three pools line the property, while stunning architecture surrounds you.
An array of world-class restaurants and daily entertainment ensure that each moment of your stay in paradise is blissful. From carefully curated offerings to suit every mood and taste, to our brilliant, all-suite accommodations, every aspect of your Excellence El Carmen stay has been designed to indulge and delight.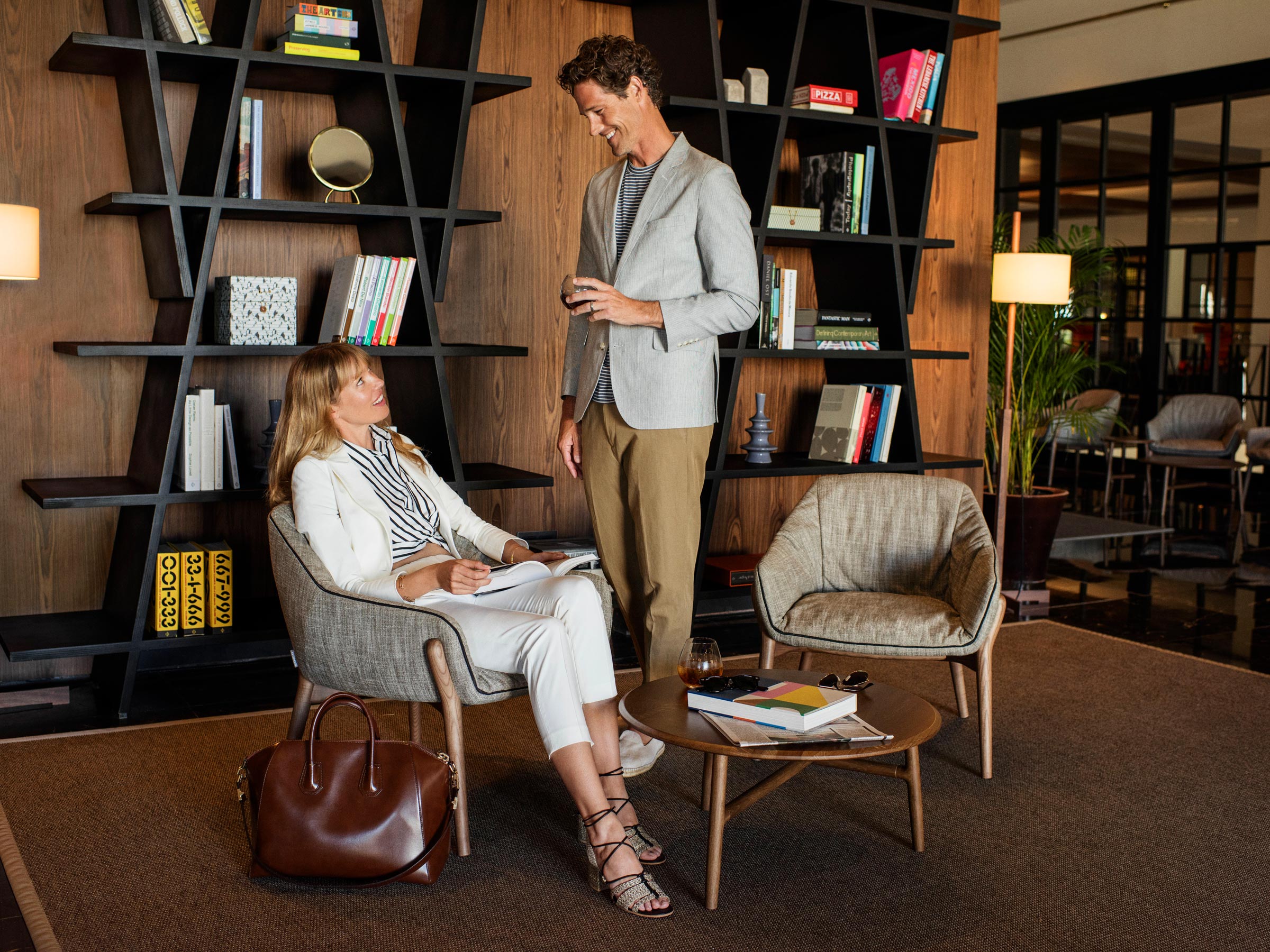 Experience the Pinnacle of VIP Service with the Excellence Club
Elevating an already extraordinary experience, the Excellence Club is an exclusive resort within a resort where additional perks and private areas are seamlessly integrated into every aspect of your stay.
Experience Excellence
Indulge. Experience. Delight.
Awards
We Don't Mean to Brag….
As a testament to our world-class offerings and signature Excellence Resorts service, Excellence El Carmen has received many of the travel industry's most prestigious awards. We are honored to have received such acclaim from travel experts, media, and our valued guests.
Top 10% All Inclusive Resorts
Best All Inclusive Resorts in the Caribbean, and the Dominican Republic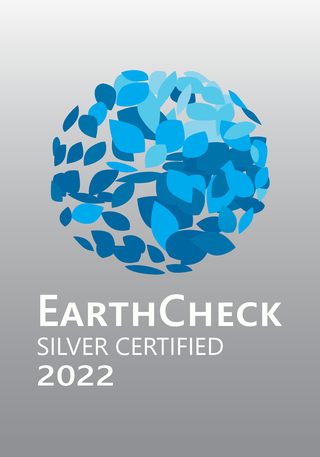 Silver Certified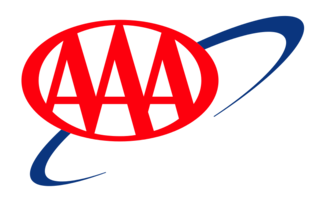 AAA Diamond Award
SHARE YOUR EXPERIENCES WITH US
#ExcellenceElCarmen