Extraordinary Moments in Punta Cana
Excellence Resorts encourages you to explore all that Punta Cana has to offer with our luxury accommodations and All Inclusive amenities. Whether you are looking for a romantic escape or a relaxing tropical vacation Excellence Punta Cana and Excellence El Carmen offer the ideal settings for you to enjoy Extraordinary Moments. Immerse yourself in an island destination where you can enjoy pristine sands, clear waters, and some of the best All Inclusive resorts in the Dominican Republic.
EXCELLENCE PUNTA CANA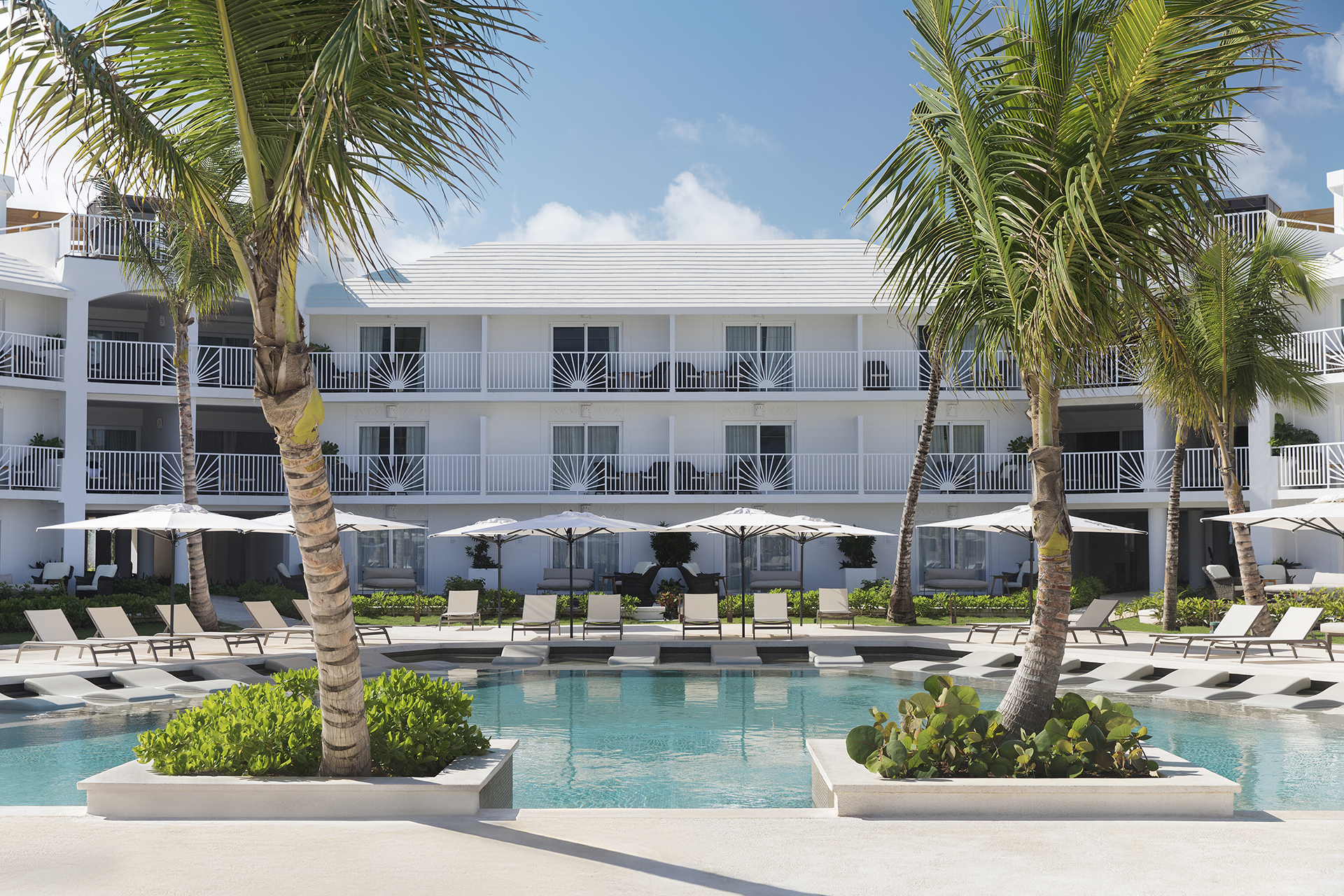 Find an alluring getaway amidst the natural beauty of a stunning tropical island. The superior luxury of this resort is surrounded by undisturbed tropical beaches, lagoon-style pools, winding pathways, and endless amenities. As such, Excellence Punta Cana was awarded as one of the best All-Inclusive Resorts in the Caribbean in the Travelers' Choice Best of the Best 2023 making it a top option for any savvy traveler.
EXCELLENCE EL CARMEN
Come and experience contemporary luxury with artful service and a warm welcoming environment where you will be made to feel at home. Excellence El Carmen offers modern suite concepts with ocean views, grandeur styles, and Bespoke Service that goes beyond all expectations. Find your spot by the relaxing shores of this All Inclusive retreat and allow yourself to redefine your impressions of what a high end vacation in the Caribbean can be.