Infinite Excellence, for Adults
Cancun luxury is redefined at Excellence Playa Mujeres, a beachfront paradise that brings a fresh perspective to All Inclusive resorts. Here, elegant service meets effortless style, and guests are invited to make our home their own. From our world-class culinary offerings and entertainment to our sprawling suites, every detail has been created so you can experience the extraordinary.
The natural beauty of Playa Mujeres is designed into every detail of this adults only playground. Like all of our Excellence Resorts, Excellence Playa Mujeres celebrates its natural surroundings with winding pools and unmatched ocean views. From spacious suites to private garden oases, and al fresco and beachfront dining options, the beauty of Cancun is built into every aspect of your stay.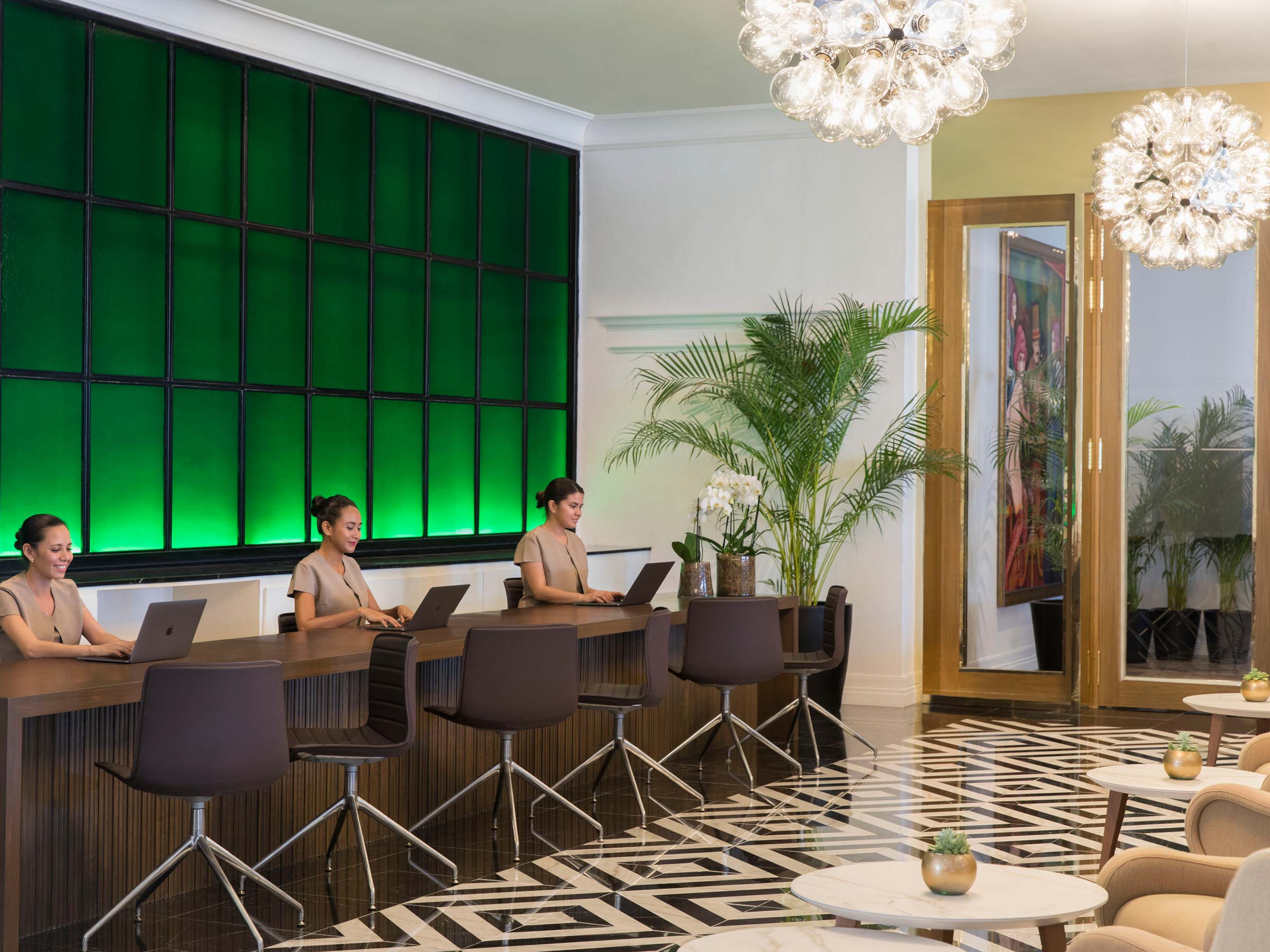 The Excellence Club, a VIP experience within our resort
We will elevate your stay with the exclusive perks and private areas that are the hallmarks of the Excellence Club.
Experience Excellence
Indulge. Experience. Delight.
Awards
We Don't Mean to Brag….
As a testament to our service and offerings, Excellence Playa Mujeres has been honored by an array of the travel industry's most coveted and respected awards chosen by both our guests and industry experts.
Top Resorts in Eastern Mexico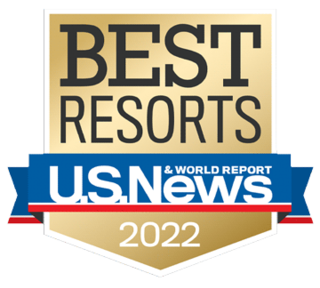 Best All Inclusive Resorts in Mexico
Platinum Certified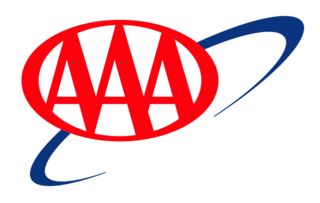 AAA Diamond Award
Share Your Experiences with Us
#ExcellencePlayaMujeres