8 Sustainable Travel Tips to Consider For Your Next Vacation in The Caribbean
Discover the top tips for sustainable travel in the Caribbean so that you can be environmentally conscious, and socially responsible during your next vacation.
Do you know what it means to be a sustainable traveler? How can you contribute to the places and people around you and minimize your ecological footprint? What steps can you take to be the most responsible guest possible?
Come along and explore the answers to these questions as we dive into the subject of sustainable tourism so you can see what impact your actions can have during your next vacation.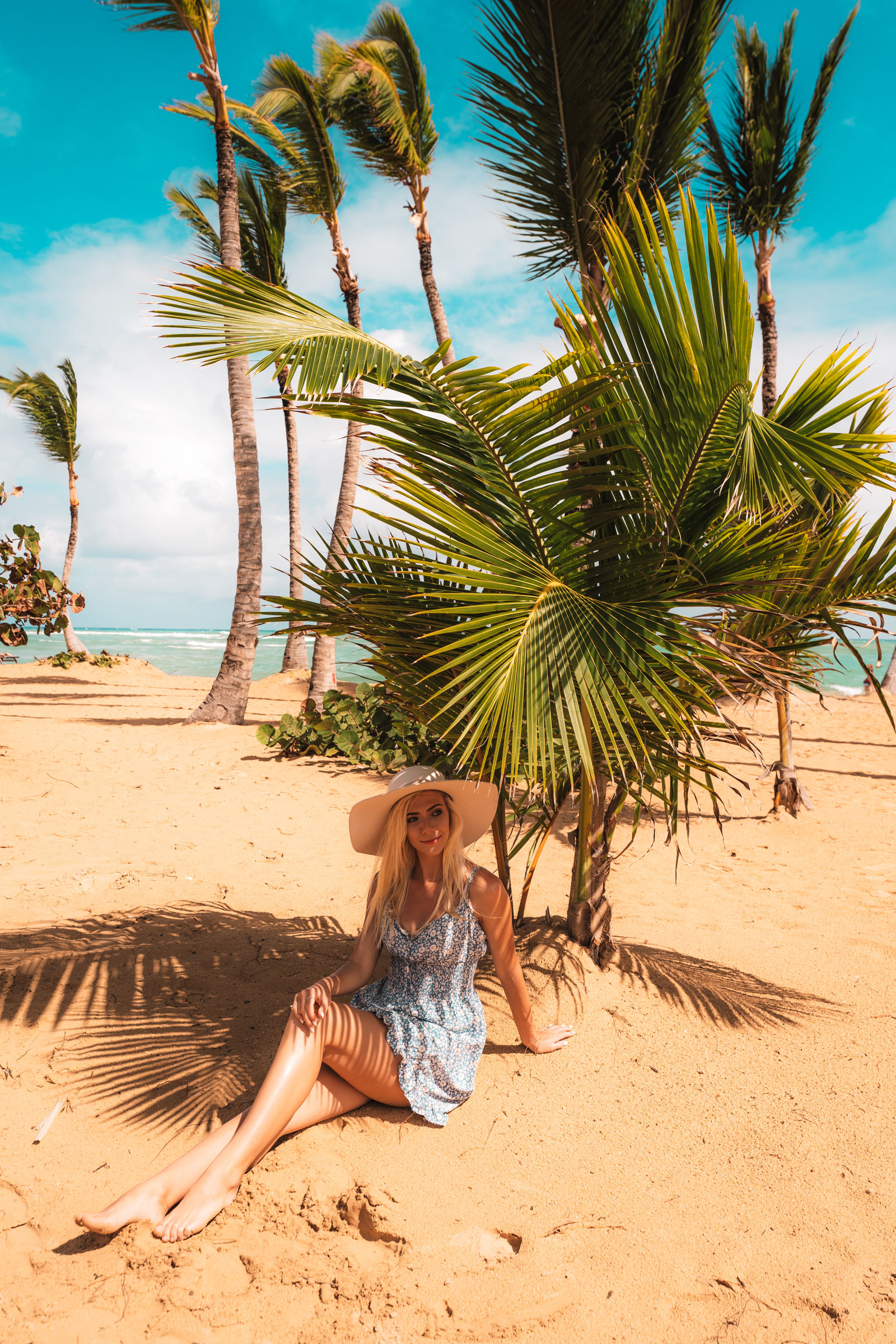 Why be a sustainable traveler?
Traveling is all about Extraordinary Moments and incredible experiences in a paradise destination in a far-off country. So what has sustainability got to do with your vacations? Well, according to the Global Sustainable Tourism Council, over 80% of travelers around the world believe that sustainable travel is vital and are searching to travel responsibly. Why is that?
It is because sustainability maximizes the benefits of your vacations whilst minimizing the negative impact that you can have on the destination. This allows you to preserve the environment and culture so that you can continue to enjoy it for years to come and so that future generations can also experience the wonder of these locations.
People choose to be sustainable travelers because they care about the planet, the natural beauty, the life around them, and the heritage and culture that makes each place unique. Sustainability ensures that these things continue and live on beyond our own brief vacation.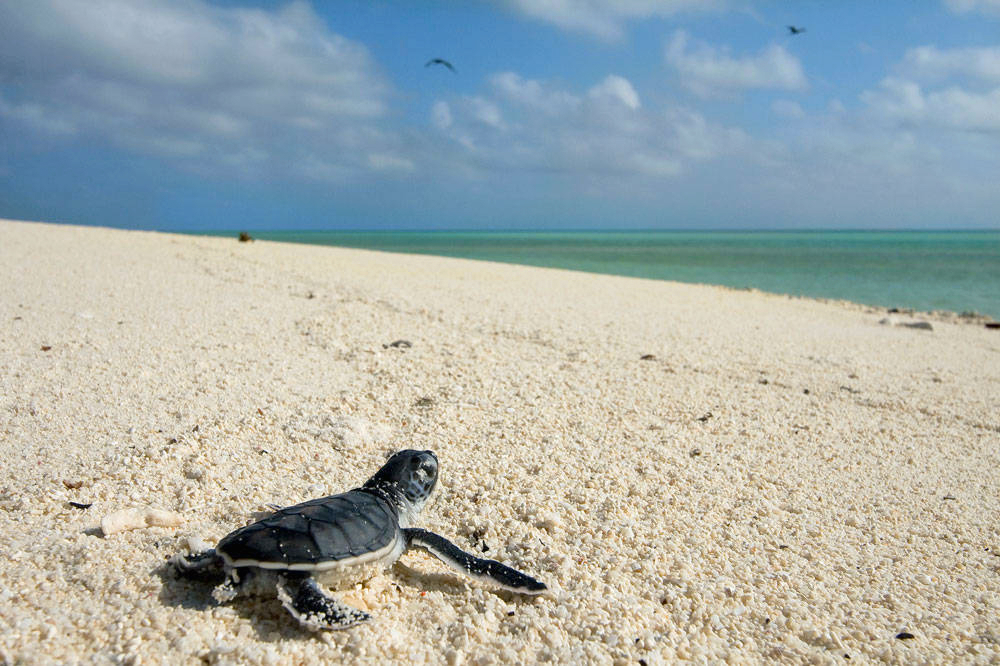 What does it mean to travel responsibly?
Being a responsible traveler requires that you take time to consider your actions and the effects that your activities and choices could have on people, places, and the environment. This could be something as simple as picking up trash and disposing of it properly or it could be a larger decision such as where you are going to stay or what you are going to do on your vacation.
However, whilst it does take a certain amount of forethought and consideration, there are also some very basic ways that you can make a difference. We will go over these now so that you can find the best practices for your sustainable vacations.
1. Choose a direct flight
Most places around the world require you to take a flight and therefore it is usually an unavoidable toll on the environment that any far off vacation will incur. Indeed, an estimated 20% of your carbon footprint during your vacation comes from the flight alone.
However, there are things that you can do to reduce the impact that your transportation has on the planet. One way is to pack light so that the plan expends less fuel to take you to your destination.
Another really important thing to remember is that a direct flight is much more eco friendly than connecting flights. In fact, some estimates say that on average a direct flight can reduce carbon emissions by about 100 kg in comparison to a connecting option. This is because connecting flights often take detours flying slightly longer distances but also because much of the fuel is expended during the takeoff and landing.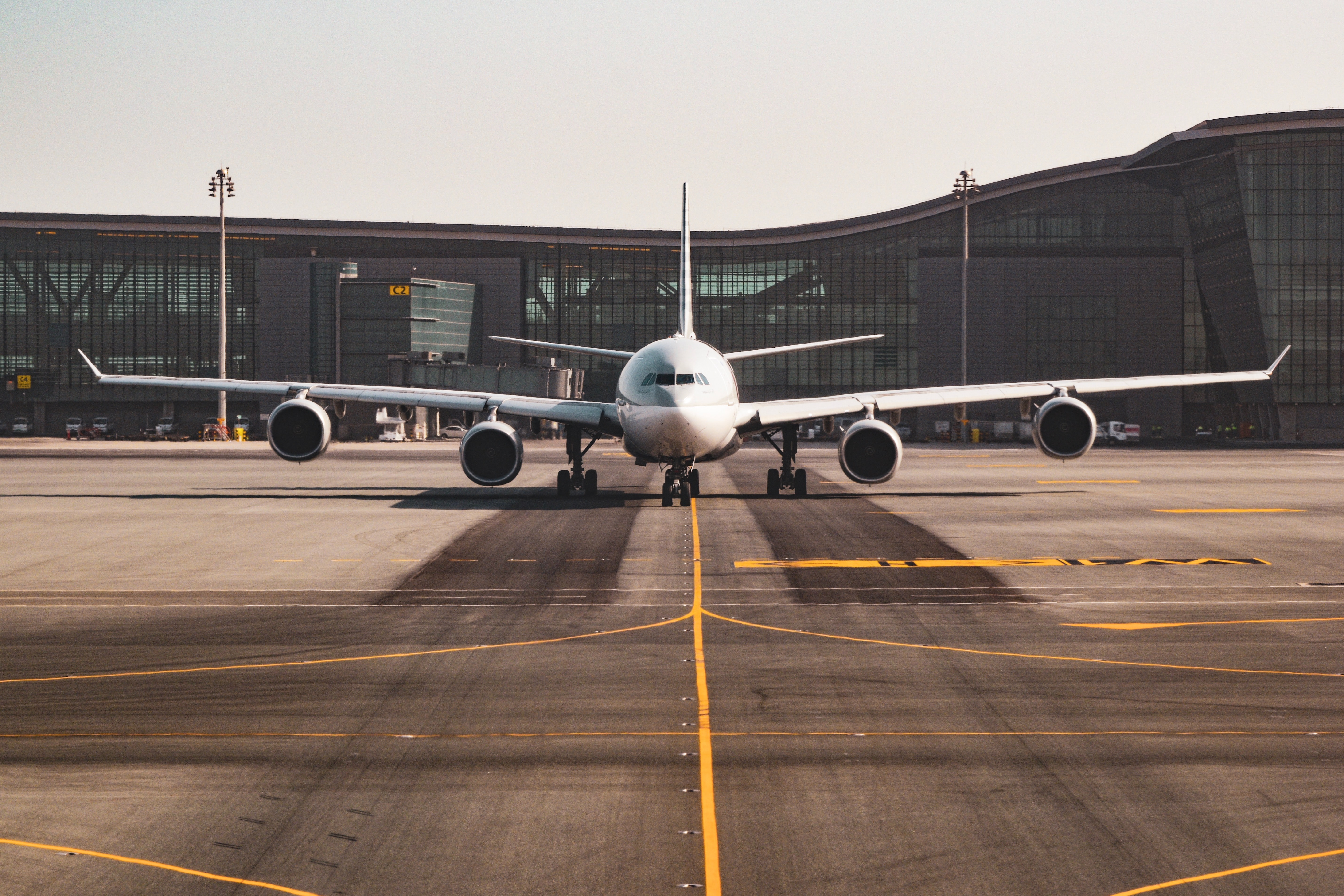 2. Adjust your travel plans
It is understandable that many travelers want to take multiple vacations throughout the year and try and cram as many activities and tours into each trip as possible. However, for the most sustainable option, it is better to slow down and take some time in a single tropical destination for a longer period of time.
This conserves fuel avoiding multiple flights and allows you to take some time to enjoy the local culture and environment which usually results in less car travel meaning fewer carbon emissions.
3. Research the destination
Every destination is slightly different. Whilst the planet as a whole has general needs, the place you are visiting may have specific customs and cultural heritage that varies from anywhere you have been before. Therefore it is best to do a little research before so that you can show proper respect for the local people and customs.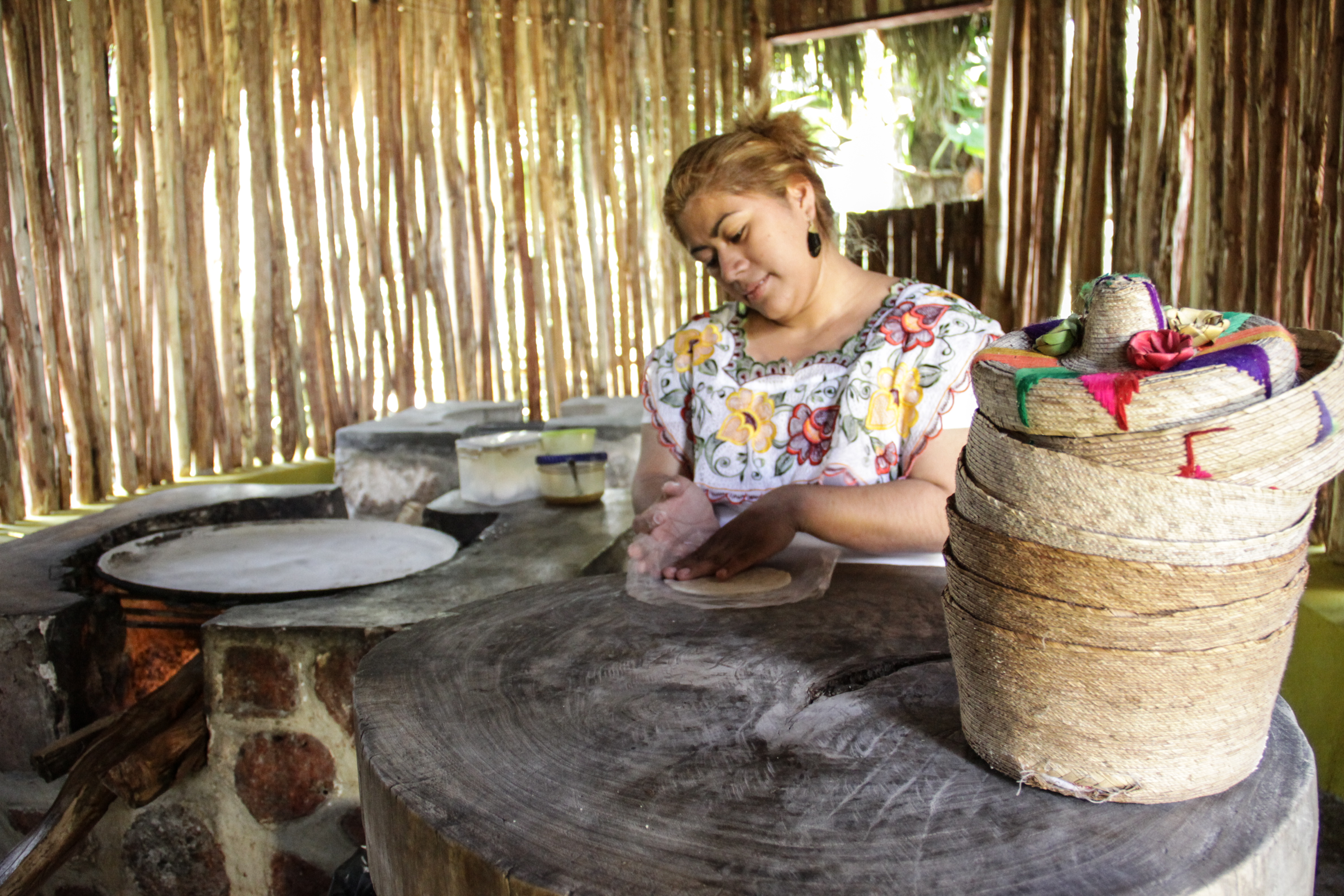 This research can also extend to the natural flora and fauna. Once you find out which species are endemic, which are endangered, and what is being done to protect them, you can better show care throughout your vacation according to what you learn.
A simple example of this is the sea turtles that hatch on the beaches along the Caribbean coast. After learning about their habitat and their needs you may be more cautious on the sands about where you walk or what you take with you.
4. Conserve water and energy
Part of normal life whether on vacation or at home is using energy and water and, when we are staying away we may tend to be a little more indulgent in these resources. However, energy and water conservation are key ways in which we promote sustainability on vacation.
Whilst you will still enjoy all the benefits, you may wish to avoid excessive waste of these vital resources and consider some ways in which you can limit your usage. For example, you may opt to use your towel more than once saving water from a single-use wash, or, you could turn off any lights or appliances that you are not currently using to save electricity.
5. Give back to the world around you
Many travelers have a generous spirit of kindness and want to give back to the communities and environment around them. While there are several ways that this can be done, we will highlight two main ones.
First is our Share The Love campaign where you as a guest can bring donations of toys, games, clothes in good condition, and more to the resort where you are staying. These gifts will then be taken to the less fortunate children of the Caribbean near our resorts where they get to celebrate with the resort staff and receive their presents. This is a lovely way to give to the community and make a child smile through your generosity.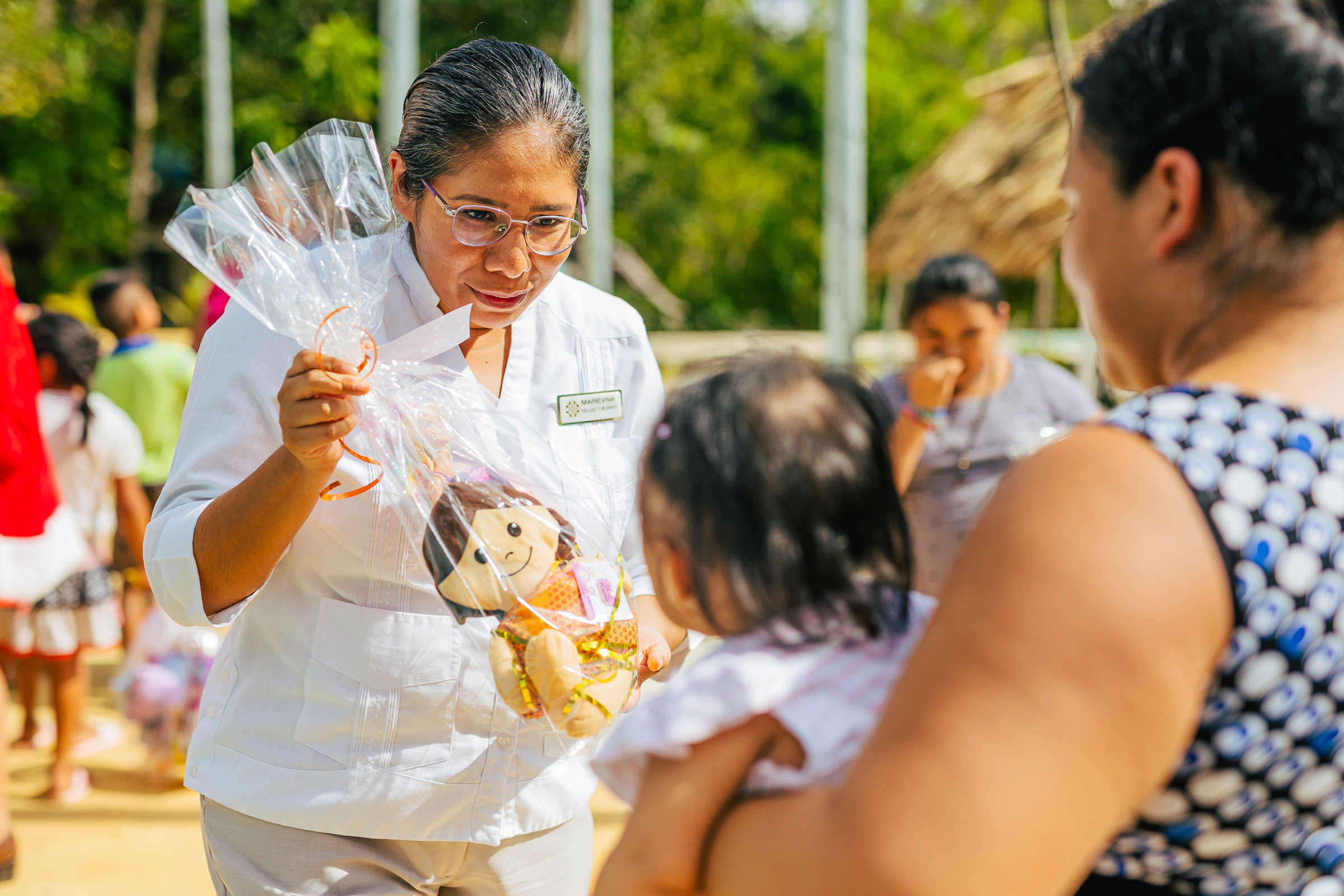 Another thing you can do is called offsetting your carbon footprint. There are many ways to calculate your carbon footprint online so you can see exactly how much your vacation is impacting the environment. Instead of just never going on vacation, you can donate to an environmental foundation that works towards preserving and protecting the planet. In this way, you can put back into the world whatever you take out of it.
6. Avoid using single use plastics
Many plastic items can take up to a thousand years to decompose making them a huge source of waste in our world. In addition, 73% of the waste found on most beaches comes from plastic items. This is a clear sign that plastic waste needs to be reduced and that much of it is ending up in our oceans.
Though it must be acknowledged that reusable plastics serve their purpose, single use plastics need to be reduced so as to protect our planet. For this reason, Excellence Resorts has had all of its resorts join a campaign called "Say No To Plastic". This initiative has removed 22 single use plastics from these resorts and continues to strive to find ways to reduce the usage of plastics that are just going to get thrown away.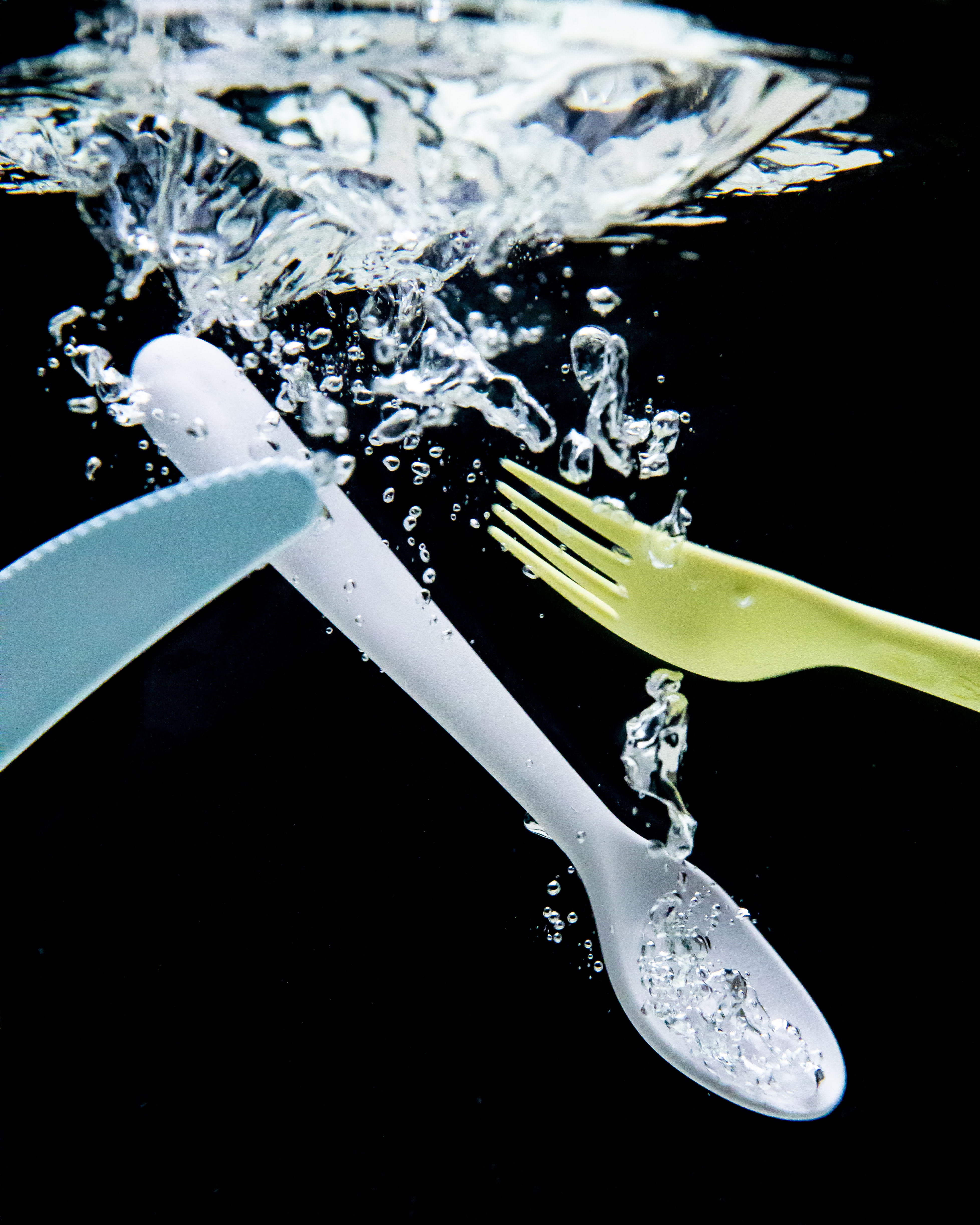 You can do your part in helping this program by being conscious of the plastic items you use outside of the resort so as to extend this campaign even further and continue to use more biodegradable products and materials. You can also bring a reusable water bottle with you on the plane and during your travels so that you can avoid having to buy any plastic bottled water.
7. Stay with a sustainable brand
Some All Inclusive resorts are known for greenwashing which is where a business attempts to make themselves look like a sustainable resort brand to get more clients without actually putting in the work to be sustainable. Therefore to find a brand or company that you can trust to be truly eco friendly, you should search for a system of verification. This will help you avoid greenwashing companies and instead find a brand that actually lives up to the standards set by sustainability councils.
The most esteemed certification to look out for is EarthCheck. This recognition is only given to companies that are continuing to strive toward sustainability through social, environmental, and governmental standards. The longer a facility holds this certification the higher its EarthCheck rating will become.
In Excellence Resorts you will find that most of the properties have had EarthCheck awards for many years showing the staff's commitment to sustainability and constant improvement. When you choose to always go with a sustainable brand, you make a wave of change that forces other companies to become more sustainable for their own survival.
This can promote bigger impacts and it also makes you more sustainable as a traveler since you chose a vacation that would be kinder to the environment.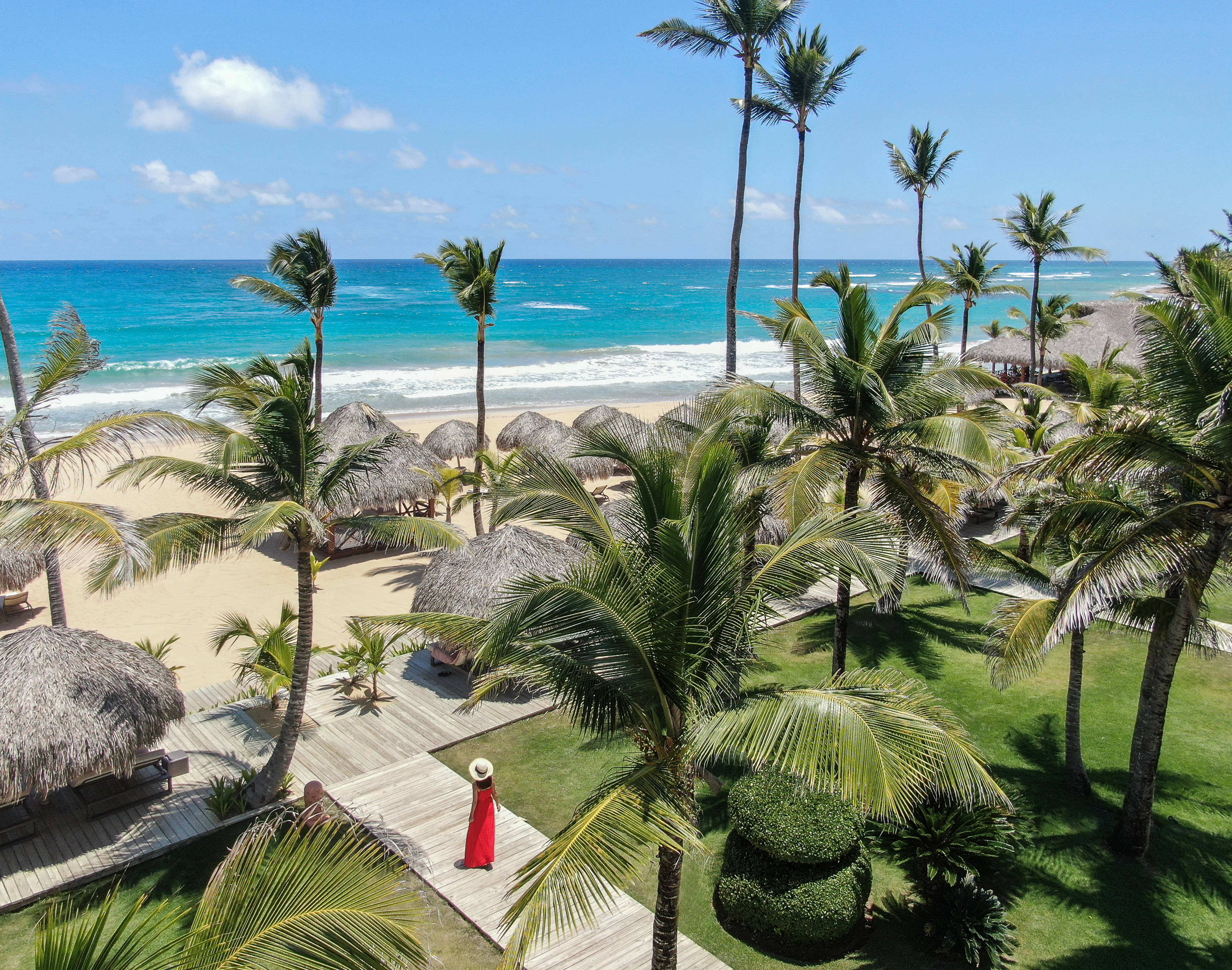 8. Spread the word for sustainability
The last way for you to become more sustainable is to share what you have learned from this article with those around you. A large part of successfully attaining a sustainable future is getting more people on board and increasing awareness regarding what we can do to protect our planet and the people around us.
Encourage your friends and family to be savvy sustainable travelers by booking direct flights, being flexible with their plans, researching their vacation destination, being mindful of their water and energy usage, being kind to others, avoiding single use plastics, and choosing to stay with a brand that strives for sustainability like Excellence Resorts.
In this way, as we work together towards a better world, we can increase our positive impact on everything around us and help others to join us in this noble cause.
---
Tags: Caribbean travel tips
Other Articles you may like
Explore 3 Incredible Experiences in The Caribbean And Why Excellence Resorts Became Their Home Away From Home
Step into the stories of three couples in Excellence Resorts and read through each of their unique excellence experiences in the Caribbean.
Read more