Discover 7 Things a Luxury Spa in The Caribbean Can do for You
Learn about the benefits of luxury spa experiences in the gorgeous Miilé Spa that can be found in all of Excellence Resorts' Caribbean properties.
Miilé spa is the haven for your relaxation and the oasis of recovery, refreshment, and rejuvenation that you need. A day in this luxury spa allows you to escape to a world of peace, pampering, and perfection alongside a delightful ambiance of serenity and tranquility.
Read through what these lavish treatments, therapies, and rituals can do for you during your upcoming vacation and what makes them worth experiencing.
1. Disconnect from the world
Detaching from the anxieties of life is not always as simple as it sounds. Even while on vacation some concerns and problems could linger in your mind. But a trip to the spa, is like washing away the worries of life and escaping to a heavenly paradise where the only question you need to have is "which treatment do you want to enjoy first?".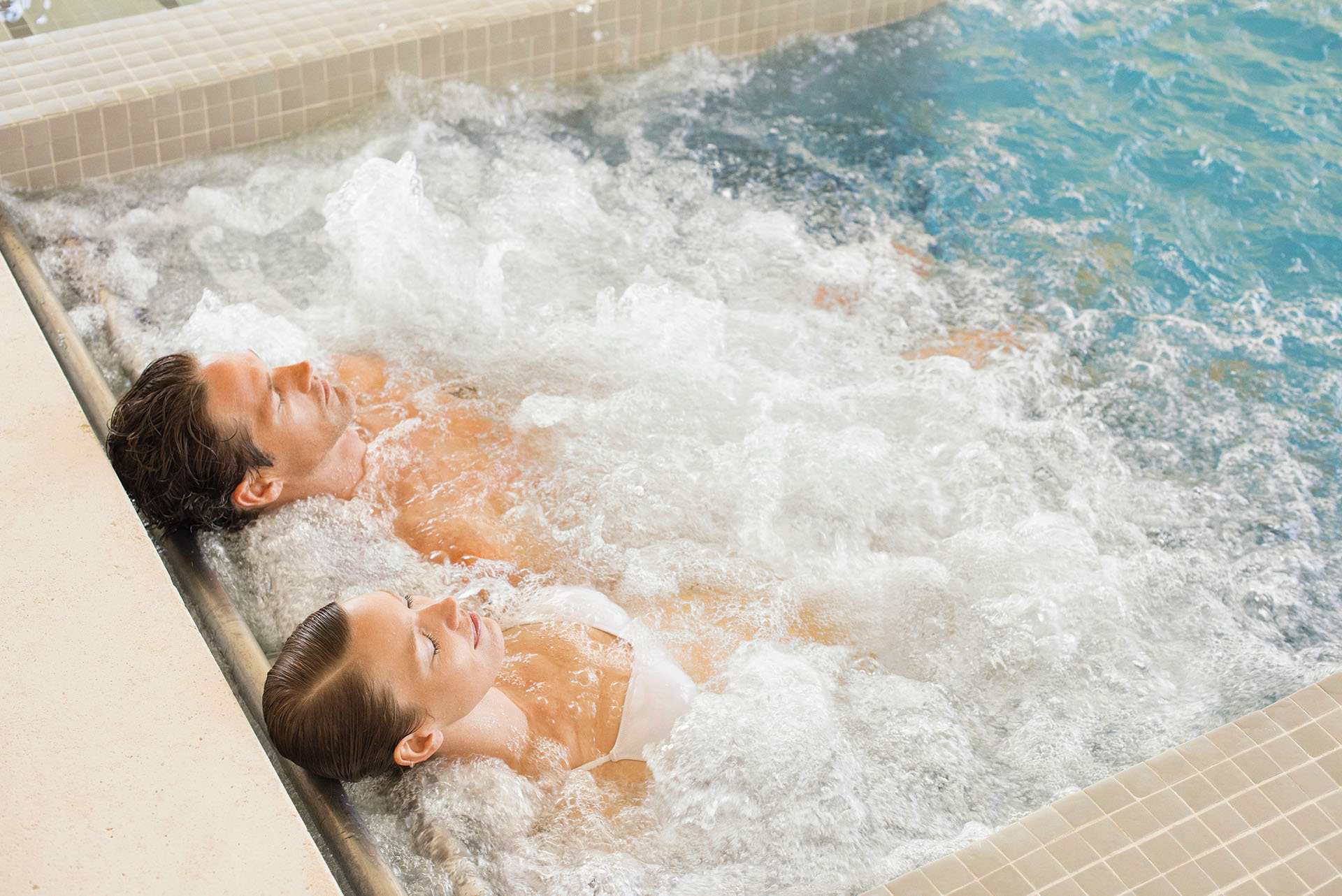 2. Release the tension
Aches and pains can melt away by releasing the tension built up from stress or day to day living. Relax your muscles, release the trapped nerves and soak up some varying forms of hydrotherapy so that your body can loosen up, your range of movement can increase, and your chronic pains and daily spasms can disappear with a spa remedy.
3. Blood circulation
Your entire body depends on the circulation of your blood. This in turn affects the functionality of your organs, your nutrient dispersal, and oxygen levels. Many of Miilé Spa´s treatments are designed to increase your blood circulation leaving you feeling more energetic, more alive, and overall more healthy afterward.
4. Mindful massages
Complimenting the circulatory system you have the lymphatic system which is part of your immune system. By enjoying a Massage with the correct pressure and movement you can stimulate the lymphatic system allowing you to eliminate toxins that increase tiredness whilst also promoting the release of Serotonin to enhance your mood.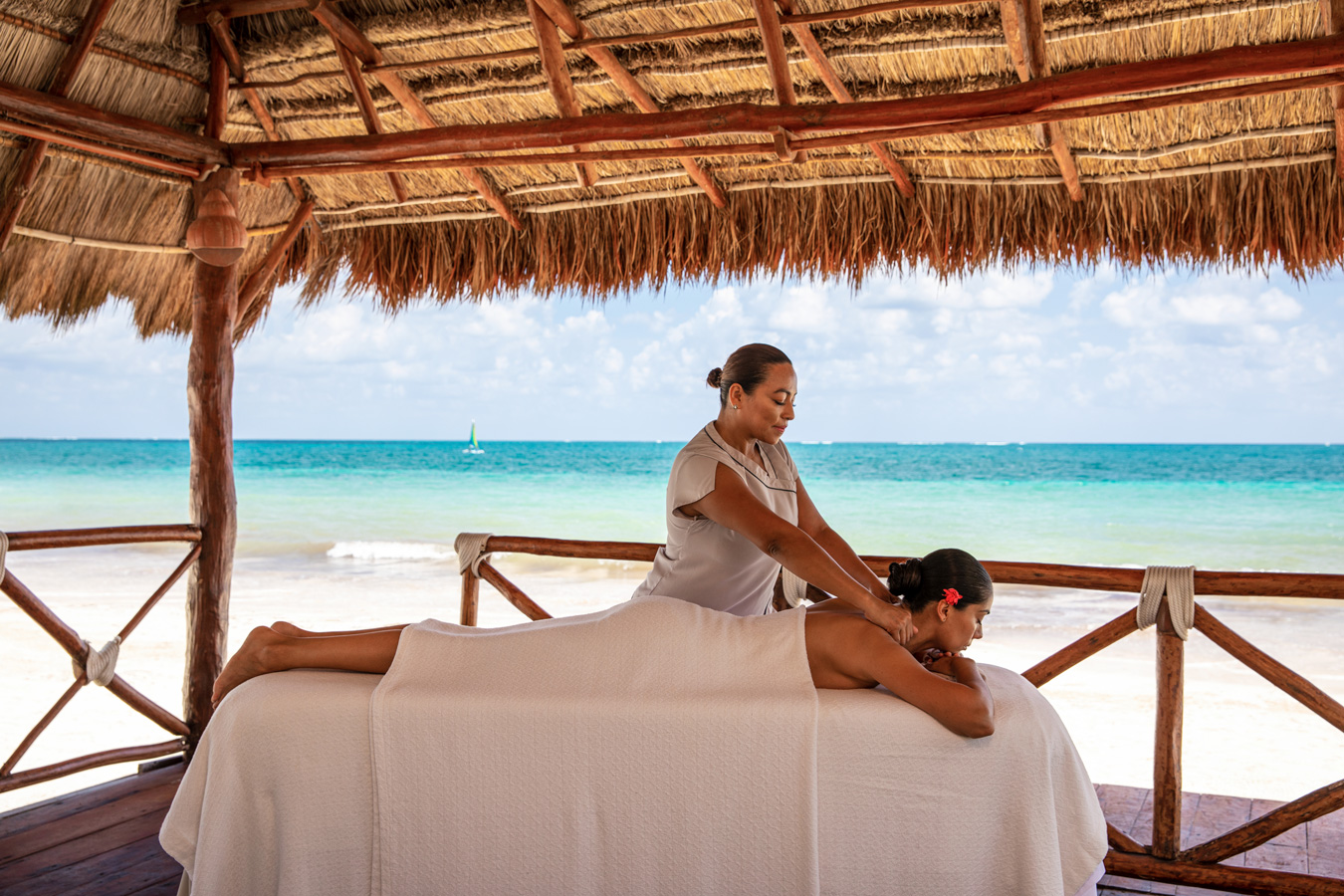 5. Rejuvenate your skin
Exfoliate, detox, refresh and rejuvenate your skin. Give it the care that it needs so that you can have that youthful vigor and glow that makes you both look and feel like the best version of yourself. With natural remedies and carefully curated beautification treatments, you can protect the skin of your face and body the right way.
6. Physical recovery
Our bodies are organic machines that run 24/7 but they are not designed to do so. All of us need some downtime to allow ourselves to relax, recover and recuperate. Some time in Miilé Spa may be just what the doctor ordered. Take some time to let your body slow down and take it easy and afterward you will be ready to carry on with renewed vigor.
7. Mental relaxation
Besides the obvious physical tiredness, our minds also need a break. This is not always easy to do in a world that is so busy and full of constant concerns and bustling noises around us. However, in the spa, everything has been curated to create peaceful perfection for your mind soul, and body to allow you to let your thoughts tumble away into nothingness so you can truly indulge in the quiet serenity of a soothing spot.
An ideal ambiance to unwind
Your wellness, healing, heavenly restoration, and relaxing repose are of utmost priority in Miilé Spa. This is why each of Excellence Resorts' properties has curated the ideal ambiance for you to unwind in and reach your optimum inner peace. Have a look and see what each of these true luxury spas has to offer in our All Inclusive resorts.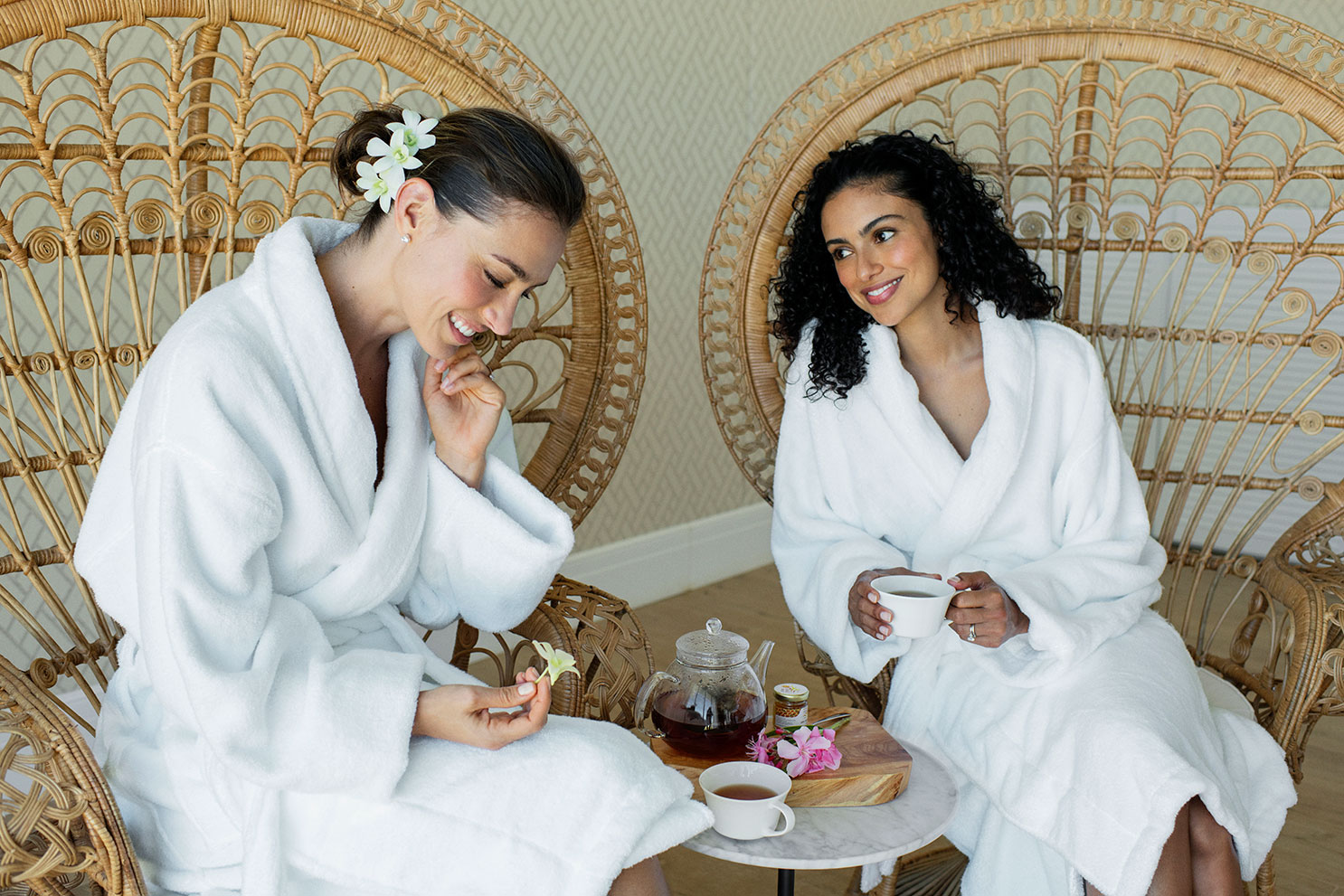 Excellence Playa Mujeres
Experience the ultimate escape into a delightful blend of tropical tranquility and luxury amenities at Excellence Playa Mujeres. Incorporating elements of nature into lavish treatment areas, you can enjoy the pampering you need through a cleverly designed hydrotherapy circuit, state of the art facilities, and ancient beauty traditions.
Excellence Riviera Cancun
Let the stress melt away in Excellence Riviera Cancun where you can enjoy a refreshing massage, a soothing facial, or one of the luxurious beauty treatments. With the use of marine botanicals, one of the Caribbean's most extensive hydrotherapy experiences, and a focus on restoring your equilibrium, here you can enjoy the art of pampering in a sanctuary like no other.
Excellence Punta Cana
The tropical refuge for your wellness is in Excellence Punta Cana. Whether you want the indoor treatments inspired by local traditions or a restful repose in the lush gardens, this is a haven where you can enjoy matchless moments in utter indulgence. Experience indigenous healing ingredients and sublime spa sensations with our skilled therapists and their signature techniques.
Excellence El Carmen
Let nature heal you in the stunning surroundings of Excellence El Carmen. Lull yourself into pristine relaxation with ancient rituals and amazing therapies that guide you to harmony and serenity. Incorporating elements from the sun, air, earth, and water here you can immerse yourself in a modern example of luxury amongst thoughtfully curated offerings and high end treatment rooms.
Excellence Oyster Bay
Welcome to an elegant wellness paradise in Excellence Oyster Bay where you can enjoy a blend of contemporary and ancient techniques, holistic ingredients, and pure nirvana. Start off with a tour through aquatic comforts and choose your way to rekindle and rewind with a treatment or therapy that matches your needs and desires. This peaceful retreat has the power to restore, refresh and rejuvenate your mind soul, and body.
Now you have seen all the benefits of Miilé spa and all the different options to choose from. So, which spa will you choose?
---
Tags: Things to do in Cancun, Things to do in Punta Cana, Things to do in Montego Bay, Excellence El Carmen, Excellence Oyster Bay, Excellence Playa Mujeres, Excellence Punta Cana, Excellence Riviera Cancun
Other Articles you may like
Explore 3 Incredible Experiences in The Caribbean And Why Excellence Resorts Became Their Home Away From Home
Step into the stories of three couples in Excellence Resorts and read through each of their unique excellence experiences in the Caribbean.
Read more