How to Find The Best Beaches in Punta Cana For a Relaxing Adults Escape
Encounter the best beach experiences in the Dominican Republic with these expert travel tips. Secluded beaches and Punta Cana serenity await.
Punta Cana is world famous for its enchanting landscapes and gorgeous beaches. In fact, it has some of the best beaches in the Caribbean. Because of this fact, Punta Cana has become a very popular spot for adult travelers looking for some sunny beachfront satisfaction.
Therefore, you may be wondering, how you can get to enjoy the stunning sands of this tropical paradise without having to share it with too many people. If you are looking for tranquility, exclusivity, and privacy this is completely normal.
To help you find peaceful hideaways and the best secluded oceanfront areas, we are going to show you the top tips for finding the quietest and most reclusive spots in Punta Cana.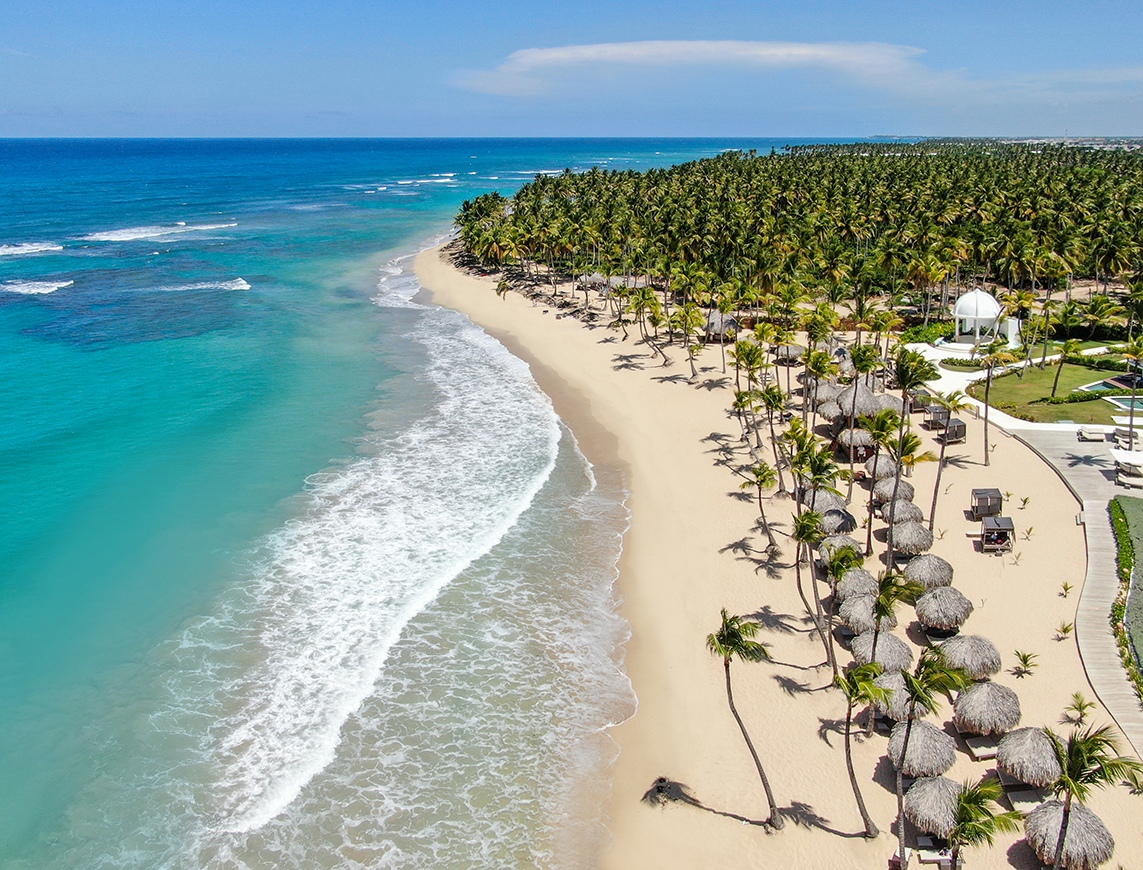 Travel in the off season
The first step to finding the most peaceful spots on the beach starts when choosing when you are going to travel. If you are heading to any destination in peak season, the odds are that there are going to be a lot more other guests.
However, if you select a slightly less popular time to travel, you can get a much more exclusive experience on the beaches in Punta Cana with activities that are much less populated.
Head out nice and early
Another way to get the beach all to yourself is to head there when everyone else is still sleeping. Whilst a couple of people might get the same idea, the majority of travelers like to sleep in and often end up hitting the beach at the peak of the day.
However, it is actually better to head to the beach nice and early. In this way, you can avoid the intensity of the sun and instead sit back and relax on the shore as you watch the sunrise in all its glory.
This is even better than heading to the beach at night because whilst some couples may enjoy a stroll along the sands in the evening, very few people want to get up so early in the morning when they are on vacation.
Speak to the resort concierge
Another great idea is to go ahead and get some local knowledge of the area. You can do this by going to your resort concierge located in the reception area of your resort where you check in to your suite.
Ask about the best times to visit the beach, the best beach areas, and any other surrounding beach spots that are worth a visit. By checking with your resort concierge you can find out about the safest waters to swim in, the quietest spots, and the most beautiful ocean views.
Excellence Club Beach area
Another important factor to take into consideration is the exclusivity that comes with reserving an Excellence Club suite. In addition to all the restaurants, upgrades, and private pools, you also get access to a very private and exclusive beach area.
As an Excellence Club member not only can you relax and unwind in this secluded spot but you have a dedicated beach concierge who is ready and waiting to cater to your every need and beach desire.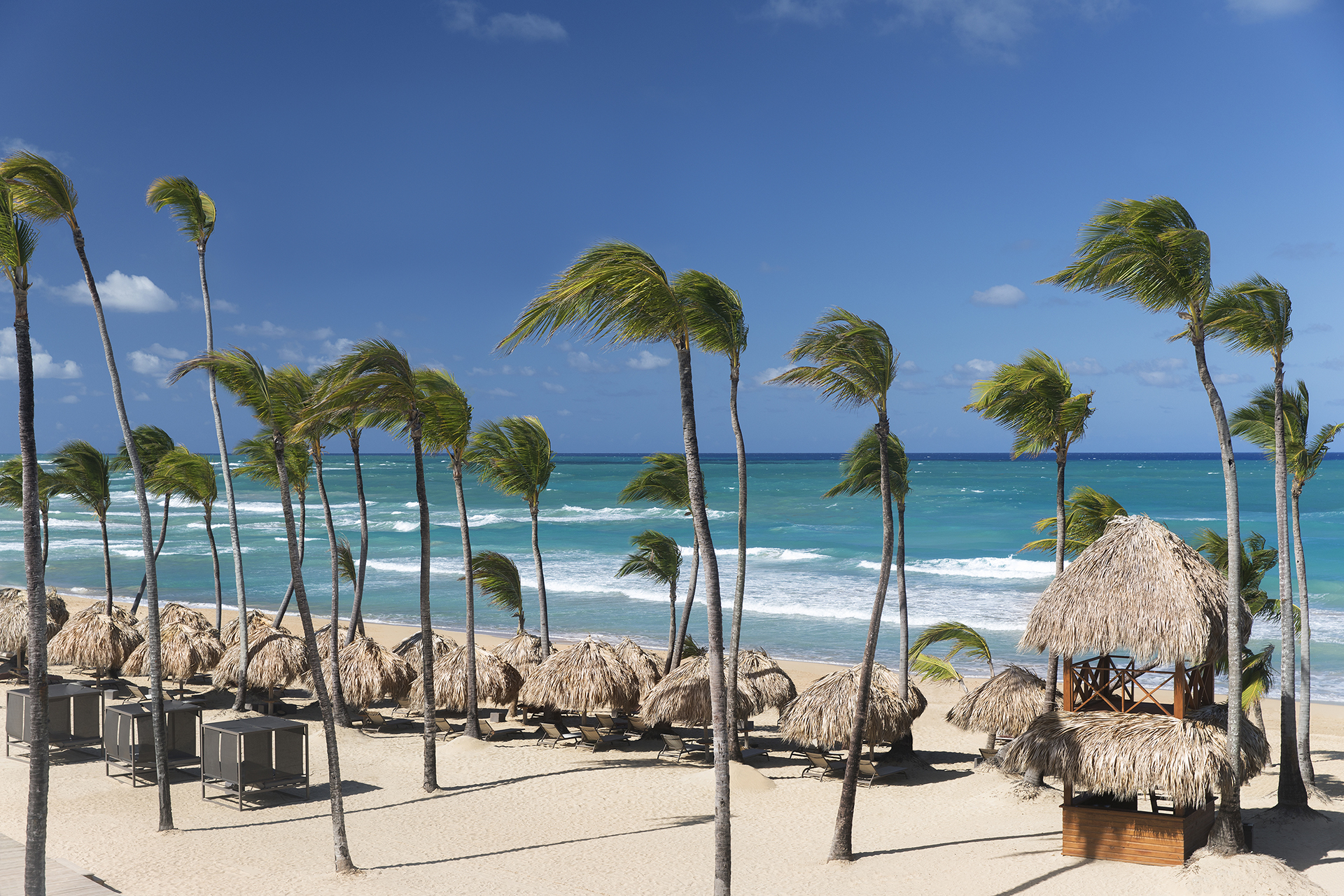 What is the most secluded beach in Punta Cana?
With a quick Google search, it will quickly become apparent that the best secluded beach in Punta Cana is Uvero Alto. This is a spot that is adored by honeymooners and couples looking for romance because of its amazing privacy and serene ambiance. However, it can just as easily be enjoyed by solo travelers or friends looking for some quiet relaxation.
If you would like a place to stay alongside this stunning beach there are two beach resorts that can provide you with the luxurious beachfront tranquility that you deserve. These are:
Now you know the best ways to enjoy a nice quiet beach in Punta Cana and you know the best places to stay alongside Uvero Alto beach, why not go ahead and check out the current vacation packages?
---
Tags: Excellence El Carmen, Excellence Punta Cana, Things to do in Punta Cana
Other Articles you may like
Explore 3 Incredible Experiences in The Caribbean And Why Excellence Resorts Became Their Home Away From Home
Step into the stories of three couples in Excellence Resorts and read through each of their unique excellence experiences in the Caribbean.
Read more