Is it a Good Idea to Have a Map During my Vacation in Cancun?
Find out what maps of Cancun you need for your vacation and what alternatives are available to help you find everything you need without a map.
People start searching for maps of Cancun and the Hotel Zone for many reasons, and in this article, we are going to cover them all. Whether you are looking for nearby vacation activities, trying to calculate distances, seeing what is at your luxury resort, or trying to figure out how to get somewhere, this article is your map of Cancun.
Let us open it up and take a look.
Knowing where Cancun actually is
Whilst Cancun is a renowned destination for its perfect sands and gorgeous sunshine, if you have not yet been there then you may not be completely certain of its location and may want a map to find out.
To give you a good idea of its vacation surroundings, this tropical paradise is positioned in the eastern part of Mexico on the Yucatan peninsula which borders the Caribbean Sea. It is only a couple of hours from Chichen Itza, about 475 miles from Cuba, and less than a two hour flight from certain parts of Florida.
The exact location you can view here:
Getting from the airport to your resort
Whether you are staying at Excellence Playa Mujeres or Excellence Riviera Cancun, the main Cancun airport you are likely to use is going to be Cancun International Airport which is often abbreviated to CUN. The distance between the airport and your resort is going to be just over 40 minutes to Excellence Playa Mujeres and just over 20 minutes for Excellence Riviera Cancun.
To get there you could find your own means of transportation and try to follow a map of Cancun but the reality is that you do not have to. If you book direct you can get free ground transportation with Seasons Transfers to and from the airport to your resort. Or, alternatively, even if you did not book direct, you can still contact them and purchase their services so that they can pick you up from Cancun airport.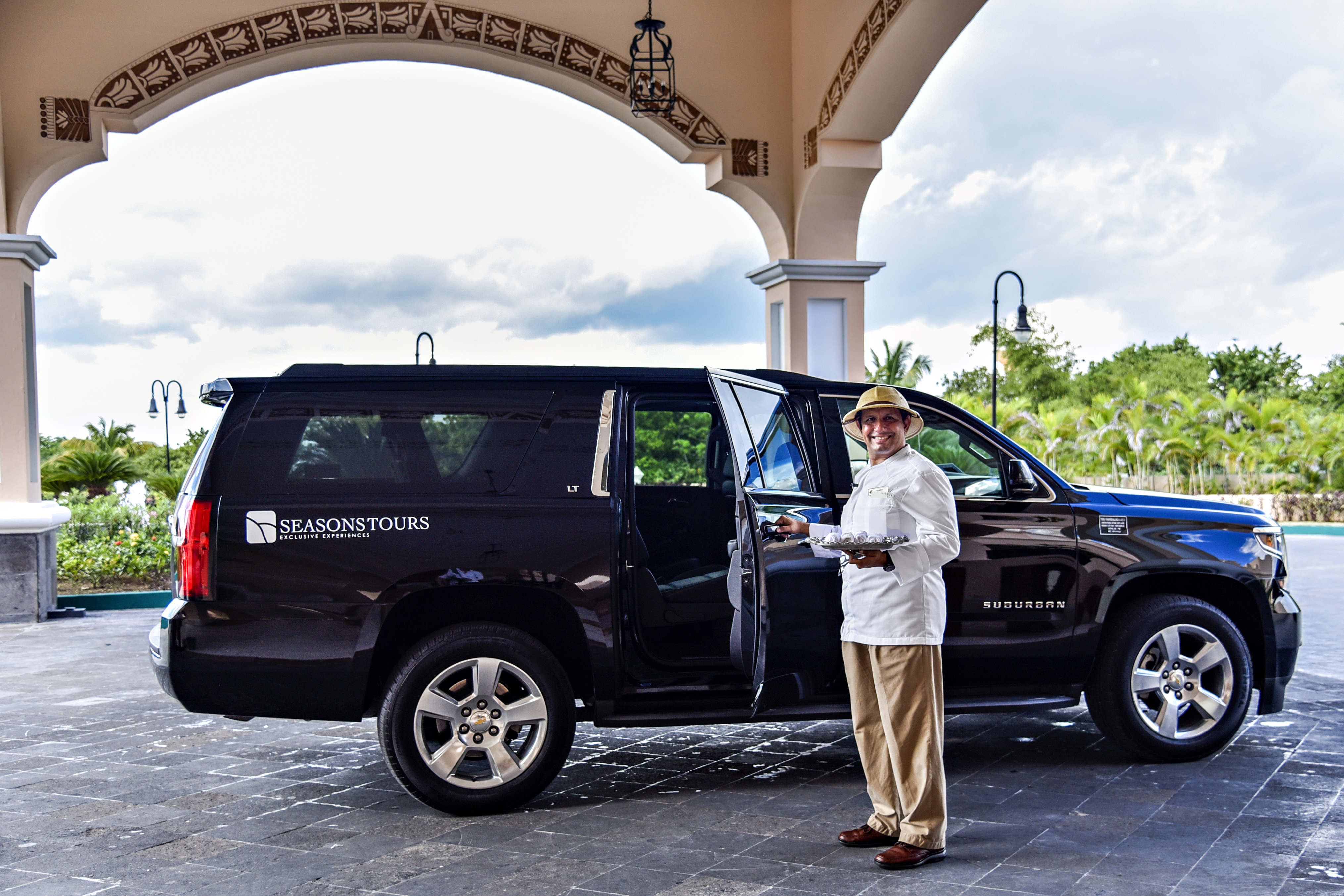 Seeing what activities are nearby
If you are searching for a map of Cancun to see what sorts of activities are available nearby, you are not alone. However, searching via the map can leave you scanning through hundreds if not thousands of location points until you find what you want for your vacation.
A much more effective means of locating nearby activities is to get some recommendations based on the area where you are staying. For a full list of nearby activities based on the resort where you are staying, you can contact Seasons Tours and they will be happy to assist.
You can also review some of our other blog articles that show you different things to do in Cancun.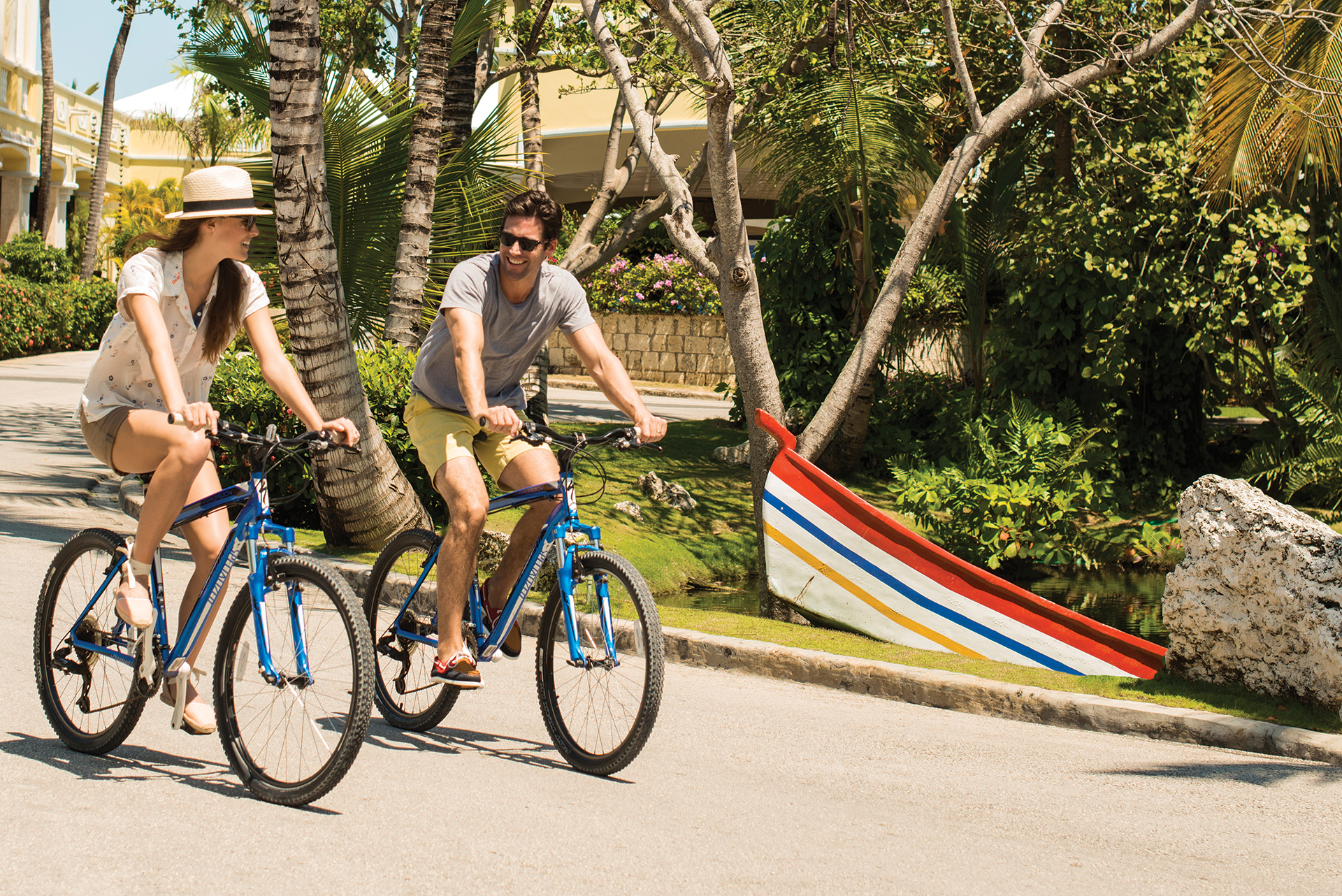 Review the interactive map of the resort
What if you are searching for a detailed map of the place where you are staying and want to see what the area looks like? Well, thanks to the interactive maps of each resort now you can.
With the interactive map of Excellence Playa Mujeres or the Interactive map of Excellence Riviera Cancun, you can scan through the resort's amenities, check out the different restaurants, and even see what the view looks like from each suite.
By using these sorts of Cancun resort maps you can really get an idea of what accommodations, activities, and experiences are available at that specific retreat.
Find your way around town
Lastly, another reason many people search for Cancun maps is that they want to be able to walk around the Cancun hotel zone or through the town itself without getting lost. This is a great idea. For this, you can use a free application like Google Maps which can give you directions to whatever parts of town you are looking for.
A pro tip, however, is before you set off, show your resort concierge where it is that you would like to go to and they may be able to provide some helpful local suggestions.
---
Tags: Excellence Playa Mujeres, Excellence Riviera Cancun, Things to do in Cancun
Other Articles you may like
Explore 3 Incredible Experiences in The Caribbean And Why Excellence Resorts Became Their Home Away From Home
Step into the stories of three couples in Excellence Resorts and read through each of their unique excellence experiences in the Caribbean.
Read more