10 Reasons to Travel to Punta Cana in The Dominican Republic
Discover the tropical island of the Dominican Republic and explore the beautiful paradise environment of Punta Cana for your next Caribbean vacation.
Have you ever been somewhere where you just feel great? What about a place where you feel at home even though you are on vacation? Now imagine a destination where even once you have left, you travel back there every time you close your eyes and fantasize about returning. This is Punta Cana in The Dominican Republic.
Journey with us and check out why people love the Dominican republic so much and why it may be the ultimate Caribbean destination for your next tropical vacation.
1. Peace and tranquility
We live in a world that seems to always keep us busy. Quite often even when we have time off, we never really get a chance to take a break and let our minds rest. However, in the peace and tranquility of The Dominican Republic, you can let your worries fade away, you can listen to the soothing sounds of the ocean waves and your only concern will be deciding on what kind of cocktail you want to drink by the beach.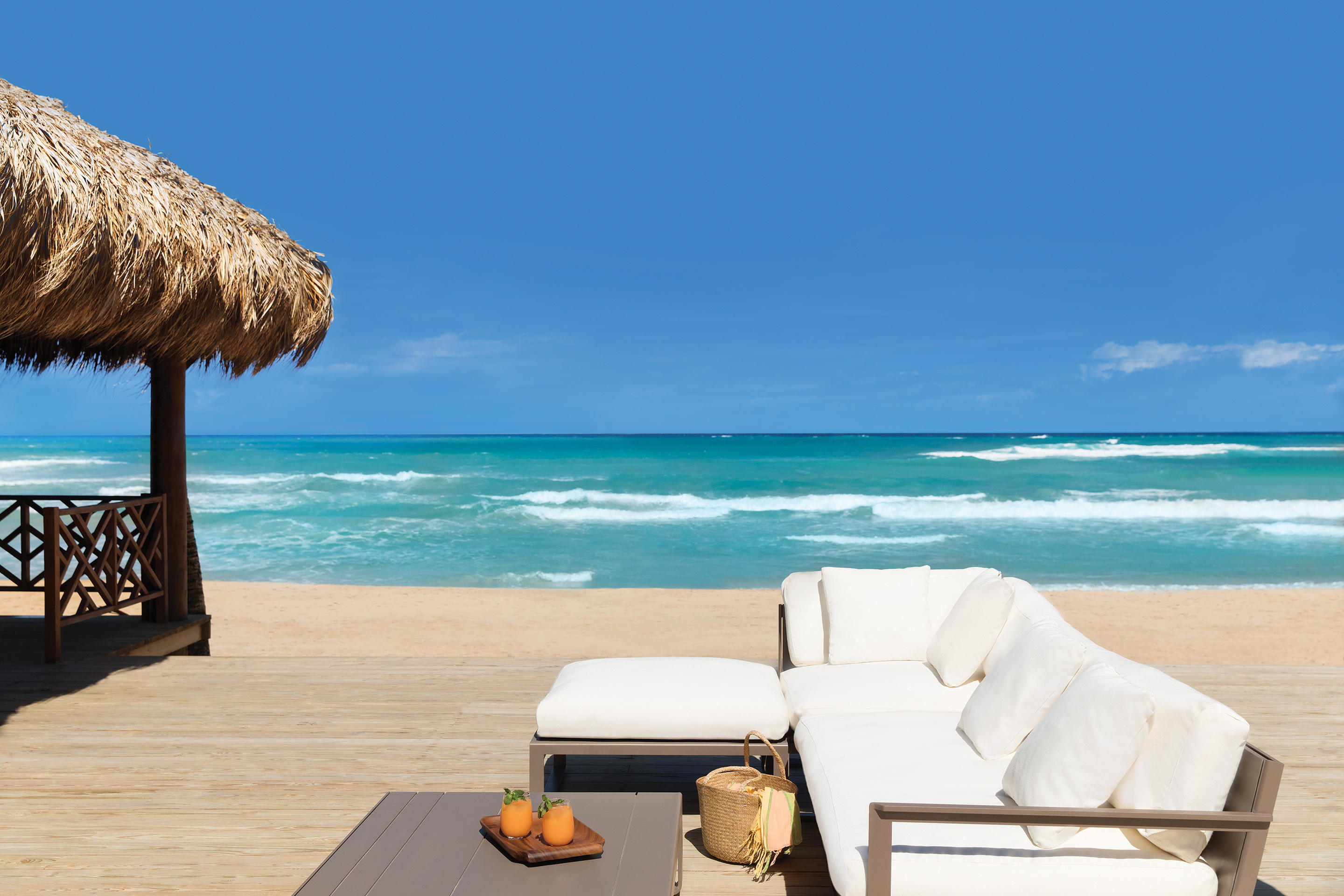 2. Tropical surroundings
With palm groves, colorful birds and wildlife, and natural beauty that is both vivid and vibrant, you are not just indulging in luxury but you are doing so in the immersion of a tropical paradise. The surrounding ambiance enhances your overall experience so that this vacation is one to remember and a delight to behold.
3. Breathtaking beaches
One of the main reasons people go to the Caribbean is for the beautiful white or golden sands of the sunny beaches. This is what makes Punta Cana one of the top beach seeker destinations. Not only do they have 21 miles of warm sandy beaches but they are some of the best and most stunning stretches of sand that you have ever seen. It is no wonder then that people talk so much about Punta Cana.
4. Turquoise waters
The Dominican Republic is known for its crystal clear waters with turquoise hues. This not only makes for amazing photos but it also makes water activities such as snorkeling and scuba diving so much better. Experience it for yourself and bathe in the blue coastal oceans and see the beauty from above or below the azure waters of Punta Cana.
5. Steady sunshine
Your Caribbean vacation would not be the same without the warmth of the sun on your back and the bright and beautiful illumination that it creates. Thankfully, when you visit Punta Cana you can count on year round sunshine and the consistent warmth of the Caribbean. This makes planning a vacation here easy since you know that you are always going to be met with a sunny climate.
6. Something for everyone
Many destinations have a couple of activity options and ways to spend your vacation. However, when considering what to do in Punta Cana, there is so much variety and so much available that it caters to almost everyone's vacationing style. Whether you want to enjoy water sports, have a game of golf, relax on the beach, go sea fishing, or simply learn something new, this Caribbean port of call is an activity buffet for everyone to experience.
7. Dominican gastronomy
There are two sides to the cuisine in Punta Cana. First, there is the Dominican gastronomy which offers a plethora of traditional dishes, snacks, and drinks for you to try. These delicious cultural delights really deepen the overall experience and immerse you in the Caribbean lifestyle. The second side is the international dining options. Since Punta Cana receives its fair due of tourists, they have a wide variety of cuisine choices that makes them very adaptable to your preferences.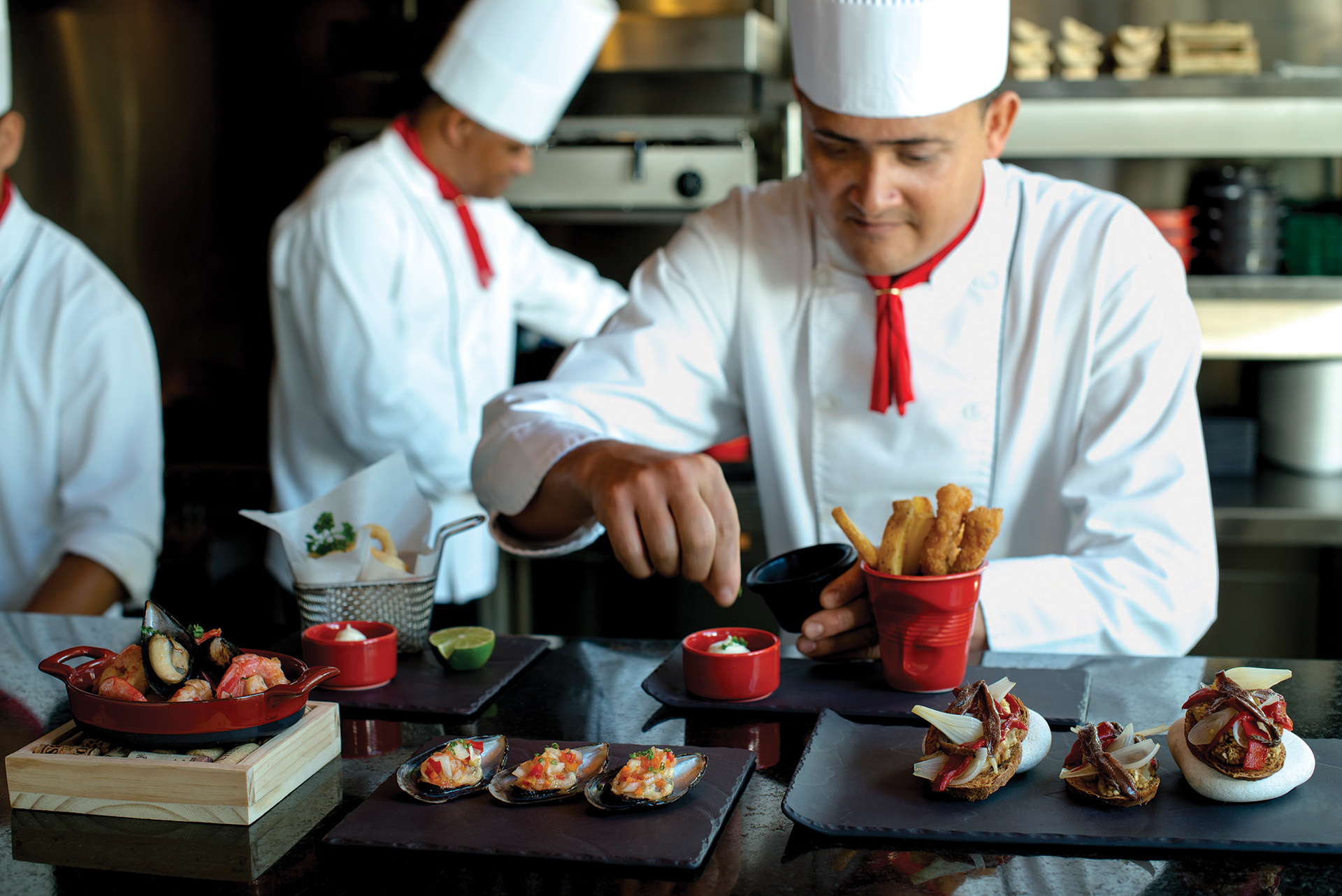 8. Unique artisan creations
Artisans are local craftsmen who are experts at making unique products for everyone else to enjoy. The Dominican Republic has artisans in bundles. Whether you want locally grown artisanal coffee, the traditional Mamajuana, hats or bowls made from palm trees, ceramic sculptures, wooden crafts, paintings, or something else, you certainly will not be starved for extraordinary and unique discoveries.
9. Local hospitality
Dominicans have an esteemed reputation as some of the friendliest people around. It is part of who they are and their exuberant energy and passion for life come out in the way they live, the way they talk, and the way they treat their visitors. As a people with a very multicultural history, they are very welcoming to their guests and delight in their core values of courtesy and hospitality.
10. An All Inclusive getaway
Once you combine all the other benefits together there still remains another key reason why you should visit the Dominican Republic. This is because of the All Inclusive resorts. These are places of Caribbean charm and Dominican delight. These are retreats where you can sit back, relax and let the resort pamper and spoil you throughout your stay.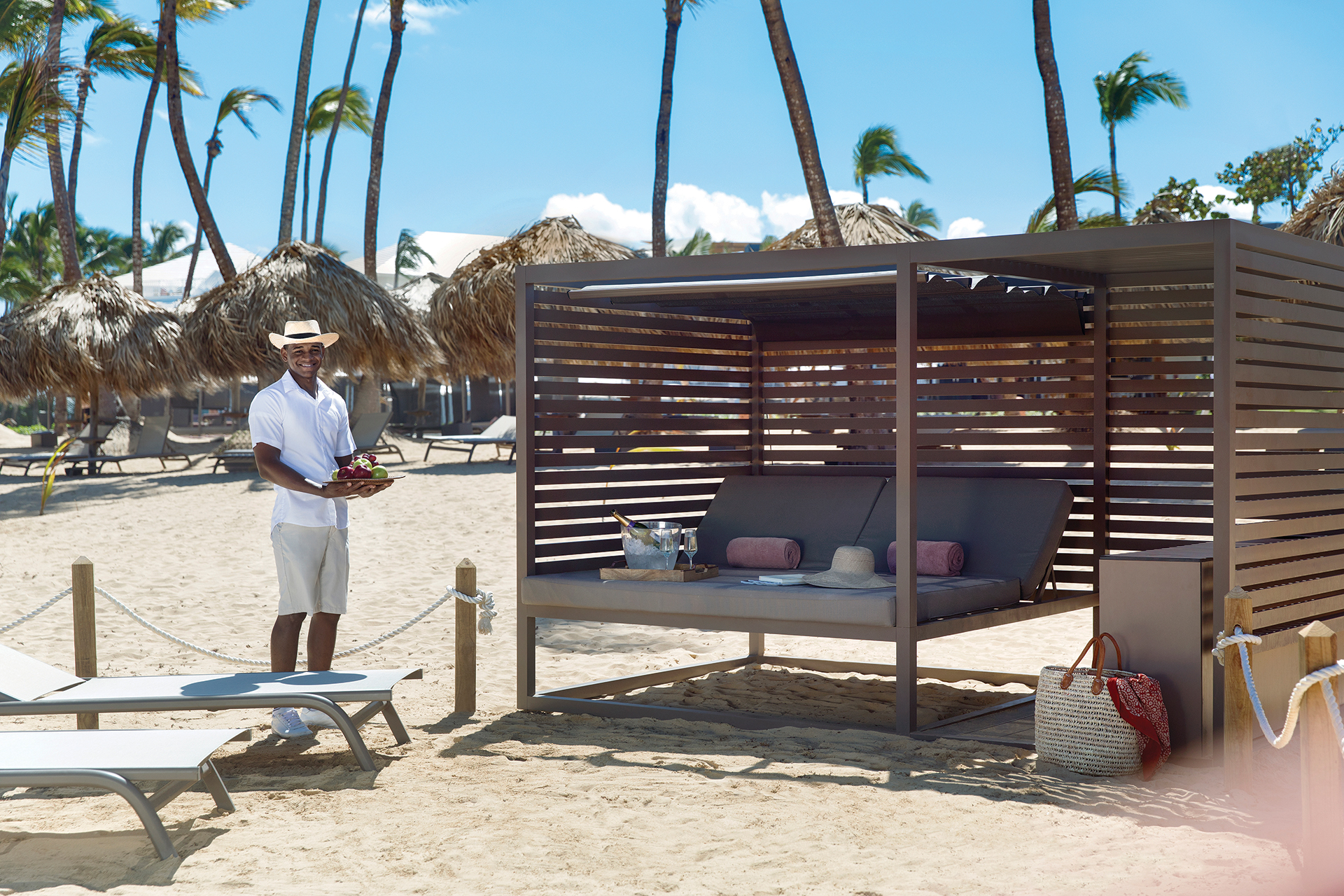 The two places you should check out for your visit to this beautiful island are Excellence Punta Cana and Excellence El Carmen. Both of these slices of paradise are havens of infinite tranquility, peace, exclusivity, and refreshment.
Now you have seen a few reasons to visit Punta Cana, why not plan out your next trip and reserve your stay today?

---
Tags: Things to do in Punta Cana, Excellence El Carmen, Excellence Punta Cana, The natural wonders of the Caribbean
Other Articles you may like
Explore 3 Incredible Experiences in The Caribbean And Why Excellence Resorts Became Their Home Away From Home
Step into the stories of three couples in Excellence Resorts and read through each of their unique excellence experiences in the Caribbean.
Read more