Subequatorial Birdwatching: The Best Birding in The Dominican Republic
Find the best birdwatching routes in the Dominican Republic look at the different kinds of birds that you might see whilst birding on this tropical island.
The Dominican Republic is a birdwatcher's paradise. With no real predators apart from the birds themselves, the flighted community has been able to thrive and prosper for hundreds of years. It is a lush and vibrant setting full of biodiversity and exotic habitats that cater well to birds of all kinds, shapes, and sizes. In this article, we will soar through the birder's dream as we have a close look at Caribbean birdwatching on this tropical island.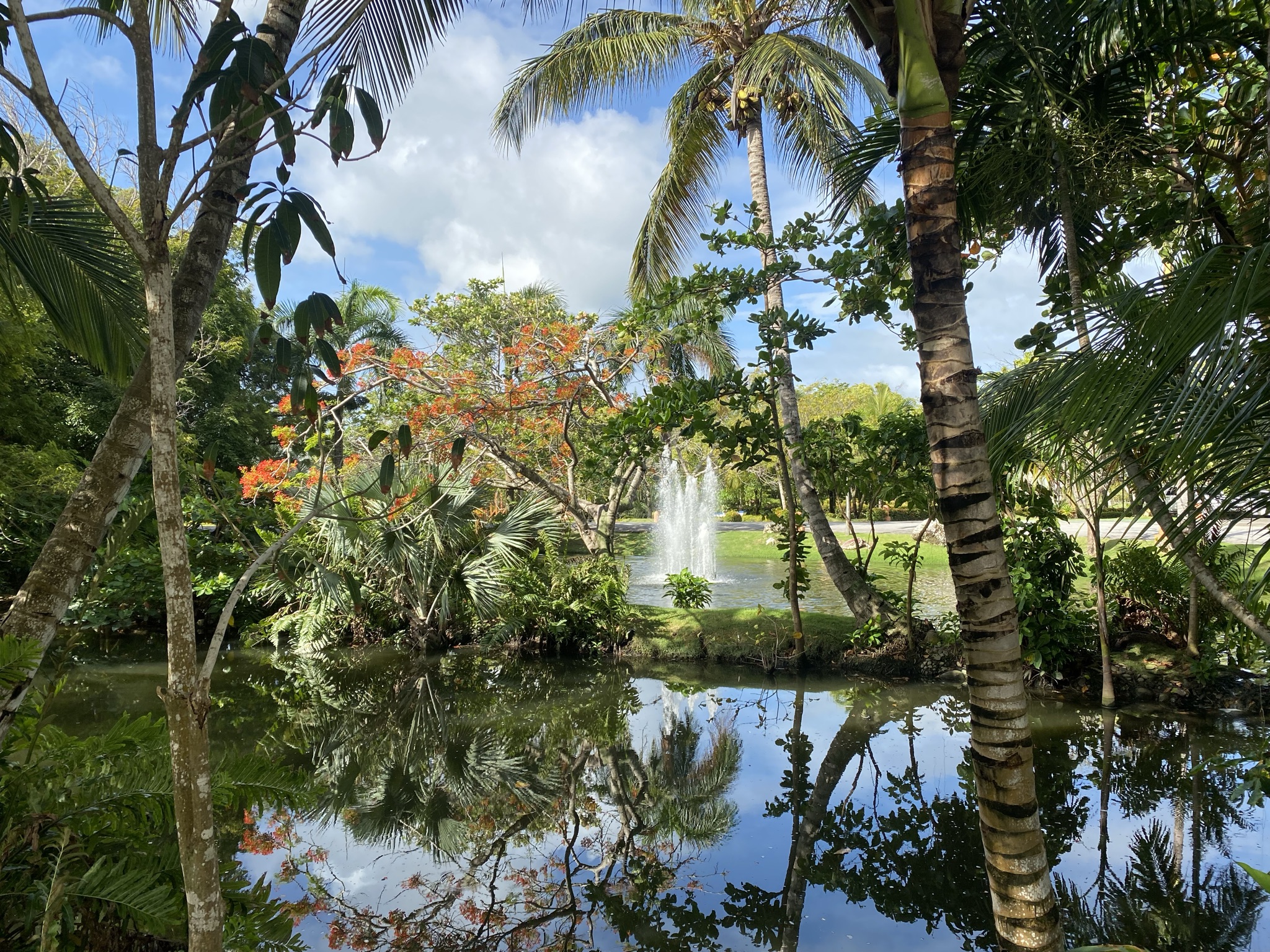 With 321 species of exotic birds that are thriving in their environment, 31 of which are endemic meaning that they only live here, this is the place for your next subequatorial birdwatching adventure. So come and discover a few of the birds that you can see in The Dominican republic.
List of birds in the Dominican Republic.
Whilst we cannot list every single bird within the country, we can give you a good idea as to which bird species you can see by listing 75 different birds that are known to visit or live in The Dominican Republic. Let us take a look.
1. American Flamingo
2. Antillean Euphonia
3. Antillean Mango
4. Antillean Piculet
5. Antillean Siskin
6. Ashy-faced Owl
7. Barn Owl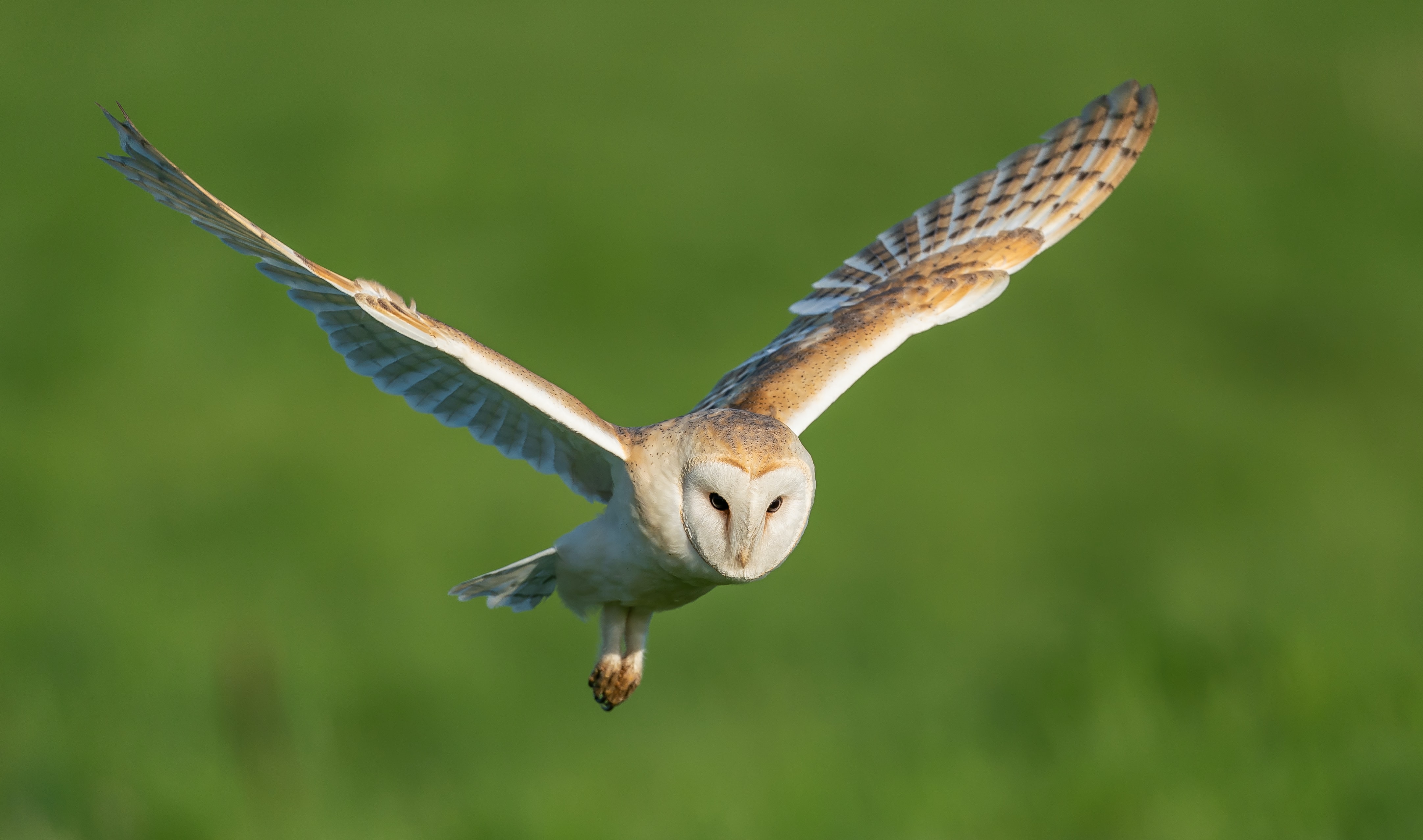 8. Bay-breasted Cuckoo
9. Bicknell's Thrush
10. Black crowned Palm tanager
11. Black necked Stilt
12. Bobo Bird
13. Broad Billed Tody
14. Brown Booby
15. Brown Noddy
16. Brown Pelican
17. Burrowing Owl
18. Caribbean Martin
19. Cave Swallow
20. Common Gallinule
21. Conspicuous Hispaniolan Pewee
22. Eastern Chat Tanager
23. Flat billed Vireo
24. Glossy Ibis
25. Golden Swallow
26. Great Egret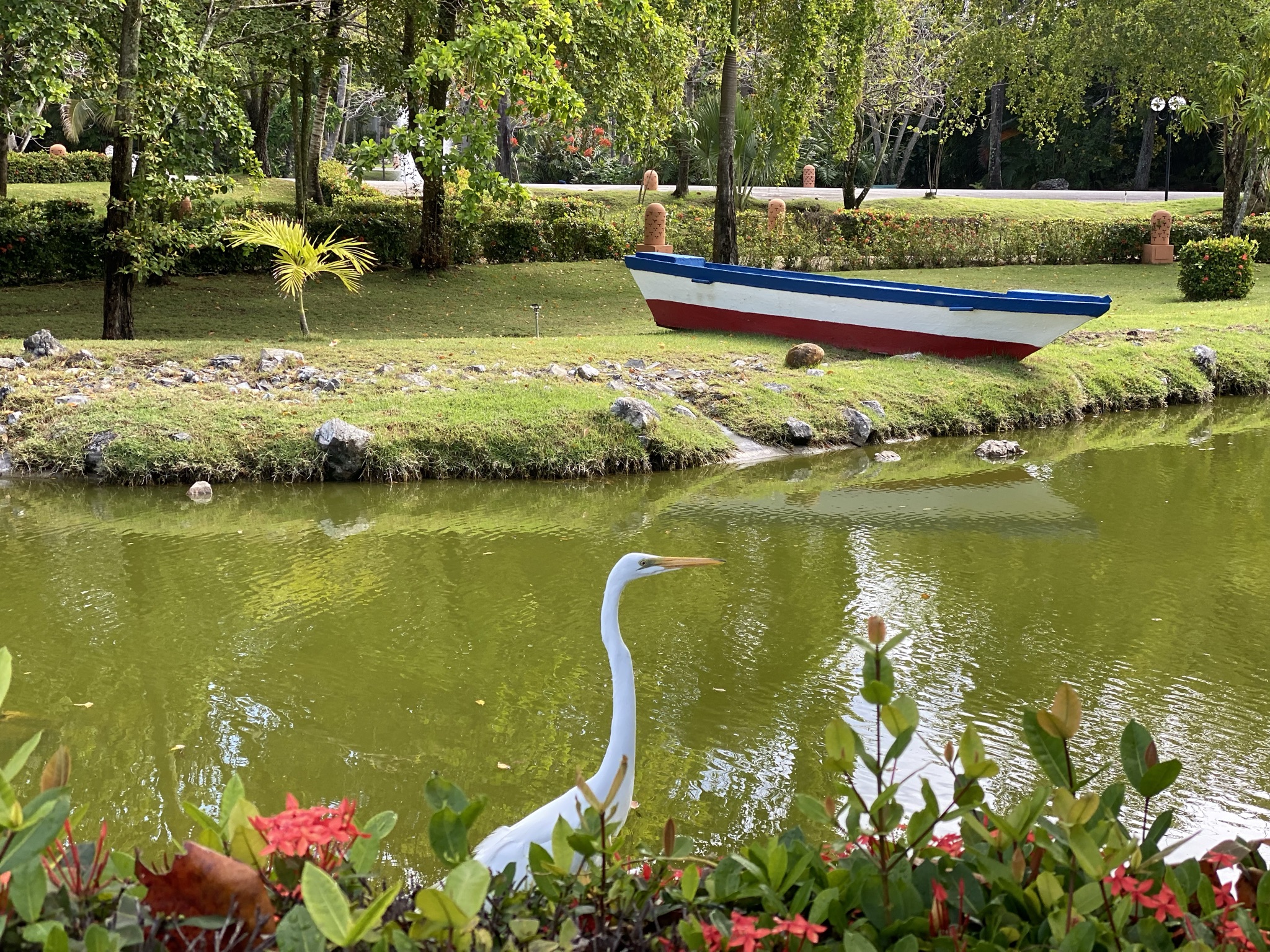 27. Greater Antillean Bullfinch
28. Greater Antillean Elaenia
29. Green Ebony
30. Green-tailed Warbler
31. Grey Heron
32. Hispaniolan Amazon
33. Hispaniolan Crossbill
34. Hispaniolan Emerald Hummingbird
35. Hispaniolan Highland Tanager
36. Hispaniolan lizard Cuckoo
37. Hispaniolan Nightjar
38. Hispaniolan Oriole
39. Hispaniolan Palm Crow
40. Hispaniolan Parakeet
41. Hispaniolan Parrot
42. Hispaniolan Spindalis
43. Hispaniolan Trogon
44. Hispaniolan Woodpecker
45. La Selle Thrush
46. Least Poorwill
47. Loggerhead Kingbird
48. Magnificent Frigatebird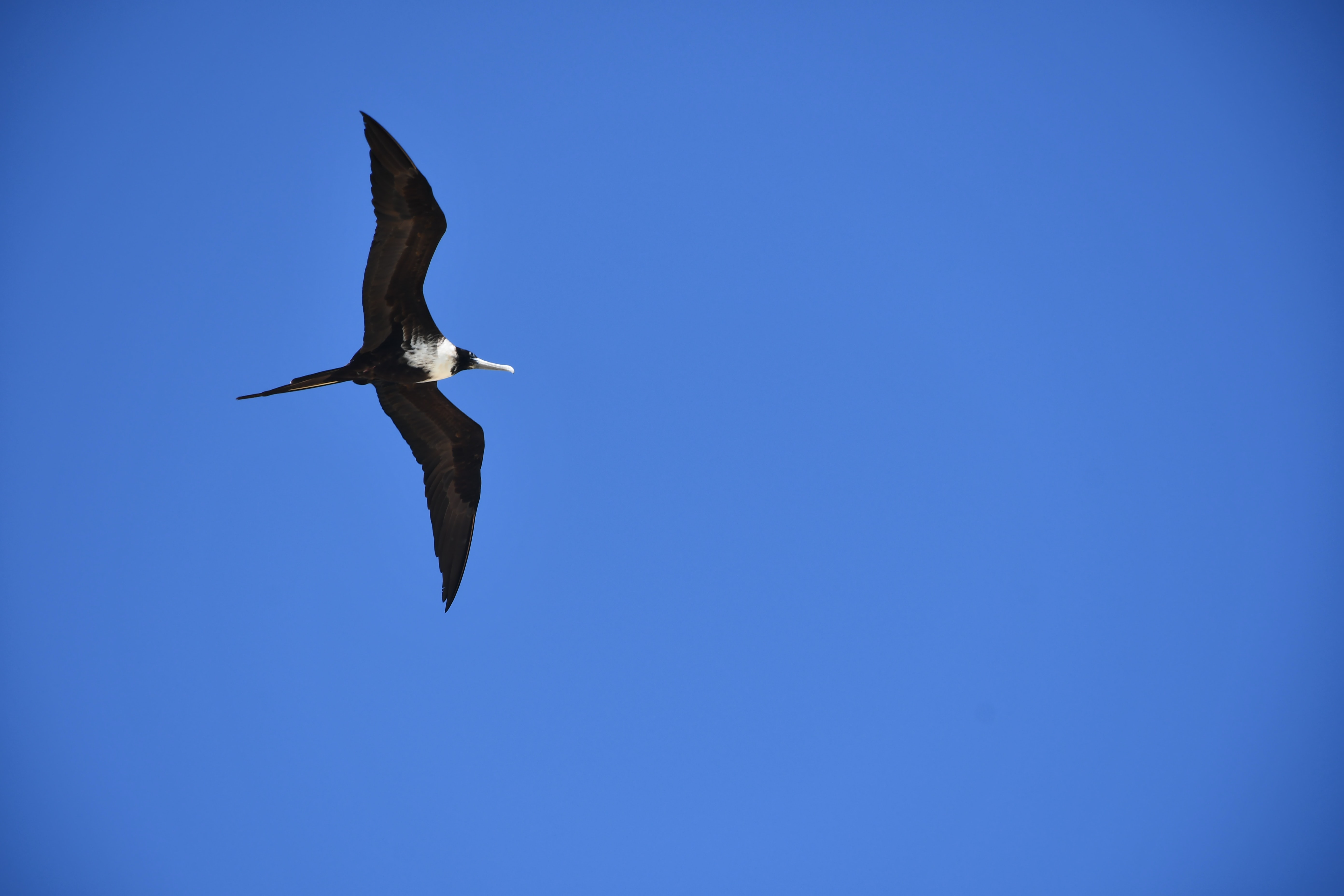 49. Narrow billed Tody
50. Neotropic cormorant
51. Northern Pintails
52. Northern Potoo
53. Olive throated Parakeet
54. Palmchat
55. Pied-billed Grebes
56. Pine Warbler
57. Puerto Rican Nightjar
58. Red footed Booby
59. Ridgway Hawk
60. Roseate Spoonbill
61. Ruddy Quail Dove
62. Rufous throated Solitaire
63. Scaly-napped Pigeon
64. Sharp-shinned Hawk
65. Sooty Tern
66. Stygian Owl
67. Vervain Hummingbird
68. Western Chat Tanager
69. White Coquito Partridge
70. White Crowned pigeon
71. White fronted Quail Dove
72. White tailed Tropicbird
73. White winged Warbler
74. Yellow Warblers
75. Zeinada Dove
Top birdwatching spots in the Dominican Republic
Now you know what you can see, we also need to think about where to go and see these beauties. To help you find the best routes for subequatorial birdwatching where you can find some of the aforementioned Caribbean birds, here are three places that you should definitely consider.
1. Punta Cana
Whilst the destination of Punta Cana is known mostly for its tourism and luxury resort accomodations, it is actually also the place where you will find the highest concentration of varied bird species in the entire country.
Its prime location on the eastern coastline attracts both Caribbean and Atlantic bird species making it one of the best spots for birding in the Dominican Republic. With over 116 bird species in this area alone, you can look forward to seeing commonly sighted birds which include the Hispaniolan lizard Cuckoos, Vervain Hummingbirds, Antillean Mangos, Hispaniolan Orioles, Hispaniolan Woodpeckers, and of course, plenty of Flamingos.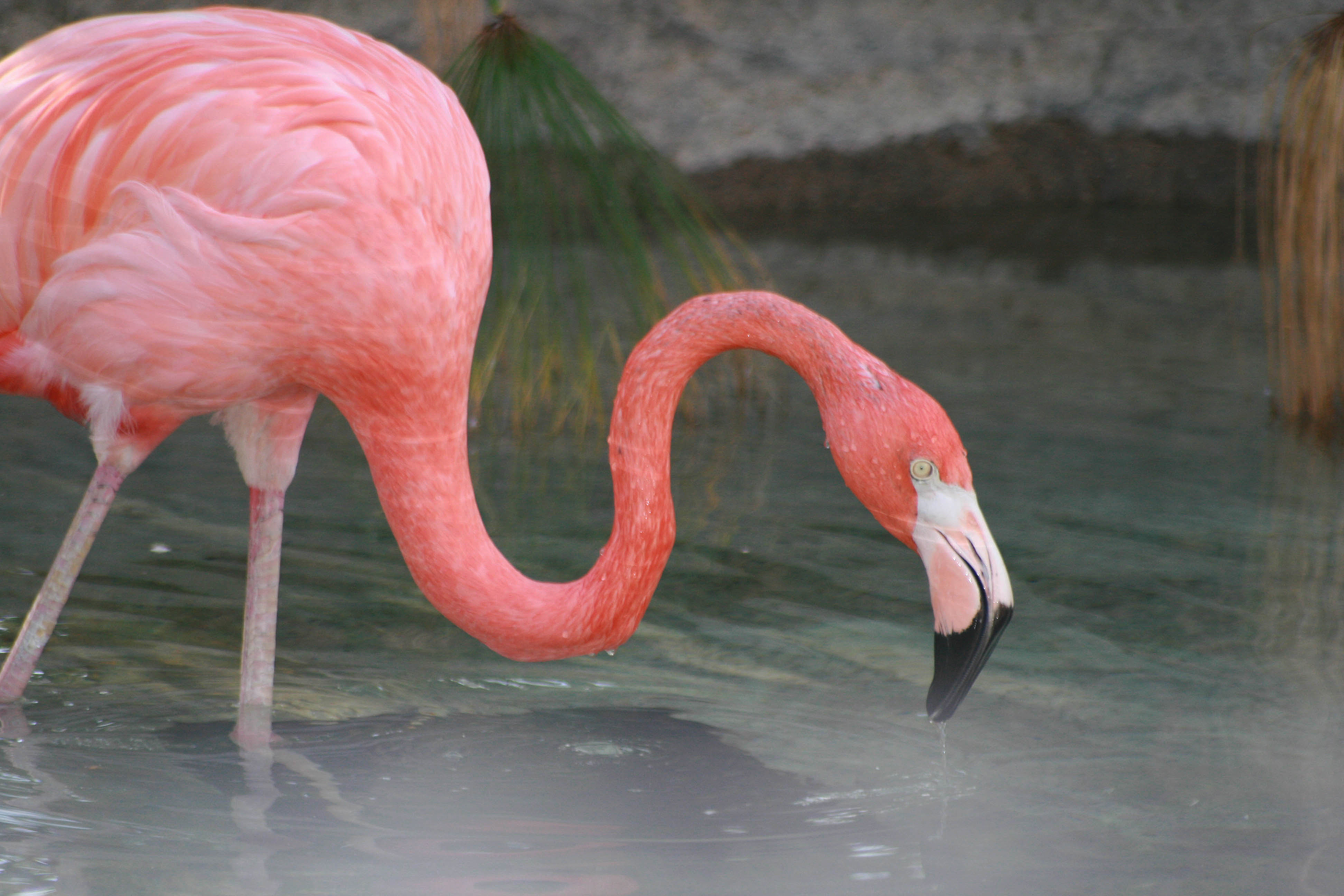 2. Cotubanamá national park
This gorgeous national park is full of almost 800 square kilometers of untouched subtropical rainforests, underground caves, and exotic shorelines. As the perfect habitat for a wide range of birds, this is a nice place to spend the day before returning to your All Inclusive resort.
One of the most popular parts of this protected area is Isla Saona to the south where you can see Red footed Boobies, Ashy faced Owls, and of course, the Magnificent Frigatebird known for its sensational call.
3. El Seibo province
Ornithologists and birdwatchers alike have taken great interest in this province due to its interesting and enveloping ecosystem that creates an ideal environment for birds to flourish. With multiple national parks and national reserves to explore you can pull out your binoculars and start bird spotting.
Notable in this location is Saldo De La Jalda which is the highest waterfall in all of the Caribbean. In this subequatorial birdwatching spot you are likely to see Northern Pintails, Pied billed Grebes, Roseate Spoonbills, Common Gallinule, Grey Herons, and the stunning Stygian Owl.
Where to stay for a birding vacation in the Caribbean.
Whether you are searching for endemic, migratory, or native birds you can book a vacation in Excellence Punta Cana for a great place to relax and come back to after a long day of birding in the Caribbean.
As the best spot for birding in the country, Punta Cana is the optimum place to stay for your birdwatching getaway. It is only a short drive away from both El Seibo parks and reserves as well as Cotubanamá national park meaning that you can easily take a day trip out to these birdwatching spots if you want to visit them. However, whilst you are not going out for day trips, you will still be able to enjoy the multitude of winged life around you in Punta Cana.
---
Tags: Things to do in Punta Cana, Excellence Punta Cana, The natural wonders of the Caribbean
Other Articles you may like
Explore 3 Incredible Experiences in The Caribbean And Why Excellence Resorts Became Their Home Away From Home
Step into the stories of three couples in Excellence Resorts and read through each of their unique excellence experiences in the Caribbean.
Read more