The Benefits of Booking Early And Rescheduling Your Reservations
See why it can be a good idea to book your vacations in advance and what advantages rescheduling your stay can offer.
We have all heard the expression "first come, first served" but how does this apply to your resort reservations? Does it really matter when you book? And should you cancel or reschedule your Caribbean vacation?
We have the answers for you here in this article. Read with us as we show you all the advantages of booking early and delaying your stay in one of our All Inclusive resorts.
Why it is advantageous to book your vacation early?
1. Better flight and resort rates
You may have noticed that the closer you get to the date where you want to go on vacation, the higher the prices of flights seem to rise. This can also apply to your preferred suite categories in the resort of your choice.
Therefore, to get the best rates both for flights and accommodations, it is always better to book as soon as possible. In this way, you can get the best prices and save yourself a lot of money in the long run.
Most airlines allow you to book your flight about a year in advance however, our Excellence Resorts can be booked up to two years in advance.
2. Increased suite availability
The earlier you secure your suite the higher the chances are that what you want is available. By doing this all in advance, you enhance your stay in your desired suite category and you ensure that you get the best of the best without having to settle for less.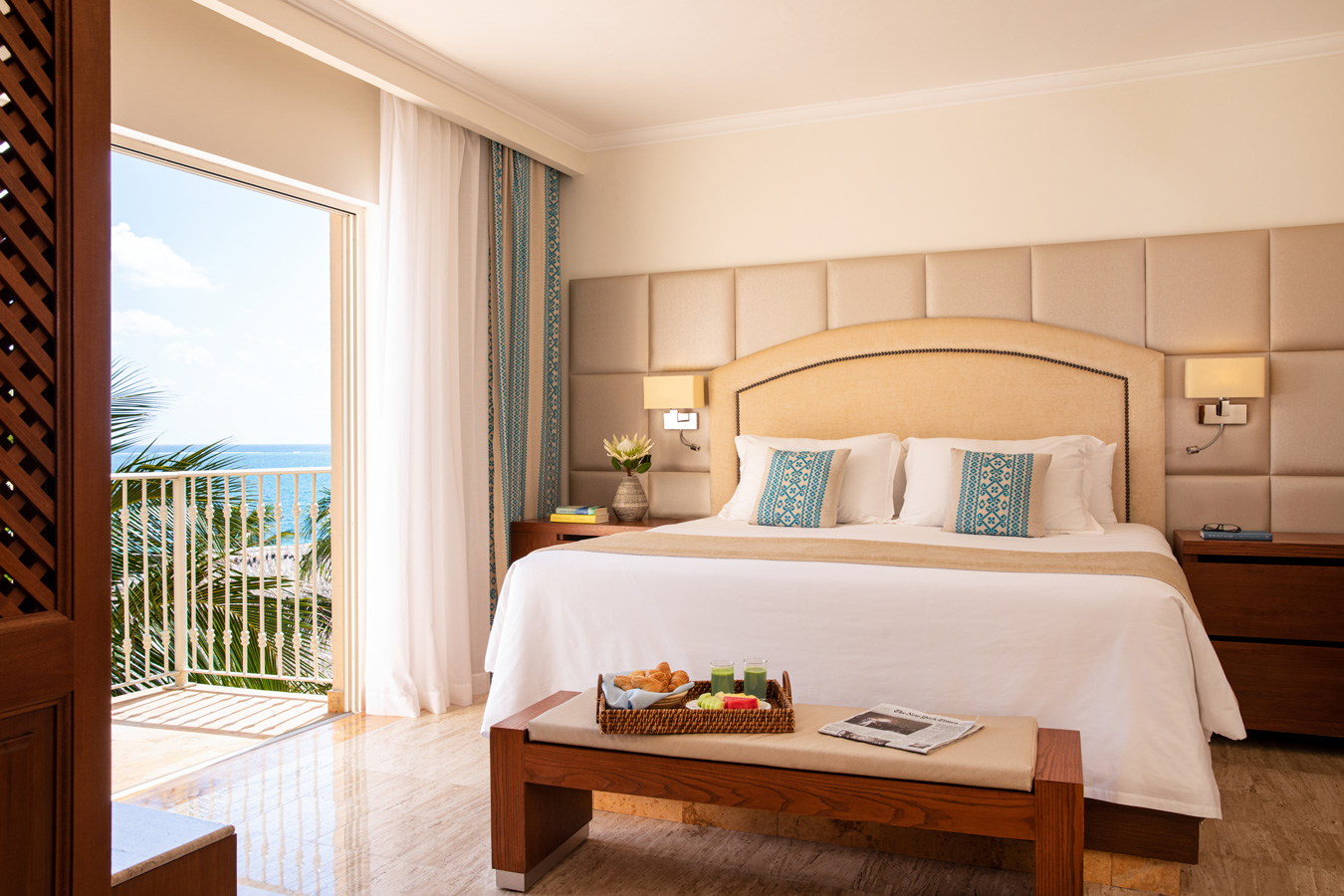 3. Time to plan
There is a lot to consider when going on vacation. Beyond the packing of the bags, you may have personal situations to resolve, work to get done, and others things that you need to take care of before you can really relax and unwind on the golden shores of the Caribbean.
Give yourself enough time to make this a stress free experience and allow yourself to get everything ready for your time away without having to rush around.
4. Flexibility and adaptability
Situations change. Whether it is because of work, the economy, family, health, or something else there is a multitude of reasons why your initial vacation plans just might not be feasible at the time you wanted to do them.
However, thankfully you planned ahead and you still have time to reschedule your luxury vacation, and, in this way, you adapt to the changing circumstances without giving up your indulgent escape.
What are the rewards of rescheduling your reservation?
1. Something to look forward to
You have been looking forward to this vacation for a while now. This is what you think about when you are having a rough day. It is your goal that you are working towards. Therefore, simply removing it would be like taking candy away from the child. It is upsetting, frustrating, and disappointing. But it does not have to be that way.
In most situations, if you made a refundable reservation, instead of canceling your entire vacation, you can simply reschedule it to a later date. This can be pushed back six months or more and you will still have those beautiful sunny shores to get excited about.
2. A chance for enhancement
By postponing your stay, you will need to reserve another suite. However, it can often happen that the best suites have more availability when booked in advance so when you reschedule your vacation long term, you may find an even better suite than the one you previously had booked.
Additionally, prices can vary. If you pick the right month and time you can sometimes get a lower price than what you were planning on paying. Overall, changing the date of your vacation may just improve it.
3. More time to prepare
Sometimes we have a vacation coming up but we are just not ready for it. There is too much to do and it can be a bit overwhelming. Not to worry, you can just push it back to a later time and then you have a bit more breathing space to prepare everything you need to before your indulgent relaxation in an All Inclusive resort.
4. Everyone needs a break
Research shows that vacations are good for you. They can assist in our mental and physical wellness along with our overall attitude and motivation and can even help us to boost our happiness and improve our family life.
In short, everyone needs a vacation here and there. You work hard, you live a busy life and you deserve a chance to take a break in the beauty of a tropical paradise. So if things have not worked out as you originally planned consider rescheduling your vacation instead of canceling it because it is a getaway that is well earned and one that you will enjoy with Infinite Excellence for adults only.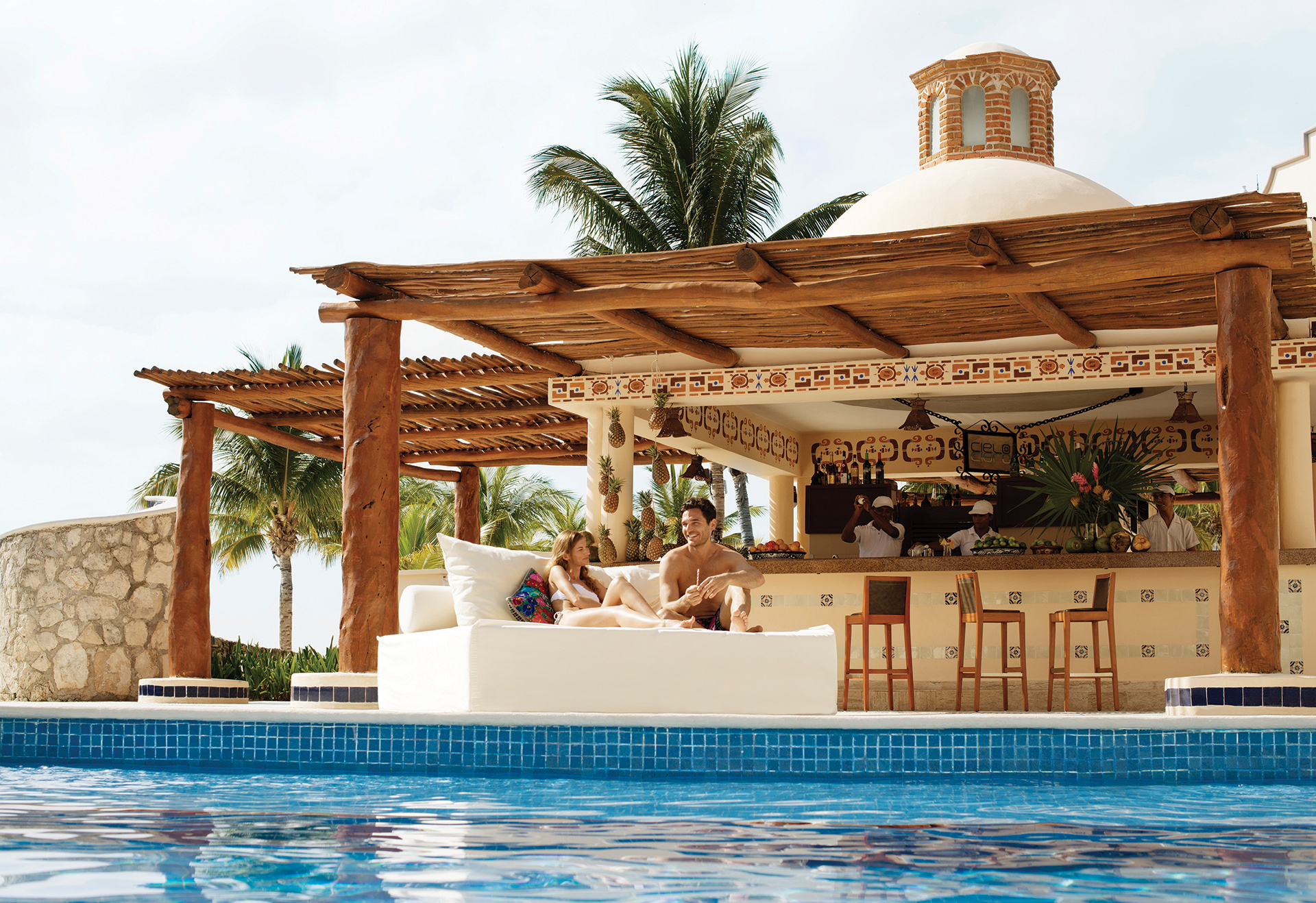 Your next Caribbean vacation in one of our All Inclusive resorts could be on the horizon. To get the most from this tailored and celebratory experience make sure that you do your best to plan ahead and book your spot in advance. In this way, you will boost your Extraordinary Moments and you will have plenty of time to reschedule if you need to.
---
Tags: Caribbean travel tips
Other Articles you may like
Explore 3 Incredible Experiences in The Caribbean And Why Excellence Resorts Became Their Home Away From Home
Step into the stories of three couples in Excellence Resorts and read through each of their unique excellence experiences in the Caribbean.
Read more