Try Out The Best Cocktails in Cancun With Amazing Mexican Mixology
Cancun has a rich variety of delightful Caribbean cocktails for all to enjoy. Learn all about which Mexican drinks you should try next time you are here.
The essence of a Caribbean vacation is captured in a tropical cocktail. With a variety of locally curated cocktails in each destination, there are a wide variety of delicious alcoholic and nonalcoholic beverages that you can try that will allow you to delve into the culture of the country, savor the local flavors, and really take in the full Caribbean experience.
During your next visit to Cancun, you likely would like to know which cocktails are available in the area and which ones specifically are worth a try. This is your guide to getting you the best and most interesting Mexican cocktails for your next vacation so that you can surprise your tastebuds and enjoy something new.
Now let us see what the options are.
Tequila twists on classic cocktails
Around the world, there are an enormous variety of unique cocktails and drink adaptions. However, some have made themselves famous over the years and are now in the category of classic cocktails.
Many of these you may have heard of or even tried in the past. However, we all know that Mexico is the land of luxury tequila. Therefore, many if not all of the cocktails can be made with tequila instead of the original type of rum, vodka, or whisky. This adds a little bit of spice to the drink and can sometimes improve the overall flavor.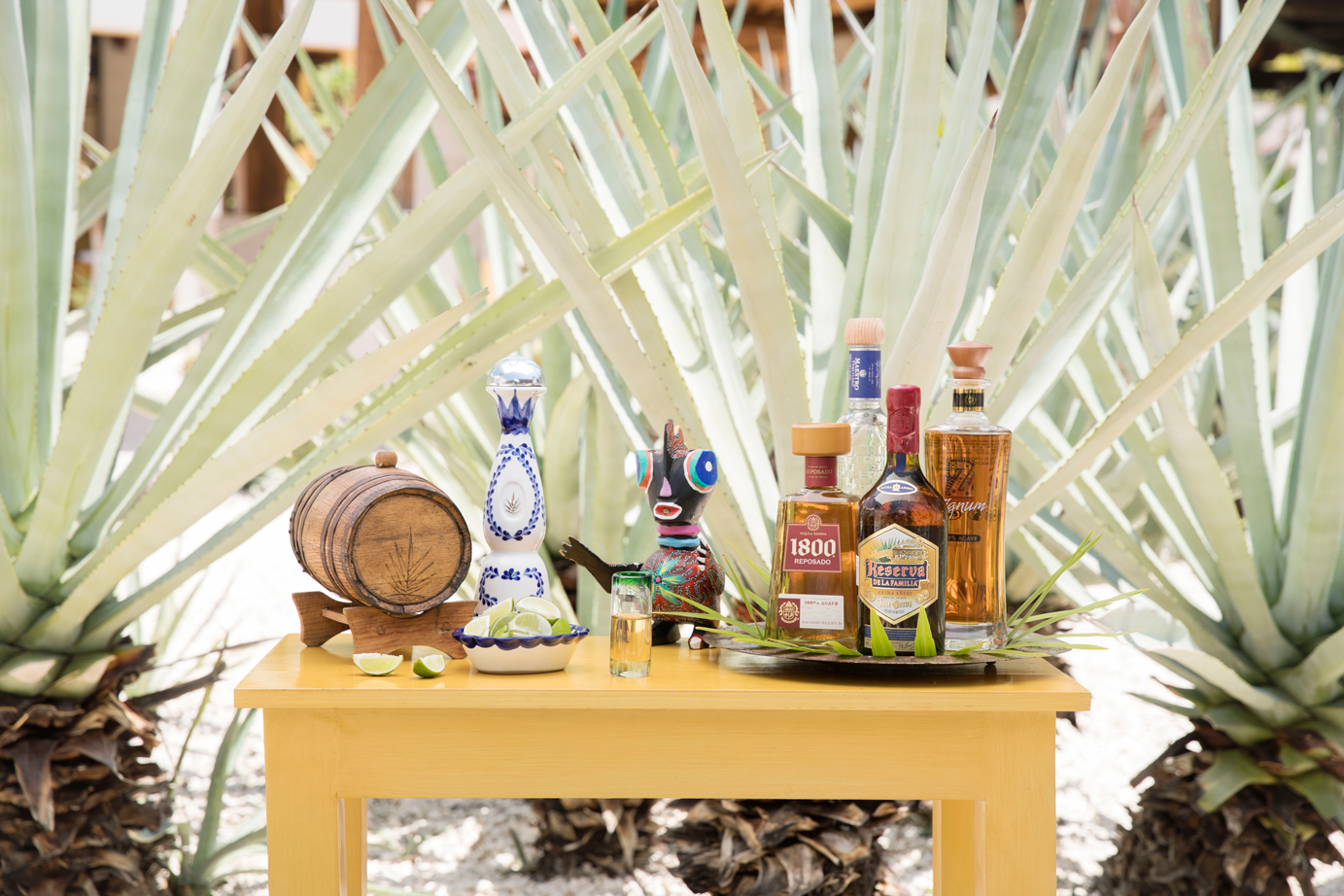 A few examples of these cocktail adaptions that are worth trying are:
Bloody Mary - Bloody Maria

Irish Coffee - Mexican Coffee

Moscow Mule - Mexican Mule

Martini - Mexican Martini

Gin and Tonic - Tequila and Tonic

Cuba Libre - Charro Negro
These are just a few of the classic cocktail adaptions but really the tequila twists are only limited by your imagination. If you have a favorite cocktail, you can ask the bartender or mixologist to make it with traditional Mexican tequila instead and see how it tastes.
When it comes to cocktails, experimentation is indeed the mother of invention and a sure way to find new flavors that you enjoy even more than the original.
The marvels of Mexican margaritas
Margaritas are as Mexican as Mariachis. This unique cocktail created originally in Puebla, Mexico however, has grown and adapted and branched out into a variety of different flavors. Though you may be a fan of the traditional style of tequila, lime, and salt Margarita, if you go to Cancun, you should definitely try some of the other versions.
With so many recipes and adaptions, you could have a different margarita every day for an entire month and still have more options to choose from. This being the case, our recommendation is to see what types the barman has available in any given establishment and choose the one that you have never tried or that sounds most interesting to you.
Other Cancun cocktails you should try
Beyond Margaritas and Tequila twists on classic cocktails, Mexico is home to a variety of truly unique and flavorful delights for all to enjoy. Let us take a look at a few now.
You can also try the original Paloma cocktail but the Mezcal Paloma adds to the complexities of flavors just that little bit more. With a tangy, sweet, and slightly smokey taste, this cocktail is made up of grapefruit, lime, and of course some Mezcal.
Served in a chilled glass with salt around the rim, a Michelada is a very difficult experience to describe. Though it contains beer, spicy sauces, chili, tomato juice, and lime juice the combination of these creates something completely new. It is fizzy because of the beer, spicy because of the sauces and chili, and yet also tart and salty.
This traditional delight is often served in a clay cup that is designed to keep the drink cold for longer but it can just as easily be enjoyed in a glass. With grapefruit soda and a variety of citrus blends that can include lemon, lime, grapefruit, or orange, and of course a dousing of tequila, this refreshing drink makes for a perfect cocktail on a hot day by the beach.
Though somewhat similar to a margarita this cocktail is best to drink in a tall glass. Made up of white tequila, pineapple juice, and lime this is a welcoming drink that can be made almost anywhere.
This nonalcoholic option is best described as a sweet rice milk drink. Though some do choose to add a little bit of rum, this beverage usually consists of milk, rice, cinnamon, vanilla, and some sort of sweetener. If you can imagine rice pudding in a glass as a drink then this is pretty much it.
Where can you experience the incredible mixology of Mexico?
When taking a trip to Cancun you should check out the All Inclusive resorts of Excellence Playa Mujeres and Excellence Riviera Cancun. Both of these retreats offer an exclusive adults only experience and a wide variety of bars and lounges where you can enjoy the true Mexican mixology.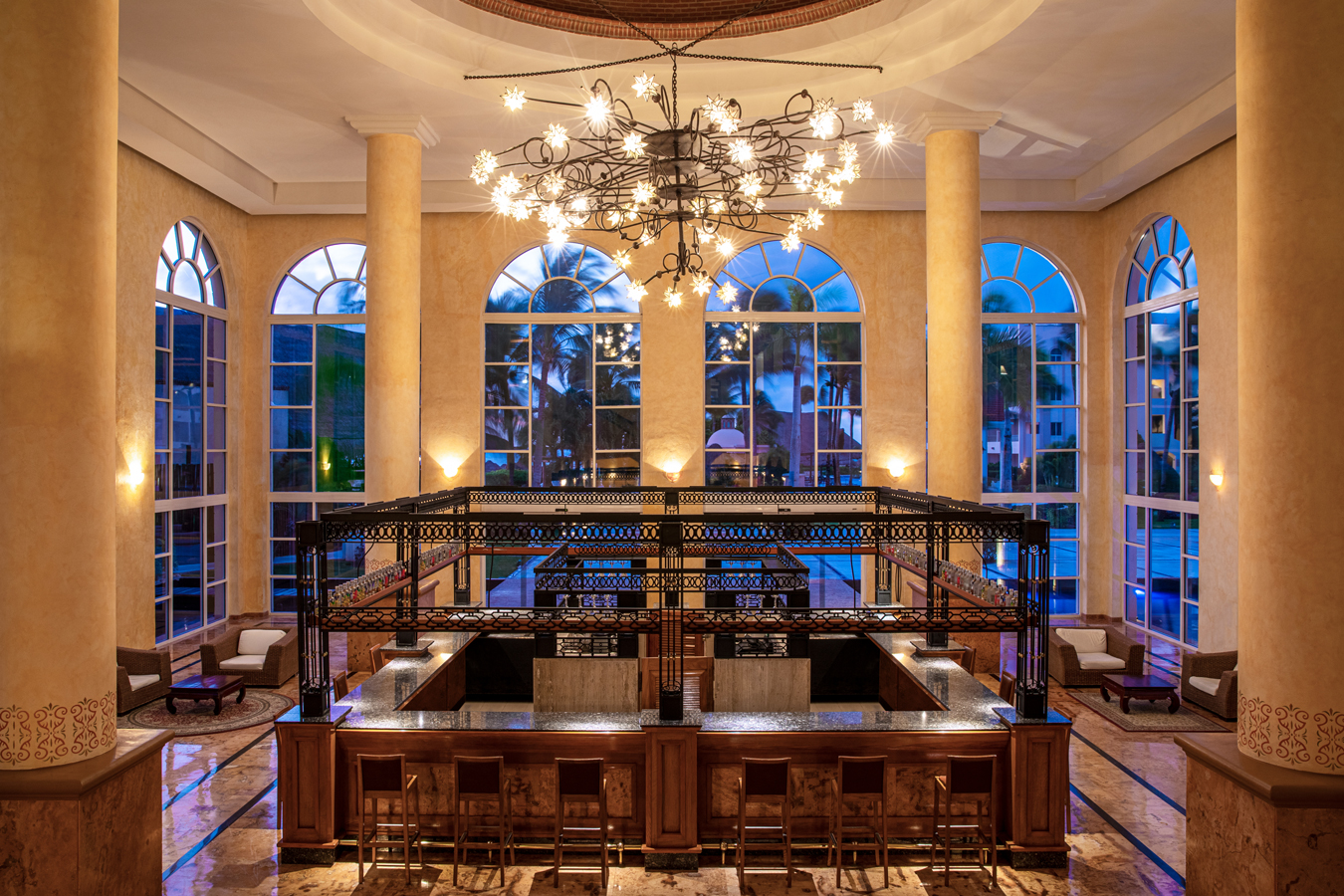 Whether you want to sip a cocktail in an upper class indoor bar or just steps away from the beach, both of these locations have the ambiance, the views, the style, and the right cocktails for an amazing Cancun experience.
Do not forget to try something new and to ask each bartender in each bar or lounge what Mexican specialties they have to offer.
---
Tags: Things to do in Cancun, Excellence Playa Mujeres, Excellence Riviera Cancun
Other Articles you may like
Explore 3 Incredible Experiences in The Caribbean And Why Excellence Resorts Became Their Home Away From Home
Step into the stories of three couples in Excellence Resorts and read through each of their unique excellence experiences in the Caribbean.
Read more