What Makes Montego Bay The Best Place For a Romantic Getaway in The Caribbean
Discover why you should stay in one of the most romantic destinations with one of the top 25 most romantic hotels in the Caribbean.
A romantic vacation is very different from a standard vacation. It requires moments of intimacy, privacy, emotion, and a particular mood. Therefore, not everywhere is well suited for an unforgettable romantic getaway. However, we have found a destination that makes for great couples' experiences where you can create memories that highlight your love for each other. This is Montego Bay in Jamaica.
Come along with us as we dig deep into this amazing spot for your next romantic retreat in an All Inclusive resort and see what sorts of things you can look forward to in this tropical paradise.
Discover the heart of the Caribbean
Jamaica is sometimes referred to as the heart of the Caribbean due to its central location. However, it also offers the real essence of the Caribbean lifestyle and laid back exploration into a world of summer vibes and chill out time.
This is something that is very apparent in Montego Bay and is a great place to experience what a real tropical island vacation is all about. With a rich Jamaican culture and vibrant atmosphere, this is a place where your love can flourish in tranquility and peace of mind.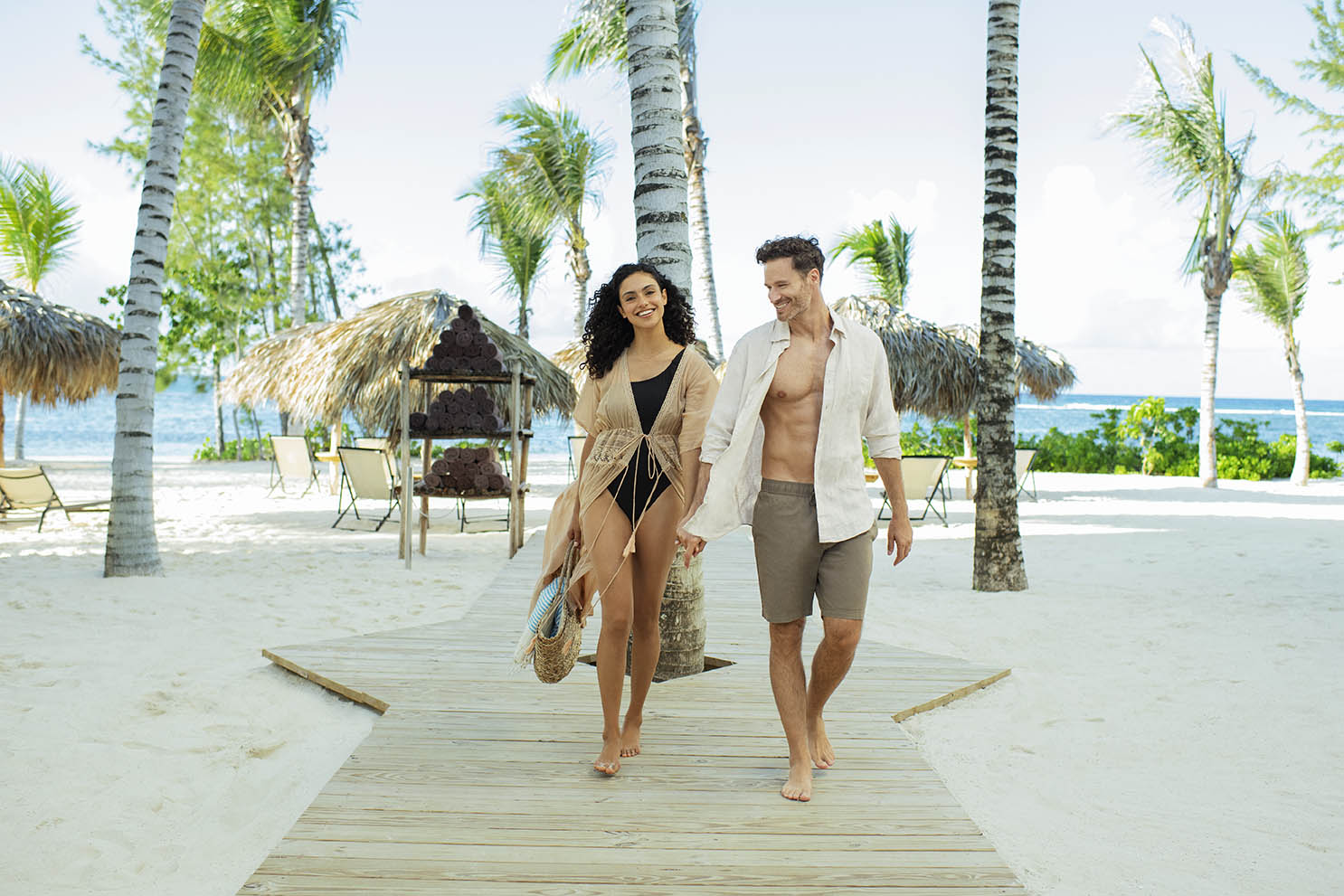 We often display the best version of ourselves under pleasant conditions or in a peaceful environment. This is exactly what you get here and it is what will make your romance flow smoothly and with ease.
Swim in one of the world's best luminous lagoons
So many people want to go to the wonders of the world to enjoy a once in a lifetime experience with the one they love. This is a way to enjoy something special together that you cannot and would not be able to do elsewhere.
This is exactly what makes Montego Bay one of the top romantic destinations in the Caribbean. Here you can find one of the world's best bioluminescent bays and luminous lagoons in the world. Take an evening tour with your partner into the glowing waters of this location and delight in the bioluminescence that lights up as soon as there is movement in the water.
You can enjoy this from the shore or from a boat but the real experience is likely in the water itself where you and your loved one can swim together whilst leaving a blue trail of glowing lights behind you.
Spend some time on a sunkissed beach
In Montego Bay, you will not be hard pressed to find a beautiful beach. With long stretches of shallow waters and extraordinary light golden sands, you can enjoy infinite beach time with your partner.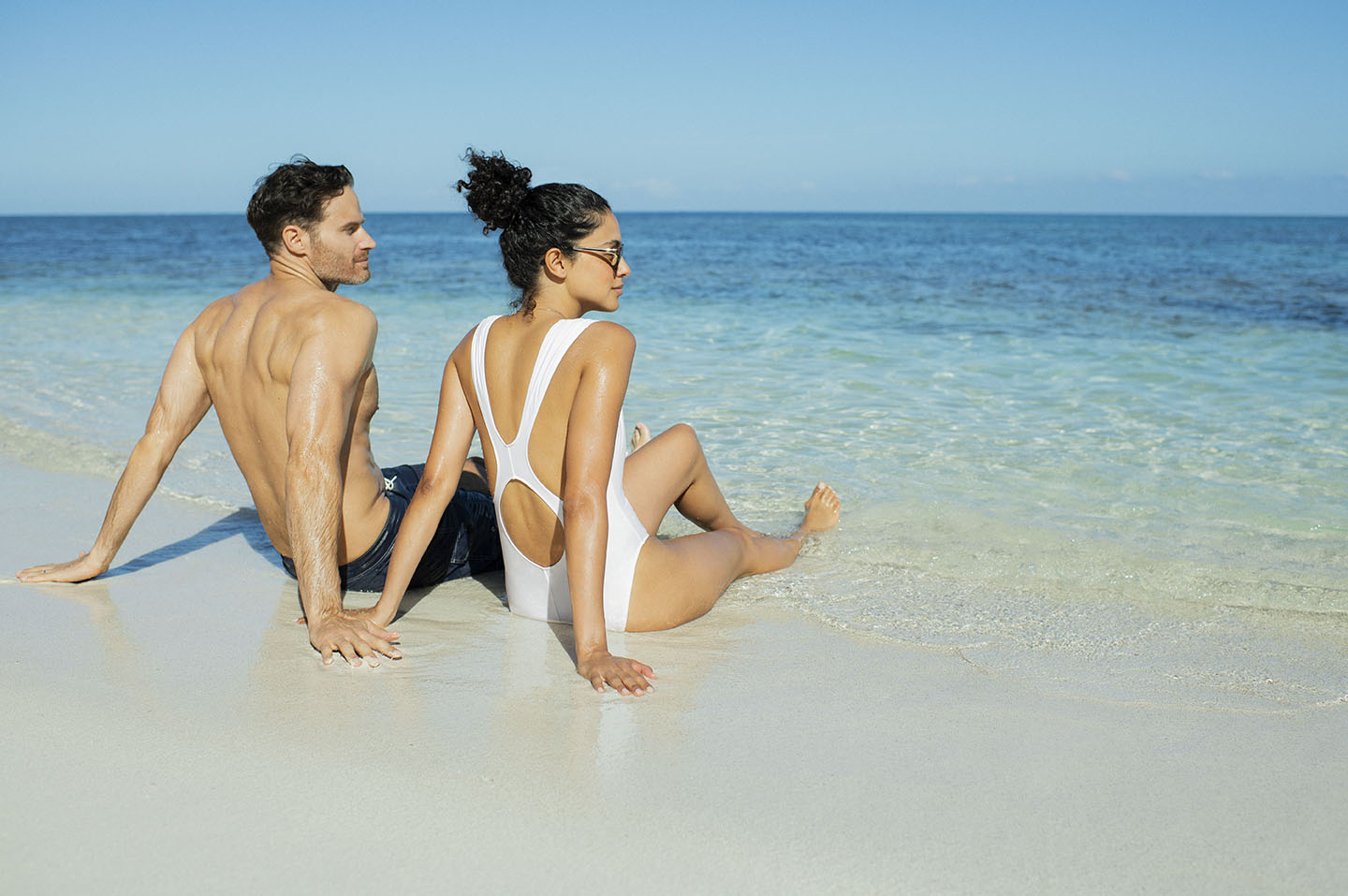 This makes a fantastic setting for your love because not only do you have the beach beneath your feet and the turquoise waters to stare across but you also have the backdrop of Jamaican jungles and mountainous splendor.
Scientific studies have shown the relaxation benefits of time at the beach listening to the slender waves roll back and forth, and this is a perfect place to do so. The serenity that you share as a couple will enhance your romantic moments and create an ambiance of love.
Enjoy a romantic bamboo rafting experience
While many may consider one of the most romantic experiences in Europe a romantic gondola tour in Venice, the Caribbean has its own equivalent that is infinitely more intimate and unique. This is the bamboo rafting down the Martha Brae River.
This tour is designed for couples who want to enjoy time together on a 30ft bamboo raft that carries you, your spouse, and the raft captain down the stunning waters of this beautiful river. Submerge yourselves in the privacy of this adventure together as your drift down the river peacefully and immerse yourselves in a jungle environment.
This excursion was not just enjoyed by a wide selection of famous celebrities but was even something that the Queen of England enjoyed. If it was good enough for her, then it is definitely something worth trying out with your favorite person.
Stay in one of the Caribbean's top 25 most romantic
hotels
One of the things that will impact your romantic getaway the most is the All Inclusive resort where you choose to stay. Adding to the reasons why you should choose Montego Bay for your romantic moments, you can find an Adults Only resort called Excellence Oyster Bay located on a private peninsula surrounded by the sparkling waters of these incredible oceans. This is the only resort in the Caribbean to be located next to a luminous lagoon.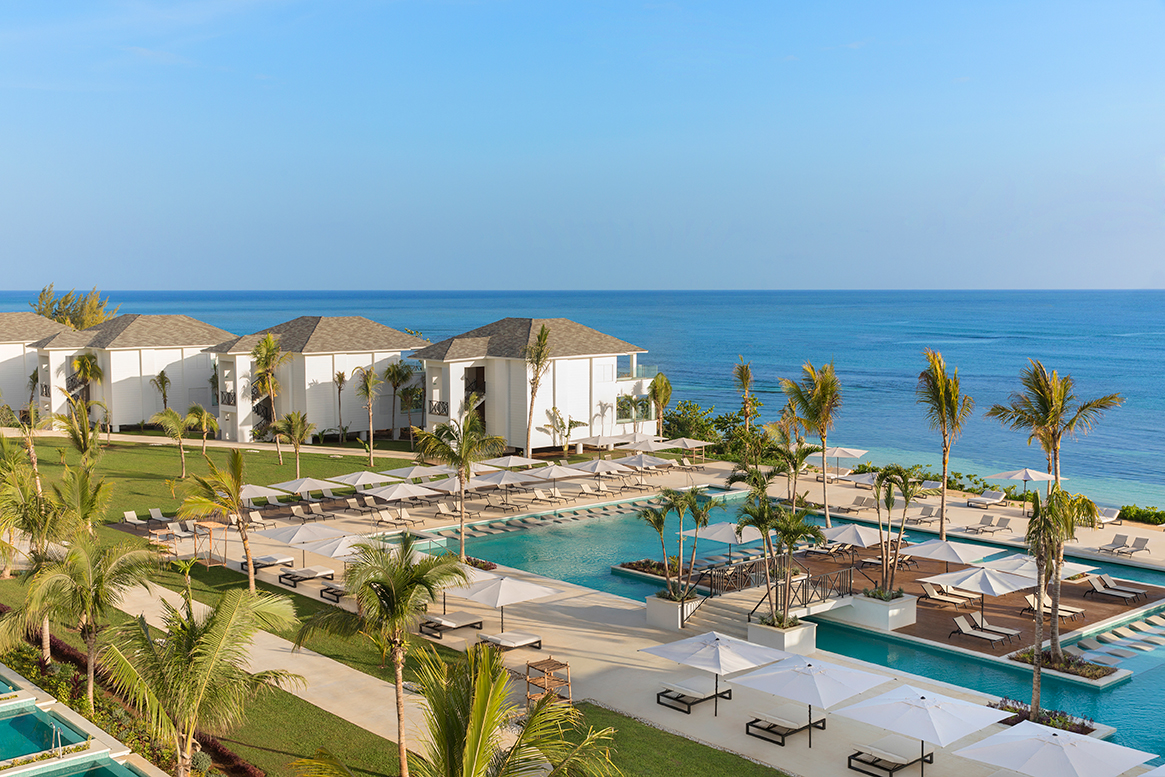 Additionally, this luxury resort received strong recognition from TripAdvisor Traveler's Choice Best of the Best 2022 awards. It was named one of the Caribbean's top 25 most romantic hotels making it part of a very exclusive category that couples have voted on and chosen as one of the best choices for a romantic getaway in the tropics.
Now you can see why this destination is a fantastic choice for your romance in the Caribbean so why wait? Book your romantic suite in an intimate ambiance today!
---
Tags: Romantic vacations in the Caribbean, Excellence Oyster Bay
Other Articles you may like
Explore 3 Incredible Experiences in The Caribbean And Why Excellence Resorts Became Their Home Away From Home
Step into the stories of three couples in Excellence Resorts and read through each of their unique excellence experiences in the Caribbean.
Read more