The world largest resort destination in Mexico provides selected and luxury experiences for a lifetime!
Experience nature, colorful landscapes in the most exclusive beach destination in Cancun and the Riviera Maya. Excellence Resorts' Adults-Only All-Inclusive properties boast an authentic Mexican Caribbean experience complemented by fine gourmet options, luxury in-room amenities, and upscale service.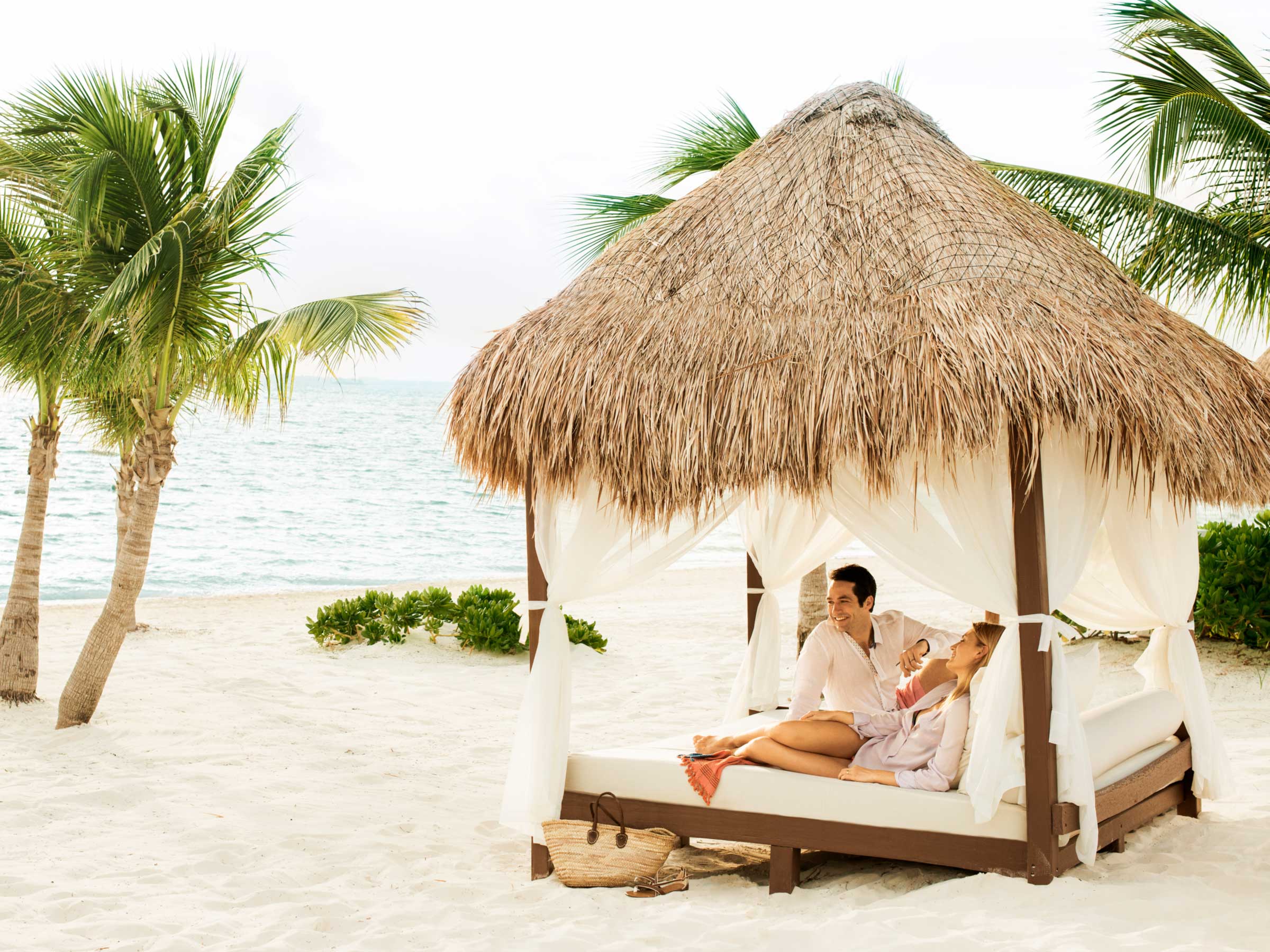 Live an All-Inclusive Adults-Only vacation in this pristine white sand oasis of relaxation. Located in a double-gated exclusive community with high-end suite concepts and 11 lush dining experiences topped with high standard in quality & service
EXCELLENCE RIVIERA CANCUN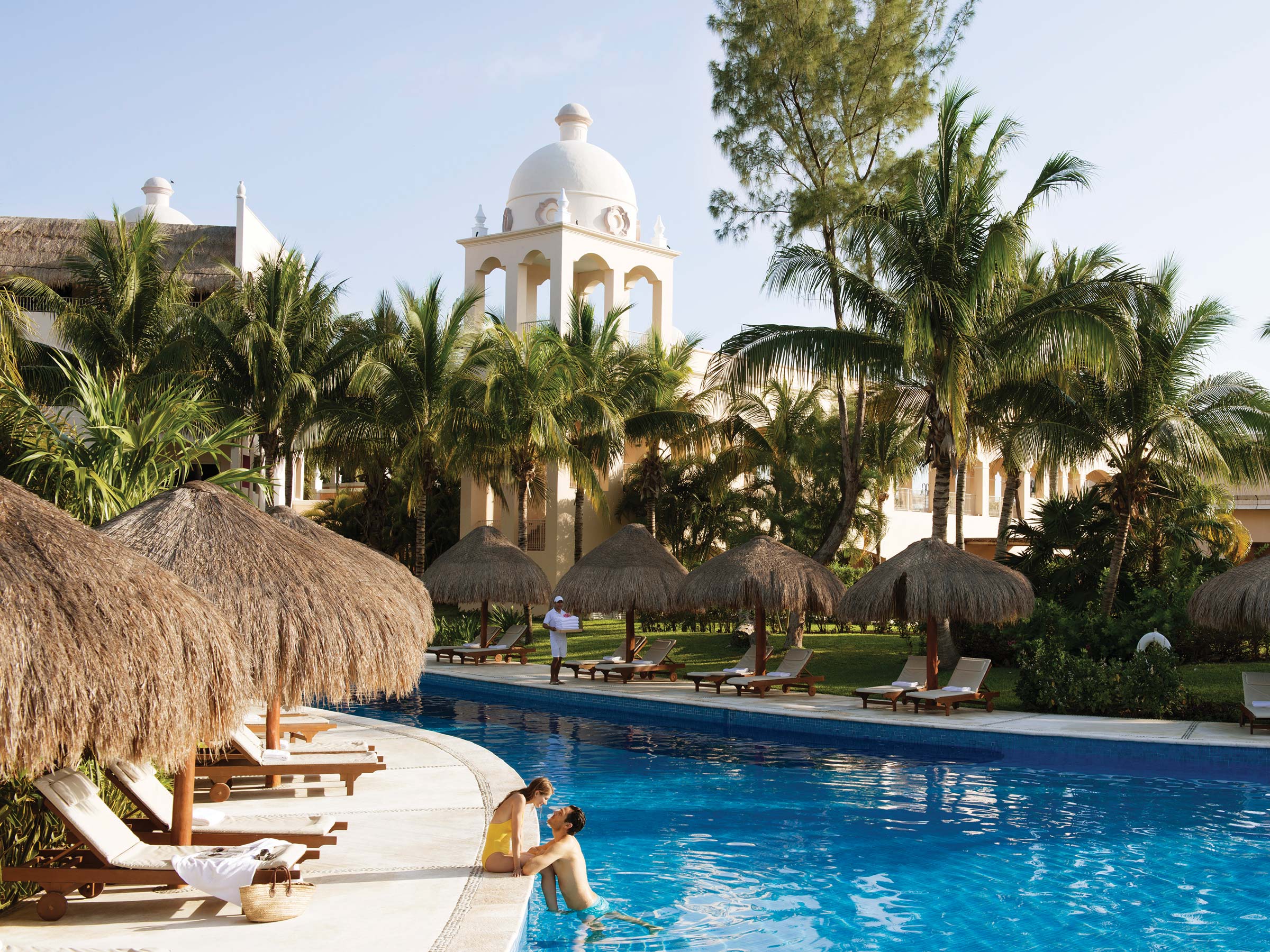 This resort promotes the Mexican Hacienda style in a unique way. Delightful restaurants will be ready to serve you a gourmet experience. Explore this beachfront property with an impeccable service, luxury in-room amenities and a genuine lazy river.