Capture Extraordinary Moments, Discover Unfiltered Excellence
We all have a story to tell, an image to share, an experience to discover - Excellence Resorts encourages you to explore all that Punta Cana has to offer within our luxury accommodations and all-inclusive amenities. A place for dreamers, adventurers, and true escapists, no one knows Excellence Resorts better than those who authentically experience it. Because extraordinary moments are made every day, and we are excited to be part of that journey.
Excellence Resorts is a favorite destination for travelers around the world to capture extraordinary moments. From some of the most influential voices in our culture today, to the spontaneous traveler, Excellence Punta Cana and Excellence El Carmen serve as the ideal backdrop to uncover your own epic experiences. On the sand, in the water, from the comfort of your suite, discover what real Punta Cana is all about: you.

Explore what our guests are sharing right here, right now at #ExcellencePuntaCana and #ExcellenceElCarmen.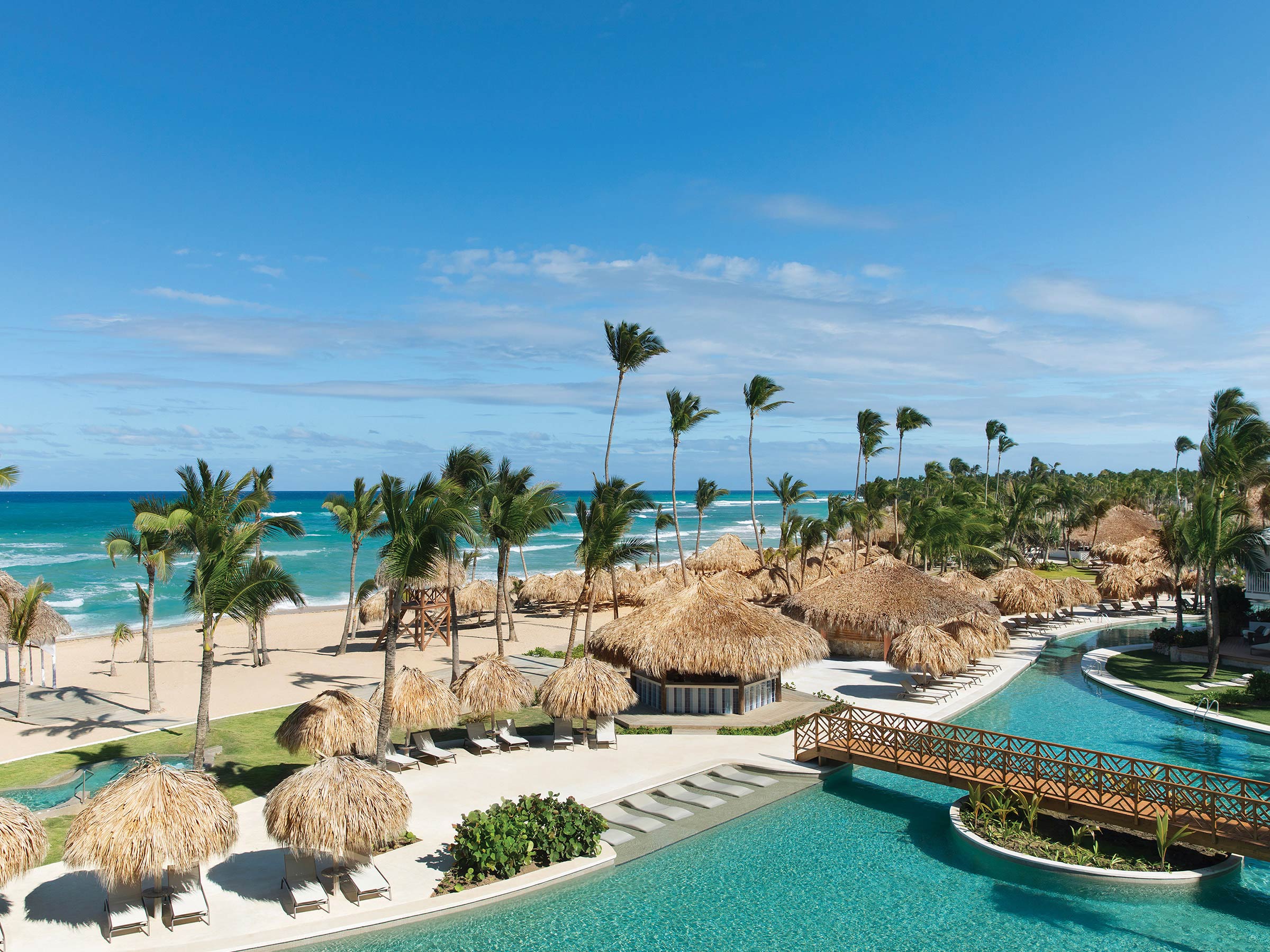 The natural beauty and superior luxury of Excellence Punta Cana is near impossible to describe, so imagine this: undisturbed tropical beaches, lagoon-style pools, jungle-like pathways, expansive suites, and endless amenities. But the best way to understand the Punta Cana experience is to feel it — from the moment you arrive to the momentous memories captured, follow your curiosity down the rabbit hole — all the way to paradise.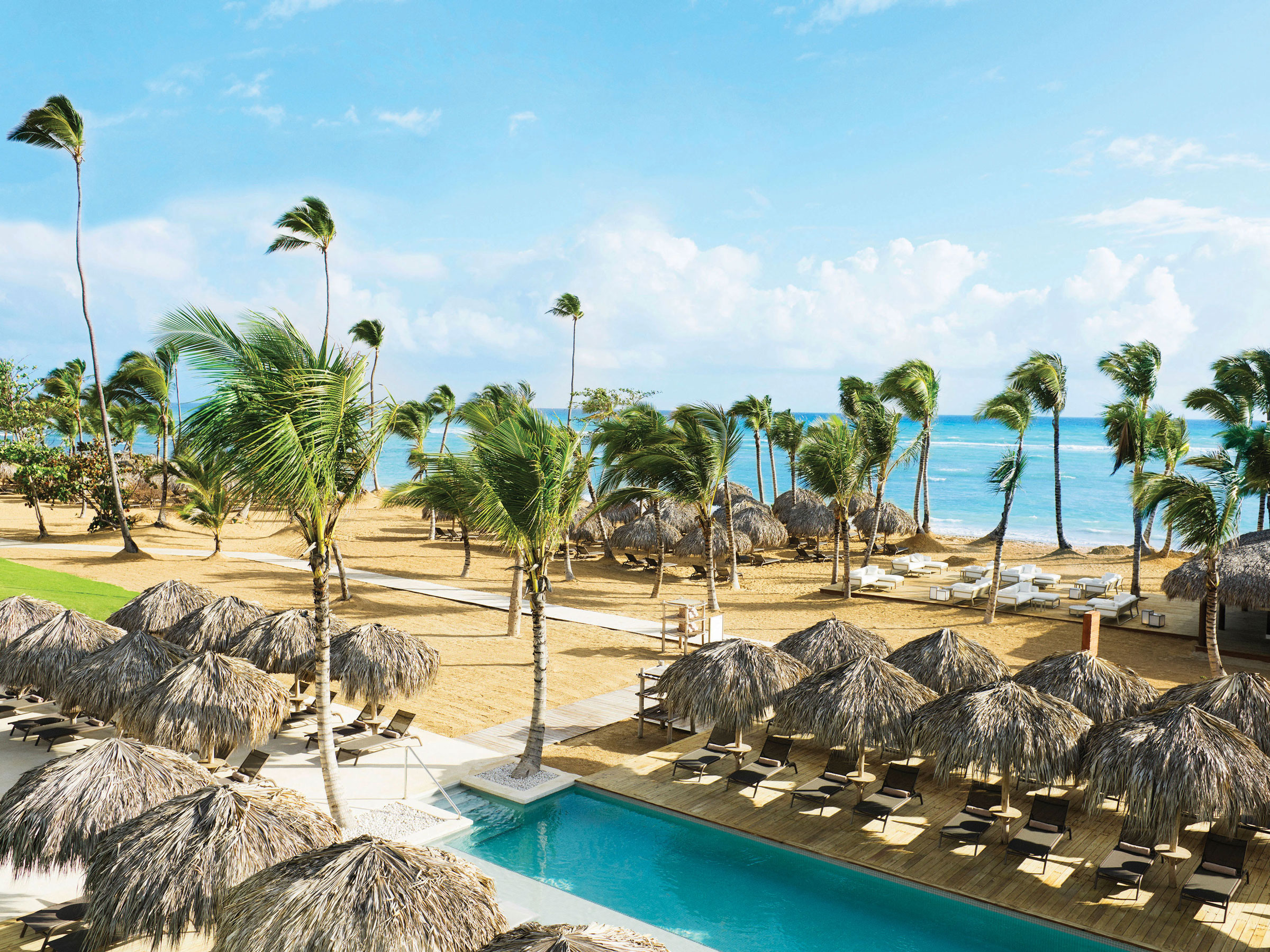 Experience extraordinary moments — unfiltered and completely your own. Contemporary luxury and designer finishes at its best, Excellence El Carmen is for the wide-eyed dreamer. The best kept secret in all Punta Cana with moments to be had alongside modern architecture, captivating ocean views against golden sand beaches, exotic landscapes, amenities, and bespoke service. Yes, this is real life. And it's really happening at Excellence El Carmen.