7 Things You Need to Know Before You Go to The Caribbean
Learn everything you should know before you visit the Caribbean and get ready for your tropical travels.
So you want to go to the Caribbean. That is great! So, are you ready? Do you have all the information you need before you travel to the tropics? Let us find out together.
In this article, we will go over everything you need to know before you go to the Caribbean so that you can arrive prepared, well informed, and with peace of mind. You can use the seven points as a checklist for your getaway to any of our adults only Excellence Resorts so that you remember to research the important things that are going to improve your All Inclusive experience in the Caribbean and ultimately enhance your tropical vacation.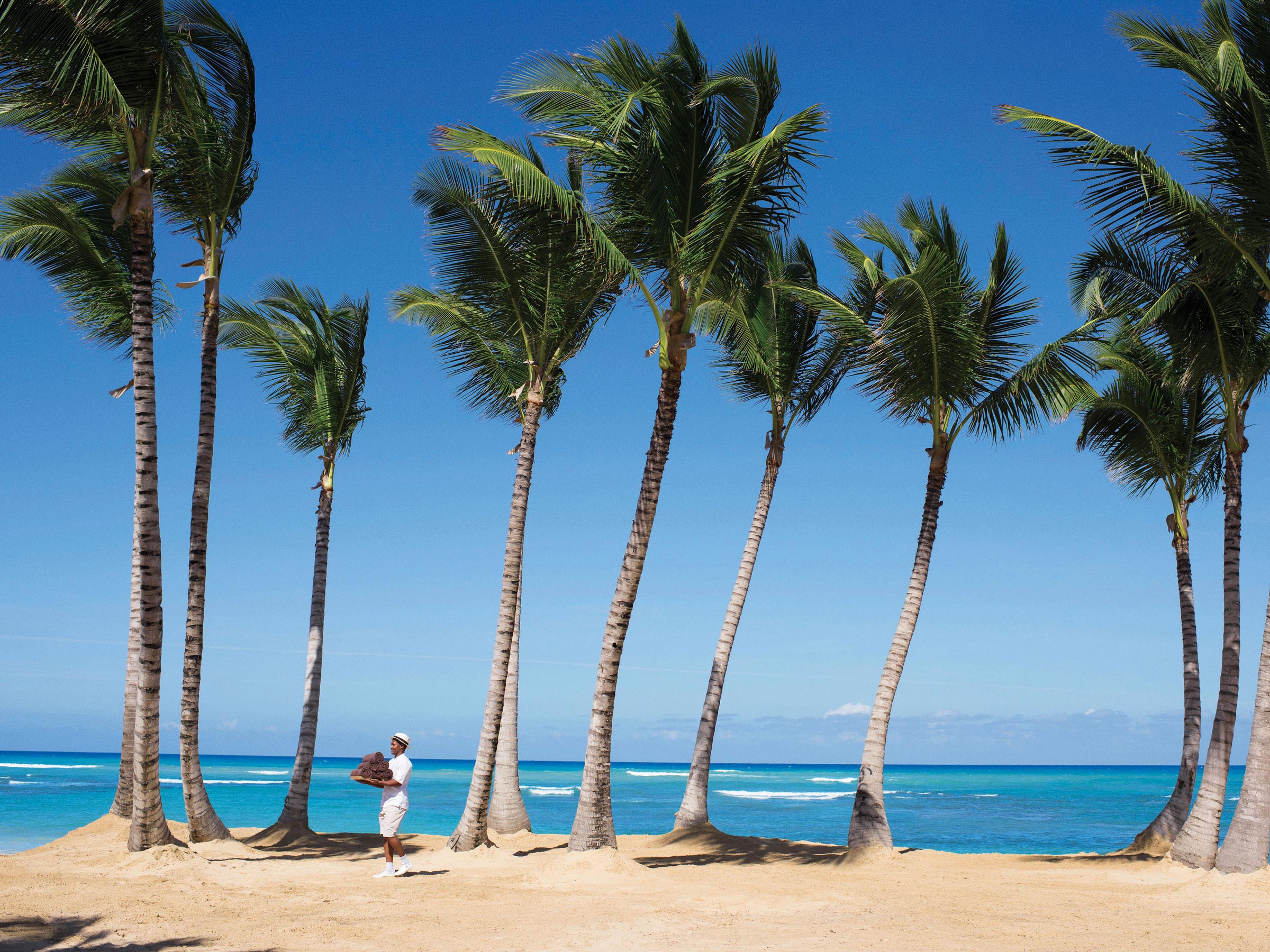 1. Currency and costs
There is nothing worse than arriving in a country with cash in hand and then realizing that you cannot use that money because it's the wrong currency. If you find yourself in that position, you may end up trying to get it converted at a high exchange rate making you lose more money than you needed to.
Instead, we recommend that any cash that you bring you convert before you travel and that you check the local currencies to see what is accepted. Most of your payments can usually be done via card transactions, however, it is always a good idea to have a little bit of cash for tips and other services.
Knowing how much to bring in cash can usually be determined by examining what you want to do, how much you tip, and how much things cost in the local area.
2. What climate to expect
Bringing winter clothes and boots to the tropics rarely ends well. Know that you are traveling to a destination in the Caribbean where it remains warm and sunny throughout the year. Certain areas can also get fairly humid which should be taken into consideration when planning your attire.
Choose breathable fabrics and light clothing so that you can enjoy the weather in perfect comfort. Though you may want some formal attire for special occasions and fine dining evenings, most of your clothing choices should be molded around the weather conditions.
In addition, don't forget to bring some sunblock and a pair of sunglasses for the bright days on the beach.
3. Local delights you want to try
Do some research into the culture and find out what local delicacies are available in the area where you plan to stay. You may find some delightful dishes that you are eager to enjoy.
Check this out before you travel so that you can try everything that the country has to offer before you return home. Traditional food in the country itself is always something special to behold and an adventure for the tastebuds.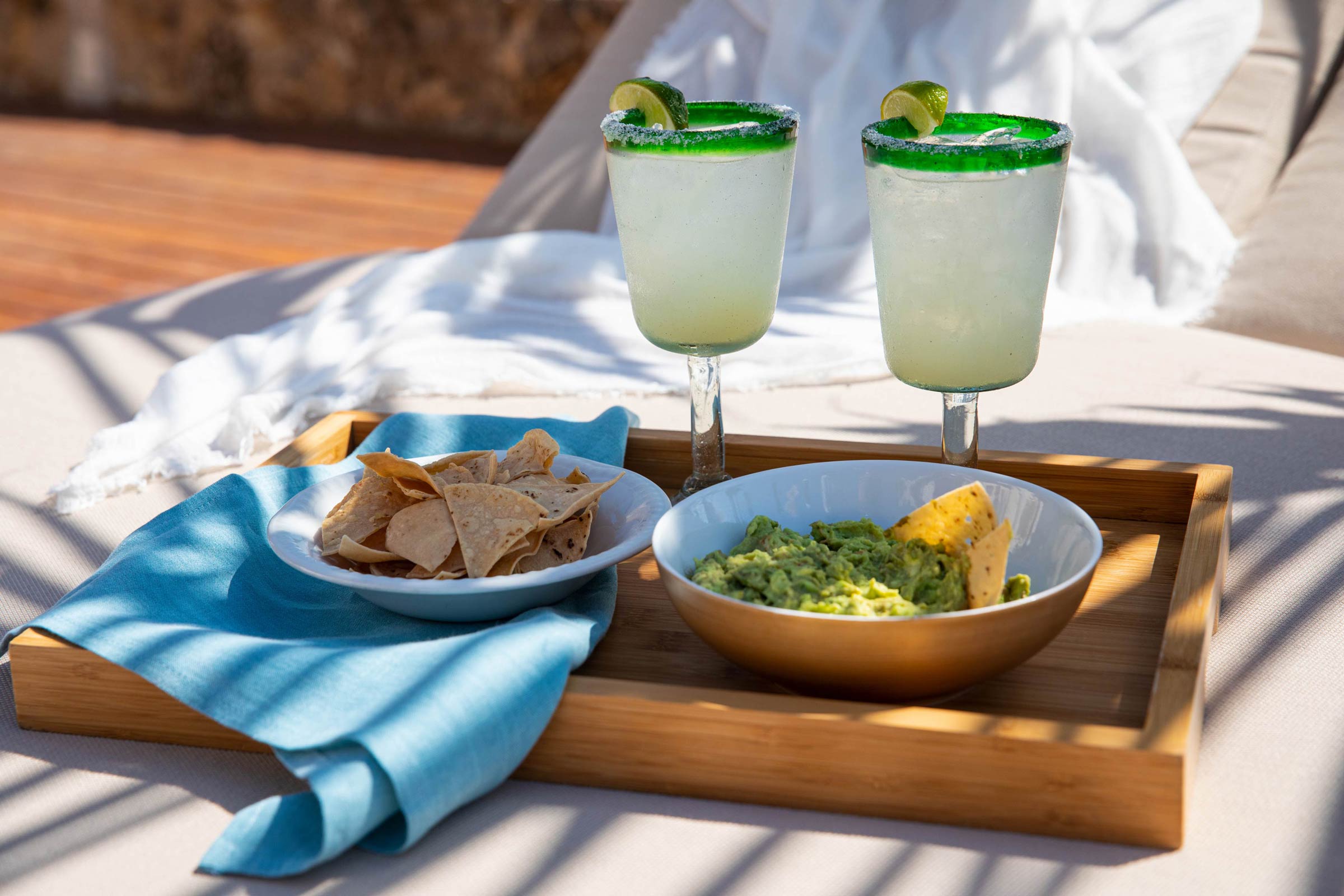 4. Places you want to visit
Most resorts have an abundance of activities for you to enjoy and you really do not have to visit anywhere else for a relaxing and indulgent vacation. However, if there are some activities or locations that you really want to visit during your stay in the Caribbean, make sure you plan them before you go.
Whether you are looking for historical experiences, cultural immersion, adrenaline focused activities, or natural wonders, note them down for your visit.
In accordance with this same thought, check the travel distances between your resort and other places you want to travel to. The first one to check is the airport, however, you should also think about anywhere you fancy visiting and how far away from your accommodations it is, so you can plan out your journey effectively.
5. Local laws and customs
A savvy traveler does not need to be a lawyer and certainly is not expected to understand everything about a culture. However, learning a few tips about the basic rules and behavioral guidelines will ensure that you treat others well during your stay and do not accidentally break any laws. Here are a few examples…
Mexico
Law: It is against the law to shout offensive language in a public area.
Custom: It is common for men to open doors and offer seats to women.
Jamaica
Law: It is illegal to wear, buy, or sell, army or police camouflage.
Custom: The people often wait to be invited before calling someone by their first name and instead will refer to them as Mr/Mrs etc.
Dominican Republic
Law: Counterfeit goods are illegal.
Custom: Locals pride themselves on what they wear. It is generally important to the locals to have good quality clothes as an indication of their success.
6. Some local expressions
As an extension of local customs, why not learn a few words in the local lingo? These could be a few simple phrases or even a couple of words such as a greeting and an expression of appreciation.
When the local people see you putting in the effort to say a few words in their vernacular, you are sure to bring a bright smile to their faces even if you do not say them perfectly. It shows that you care and that you are not the average tourist.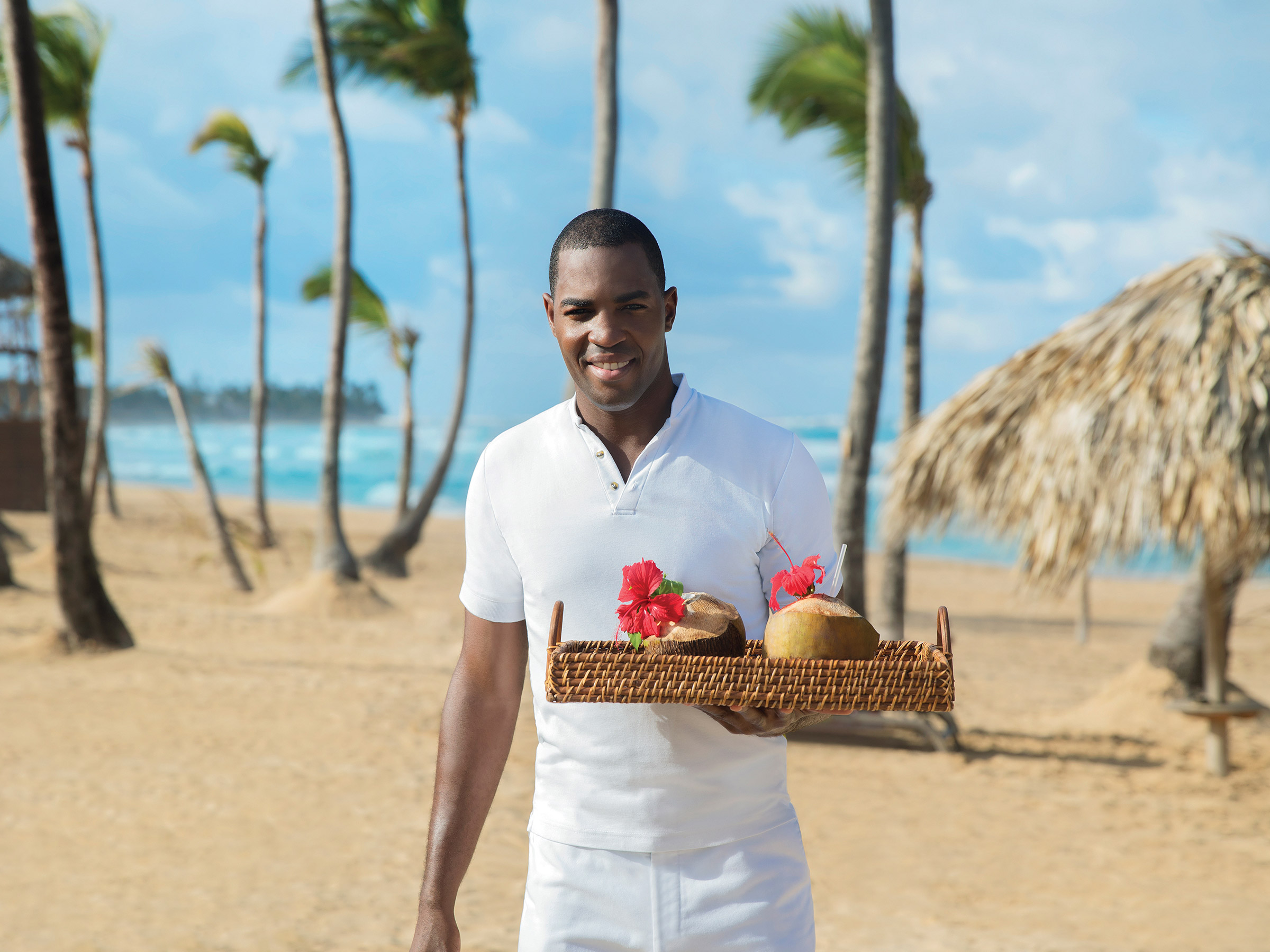 7. How long to stay
Once you have taken into account the other six points, it will allow you to better consider how long you need to book in the Caribbean to do everything you want to do and to fully enjoy the luxury experience.
A minimum stay should never be less than three days but the maximum is really up to you. The longer you choose to relax in your All Inclusive resort in the Caribbean, the more time you have to immerse yourself in the culture, the activities, and the beauty around you.
The length of your vacation will also likely depend on where you are planning on traveling to. So why not check out some of the most sensational destinations in the Caribbean?
---
Tags: Caribbean travel tips
Other Articles you may like
Explore 3 Incredible Experiences in The Caribbean And Why Excellence Resorts Became Their Home Away From Home
Step into the stories of three couples in Excellence Resorts and read through each of their unique excellence experiences in the Caribbean.
Read more