Learn About Methods of Payment in The Caribbean Before Using Your Vacation Money
Have you ever wondered about Caribbean currencies? See how much money you need to bring with you on vacation with this guide.
Many tourists and travelers find themselves getting off the plane in a tropical destination only to then suddenly realize "Oops, I don't know what sort of money they accept here". To help you know what to bring, how much you need, and what sorts of payments are going to be accepted, come and take a look at our financial guide for the Caribbean.
Caribbean currencies
If you are a frequent traveler then you are likely familiar with several different currencies. The exchange rates vary, the value can change, and even the type of notes or coins you get look and feel different.
Let's look at the essential 3 types of currencies for your next vacation:
1) The Jamaican Dollar
On the island of Jamaica, they have their own official currency also known as JMD although busier tourist areas may accept United States Dollars. Nevertheless, it is good to always have some local currency at hand for tipping, for buying souvenirs, and for anything else that you want to do or get outside of your resort.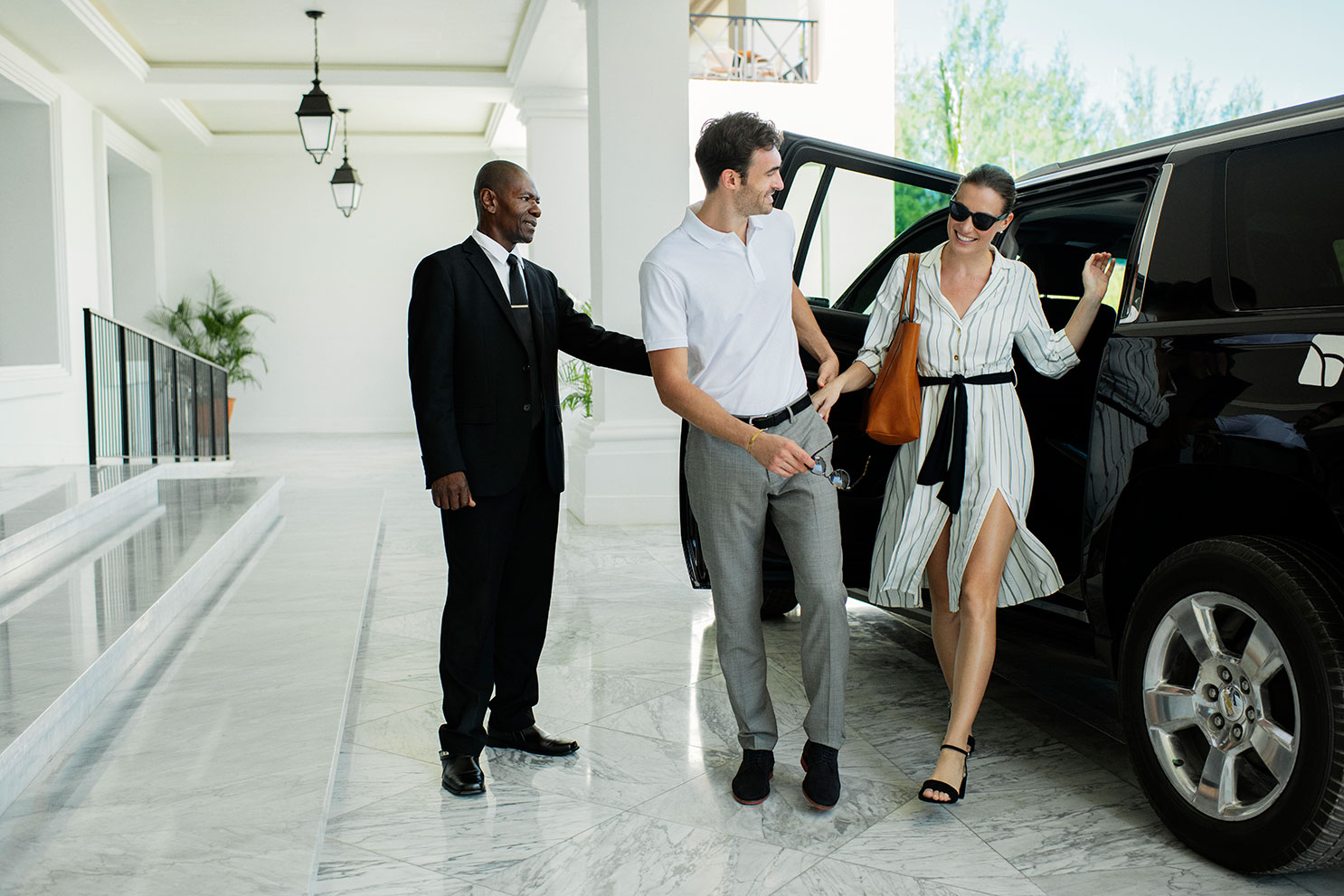 So what is the Jamaican dollar to USD? Whilst rates can vary, the general guideline is that 100 Jamaican dollars is about 65 cents in the United States USD, 85 cents in Canadian CAD, and about 50 pence in British GBP. This means that with about 6k you could become a millionaire!
2) The Mexican Peso
This Mexican currency also known as MXN is the most traded currency in Latin America. Exchange rates usually stay at around 100 Mexican pesos to 5.65 USD, 7.65 CAD, or 4.65 GBP.
Many locals in Cancun are used to receiving tips in other currencies but you can always make it easier for them by getting some cash changed into Mexican Pesos.
3) The Dominican Peso
The Dominican Peso is much like the Mexican Peso except it is Dominican and the exchange rate is different. So, nothing alike really apart from the word "Peso".
How much is the Dominican peso to USD and other common currencies? Often the exchange rate can be found at about 100 DOP to 1.75 USD, 2.35 CAD, and 1.45 GBP.
All of these rates are approximate of course since the currency values will rise and fall over time changing as quickly as the wind. So to make sure that you are seeing the most current currency (pun intended) you should download The Excellence Collection App and look at the exchange rate under "resources".
Where to get your currency changed
Many people only remember to change their money once they get to the airport however, that sort of procrastination can cost you dearly. Airport exchange rates are usually much higher than those you might find elsewhere, so you might want to change your money… elsewhere.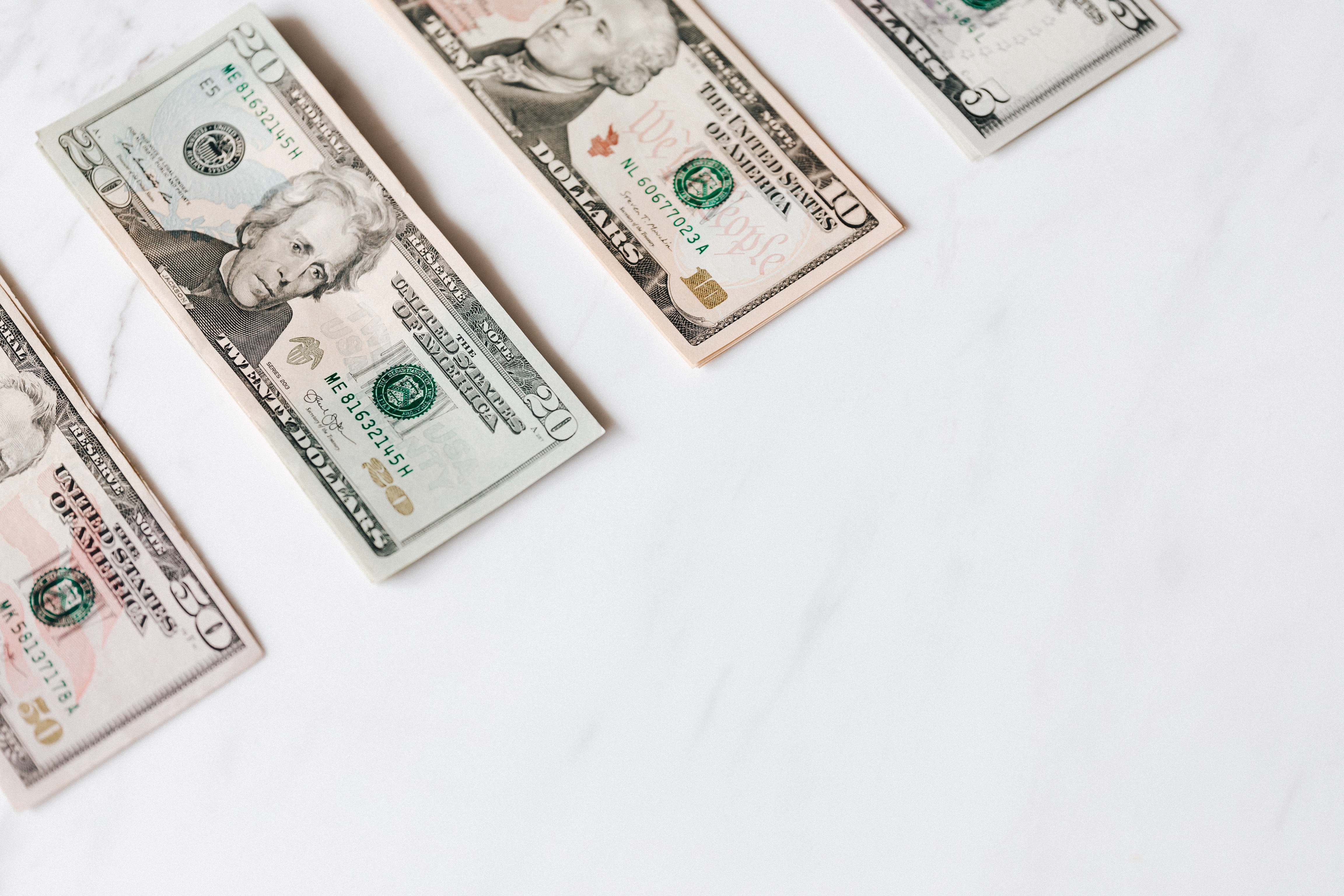 Of course, there are likely places back home where you can change money. Doing it in advance means that you are not at the mercy of high exchange rates and you can travel knowing that you have some local cash with you. But don't go changing tons of money. Remember that you probably won't need much throughout your stay since everything is included in "All Inclusive".
It's also much safer to travel with minimal cash. Wherever you go in the world or even if you haven't left home yet, it's wise not to walk around with a big wad of cash. Even if you run out, you can speak to your resort concierge and ask for a local place to change those dollar bills. They will be more than happy to help.
Paying with card
Another great solution to avoid carrying around cash is just to pay with a card. Most establishments will accept widely known cards like Visa and Mastercard but if you are planning on using your card, make sure that you let your bank know beforehand where you are going to be so that they do not block your card from seeing it being used abroad.
Many Caribbean destinations use the Chip and Pin cards so if your bank card has the necessary chip this is a nice and quick payment option. However, if this doesn't work, there is always the magnetic strip, so make sure you have your PIN code and some identification to prove the card is yours.
Another option for using your bank card is to go to a cash machine and get some money out. This is a great option when you need some quick cash in local currency but you could end up paying large fees so make sure you look into your individual bank accounts international fees beforehand.
Overall, preparation will ensure some big savings.
How much money do you need?
What do we usually spend our money on when on vacation? Food and drink, sure. Accommodations, yup. Transport, probably. Activities, definitely. But, remember once again that you are going to an All Inclusive resort where pretty much everything that you are going to need is already included. Your food and drink, your suite, amenities, and most of the activities you might want to do are already paid for. So what's left?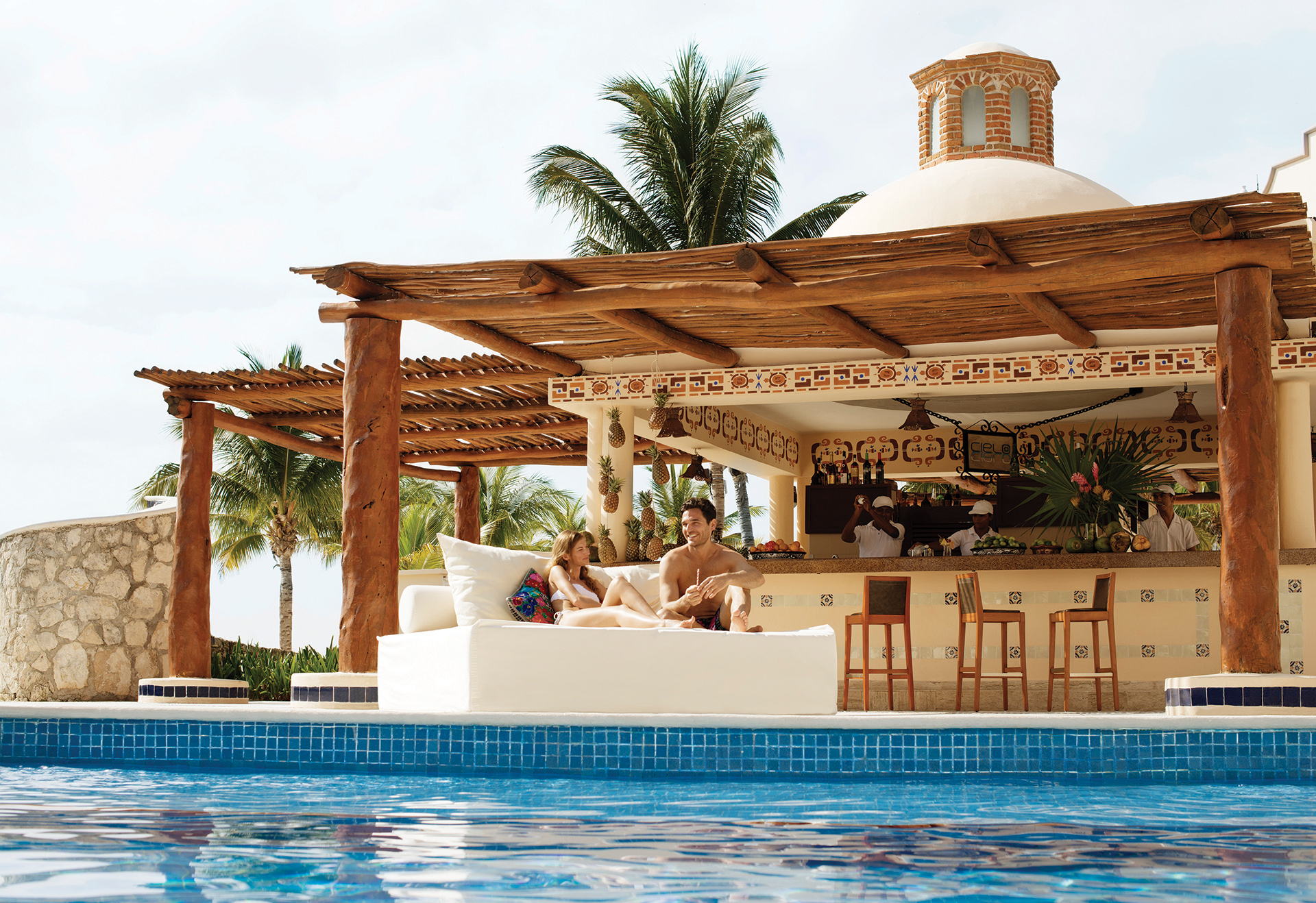 Really the only thing that you need to save some cash for is tipping the staff, which is a nice gesture but is always optional. Then there are activities and shops outside your resort. If you want to do something specific out of the resort grounds, you may need to pay for the tour and any food, drink, or souvenirs.
And lastly, there is transportation which will depend greatly on what activities you want to do, but usually tours include pick up and drop off in the pricing and the only other transport needed is to get to and from the resort to the airport. This can be taken care of by Seasons Tours who offer ground transportation which is complimentary when you book directly with The Excellence Collection.
So with these points in mind, it may be nice to have a little extra spending money on vacation but keep in mind that you do not need to carry a lot of cash with you and that using your card is likely an option in many locations.
---
Tags: Caribbean travel tips
Other Articles you may like
Explore 3 Incredible Experiences in The Caribbean And Why Excellence Resorts Became Their Home Away From Home
Step into the stories of three couples in Excellence Resorts and read through each of their unique excellence experiences in the Caribbean.
Read more