Discover The Top Montego Bay Airport Travel Tips For Your Journey to Jamaica
Read the 7 Tips You Should Know when flying to Montego Bay airport so that you can enjoy a smooth journey and travel easily to Jamaica.
Are you traveling to Jamaica? Wonderful. Are you ready for your flight and arrival at Montego Bay Airport? Well, even if you are not, you will be by the time you finish reading this article.
Join us as we show you some of the best travel hacks for your journey through Montego bay International Airport so that you can rest easy when traveling to your Jamaican All Inclusive Resort.
Some Information about Montego Bay airport
Surely you have some general questions about the airports in Jamaica so before we give you some tips let's tackle those first.
What airport do you fly into for Montego Bay Jamaica?


The closest airport is the Sangster International Airport MBJ.

Is Sangster airport the same as Montego Bay airport? Yes, though some call it different things, it is the exact same airport.
Is Montego Bay the only airport in Jamaica? No, there is another popular airport in Kingston though it is on the other side of the island and not used as much as the Montego Bay airport.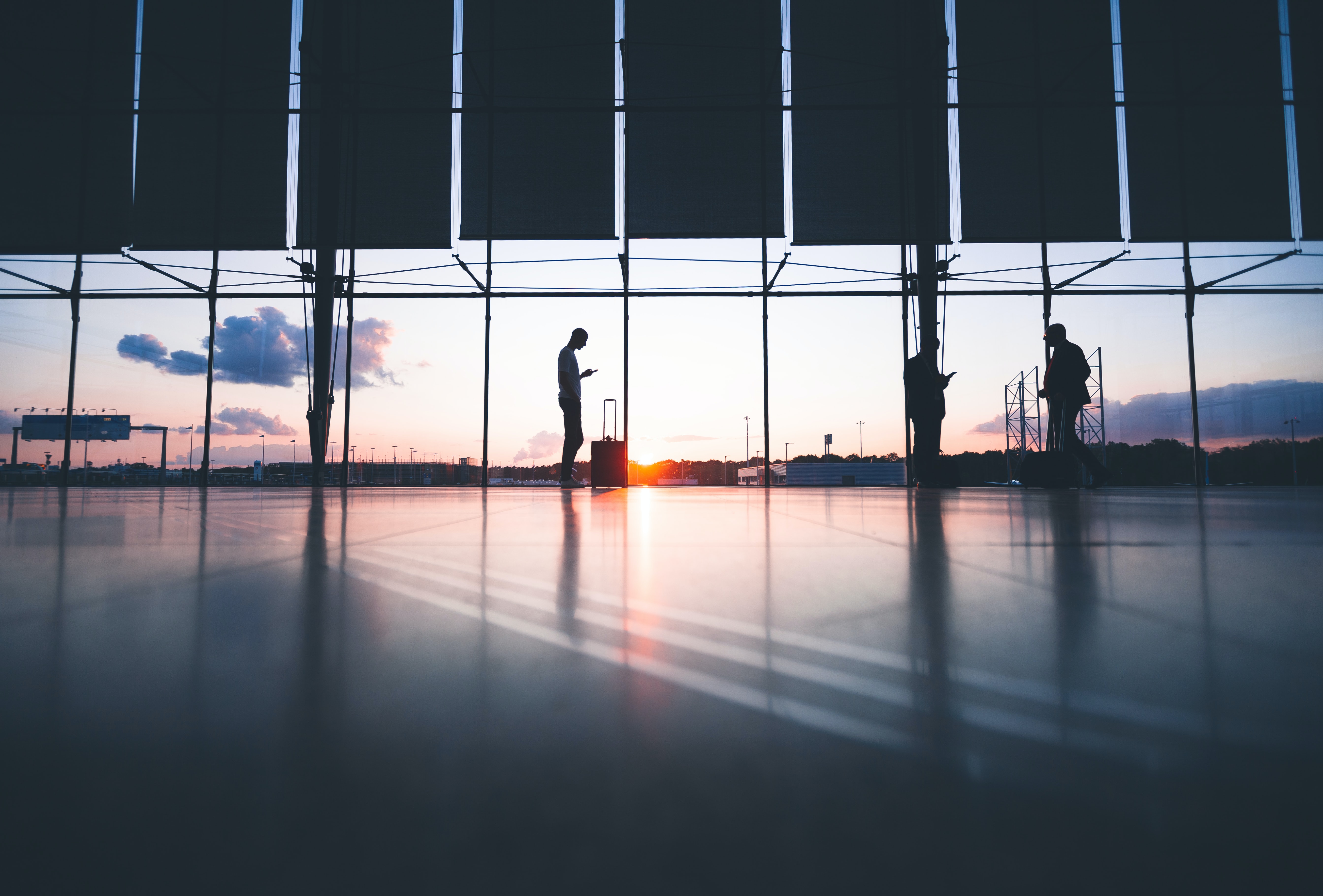 How far is Montego Bay from the airport? Montego Bay is about a 15 minute drive and Excellence Oyster Bay is only about 30 minutes away from Sangster International Airport.
Which airlines fly to Sangster International Airport? Though this can be subject to frequent changes some common airlines that fly to this airport include American Airlines, Delta, Southwest Airlines, Virgin Atlantic, Spirit Airlines, KLM, United Airlines, and Jetblue.
Exchanging your money
Many people travel to an exotic destination only to realize when they arrive at the airport that they are going to need some local currency. However, doing so at the airport may mean much higher exchange rates than you can find elsewhere. Therefore it is important to try and exchange any money before you get to the airport and as such, you may want to add this to your vacation to do list.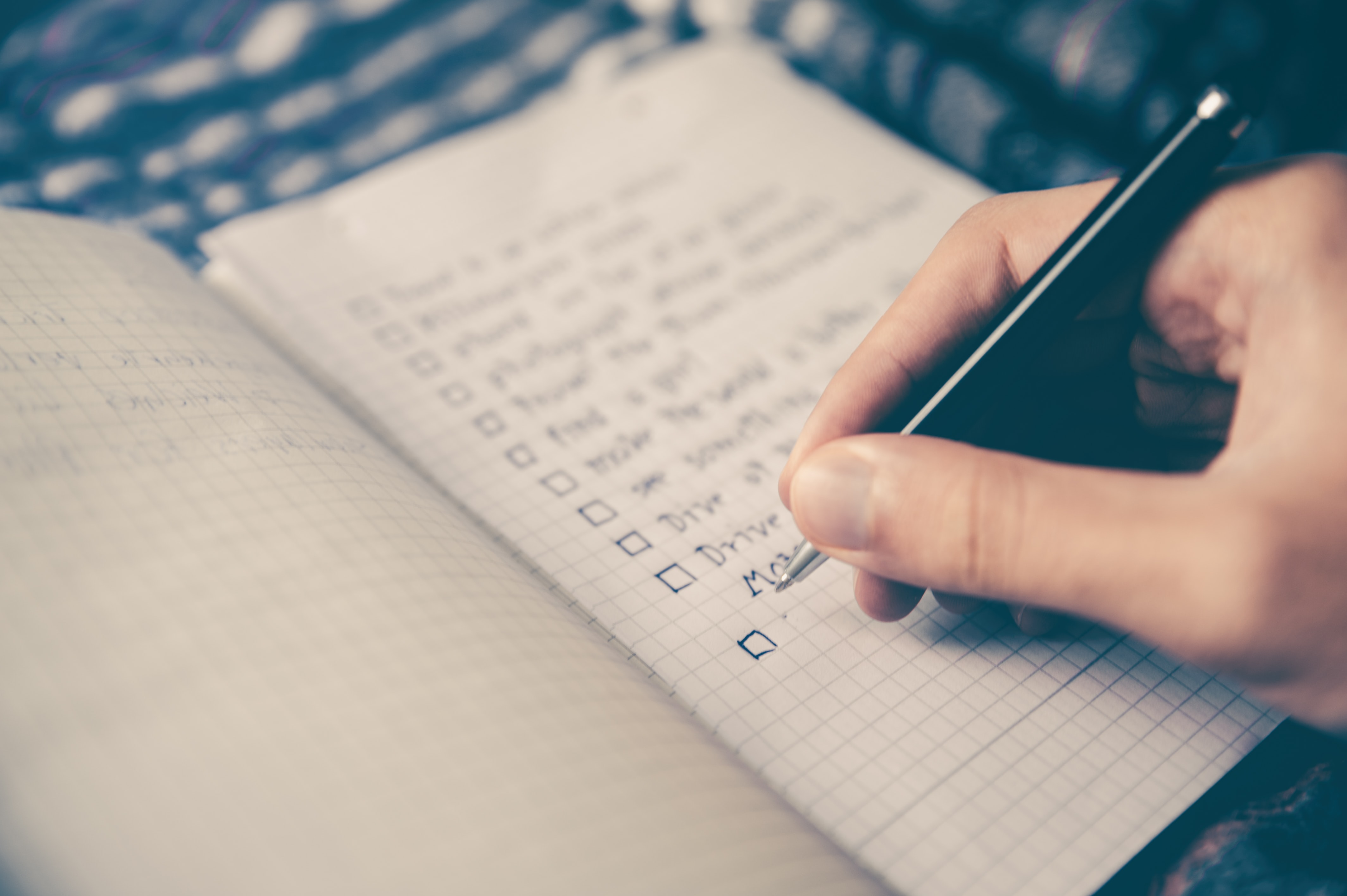 The next thing you need to remember is that when you are staying in an All Inclusive resort like Excellence Oyster Bay, you do not need to have a lot of cash with you. After all, most things are already included in your reservation and many other extras can be purchased with a credit card.
Lastly, though Jamaica uses the Jamaican Dollar, United States Dollars are also widely accepted throughout the country. Though there is no guarantee that every location will accept American currency, if you are coming from the states or have this form of currency with you, you may not need as much local currency as you thought.
Remember where you parked
Before you head off to Montego Bay, you will likely need to leave your car somewhere. If using the airport car park or a nearby car park, it is generally best not to rely on your own memory to know where you parked.
After a relaxing vacation in Jamaica, you may have trouble thinking about anything else. Therefore, before you set off, take a photo of your car parking spot so you can easily find it again once you return home.
Bring a warm jacket
Yes, this does sound like a bad idea when you are headed off to the heart of the Caribbean. However, the plane journey and your arrival at Montego Bay Airport may not be that warm. This is why you need to pack some warmish clothing that can be used for your boarding, flight, and customs procedures but then be easily removed once you leave the airport.
Find an outfit that is adaptable and can keep you warm for a while but easily be transformed into your summer attire. After all, you are about to experience the Jamaican heat in your luxurious All Inclusive resort.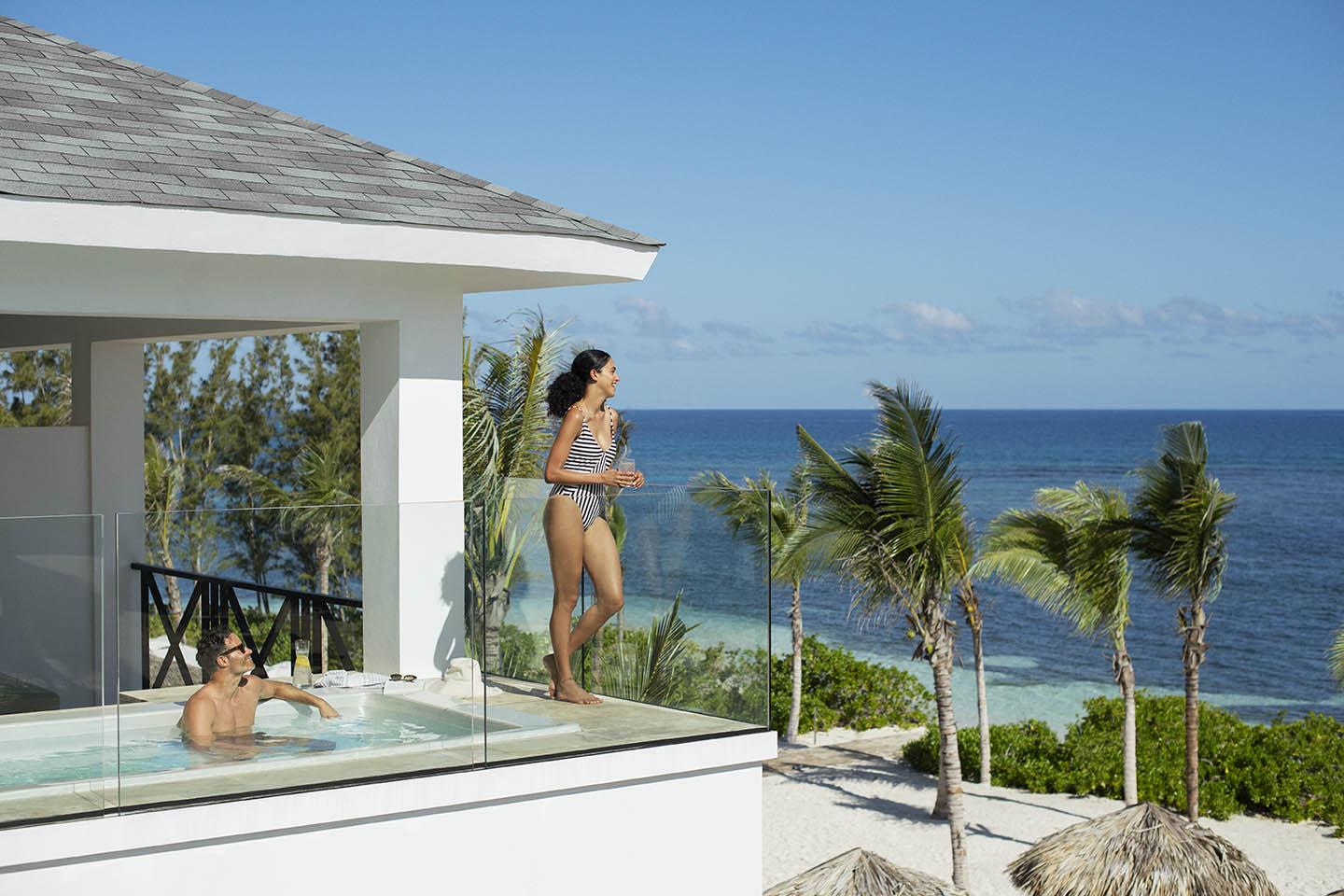 Pack some light snacks
Whilst longer journeys to Jamaica have in flight meals available and you can buy some snacks at the airport, it is often more cost effective and more prudent to bring along your own favorite snacks in your hand luggage so that you never go hungry during your trip.
Make sure however that you do not pack any prohibited items or that you pack anything that will sit heavy on your stomach during the flight as it can get moved around a bit whilst you are in the air.
Make your luggage recognizable
Once you get off the plane and enter Montego Bay airport for the first time, you will need to go and collect your bags. However, amongst so many travelers who all have similar luggage preferences, it can be very tricky to find which bag is yours.
Therefore there are two things you should do. First, make your luggage recognizable by placing stickers, ribbons, or some kind of tags on the bags that make them stand out from the crowd. Second, take a photo of your suitcases so that if you cannot locate them, you can ask for assistance and show the airport staff what your bags look like.
Organize your airport transfer
After collecting your bags and going through customs, it is time to head to your luxury resort on an exclusive peninsula. This means that you are going to need transport to your reserved retreat.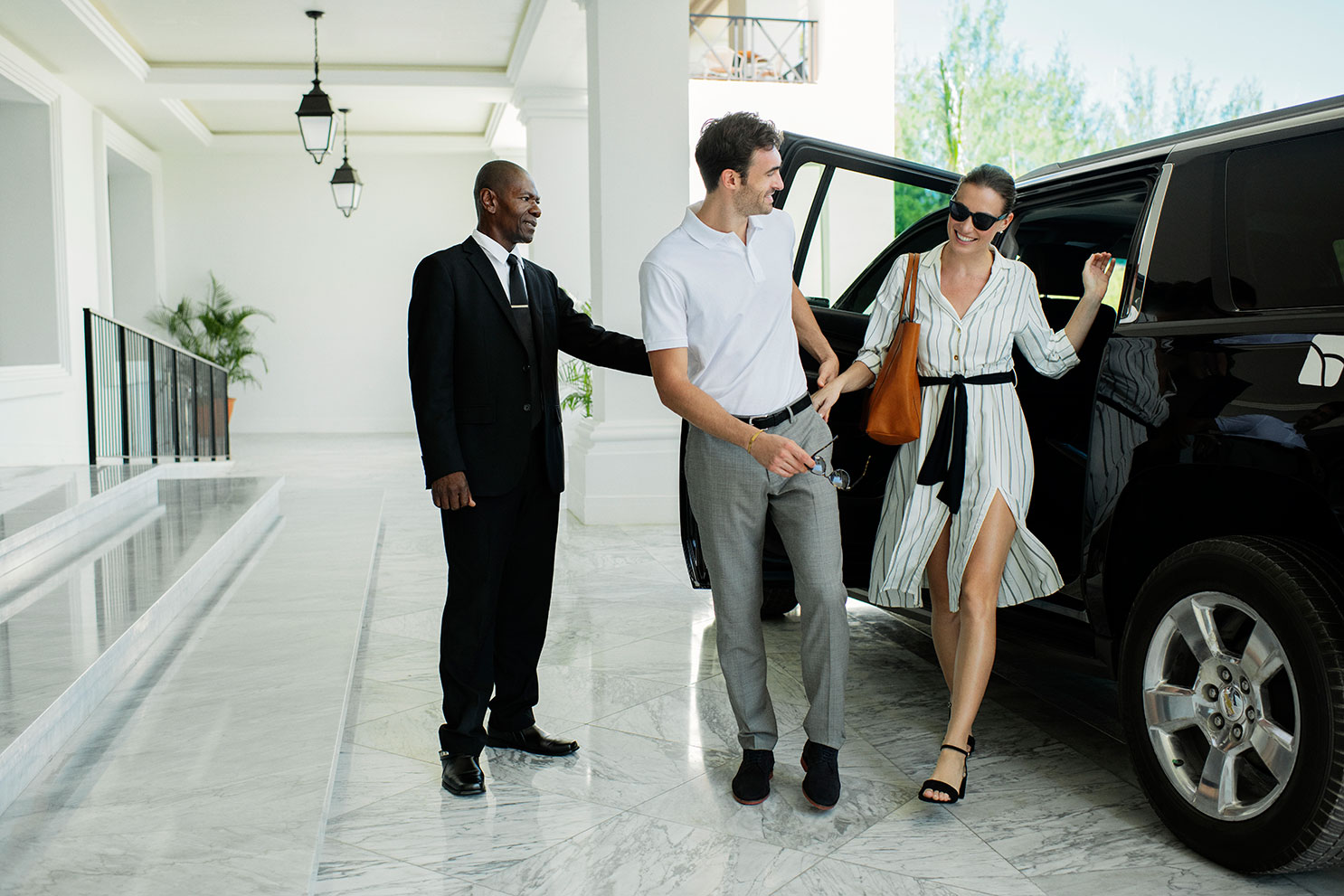 Rather than searching around for a bus, or taxi or spending a fortune on hiring a car that you have to drive yourself, the best way to travel is with a luxury airport transfer. This is something that is included in your reservation at Excellence Oyster Bay when you book directly with Excellence Resorts.
With your chauffeur awaiting your arrival, you can have someone help you with your bags, sweep you away safely to your All Inclusive haven, and relax knowing that everything has been taken care of.
Get a package deal
Another option to consider instead of booking direct is a package deal. These offers can get you a good discount on your ground transportation while including both your accommodations and your flight to Sangster International Airport.
This means you can get everything you need for an entire vacation in Montego Bay in one spot. With the click of a button, you can have a fantastic flight, a great discount on your airport transfer, and a stunning suite in a gorgeous Jamaican resort.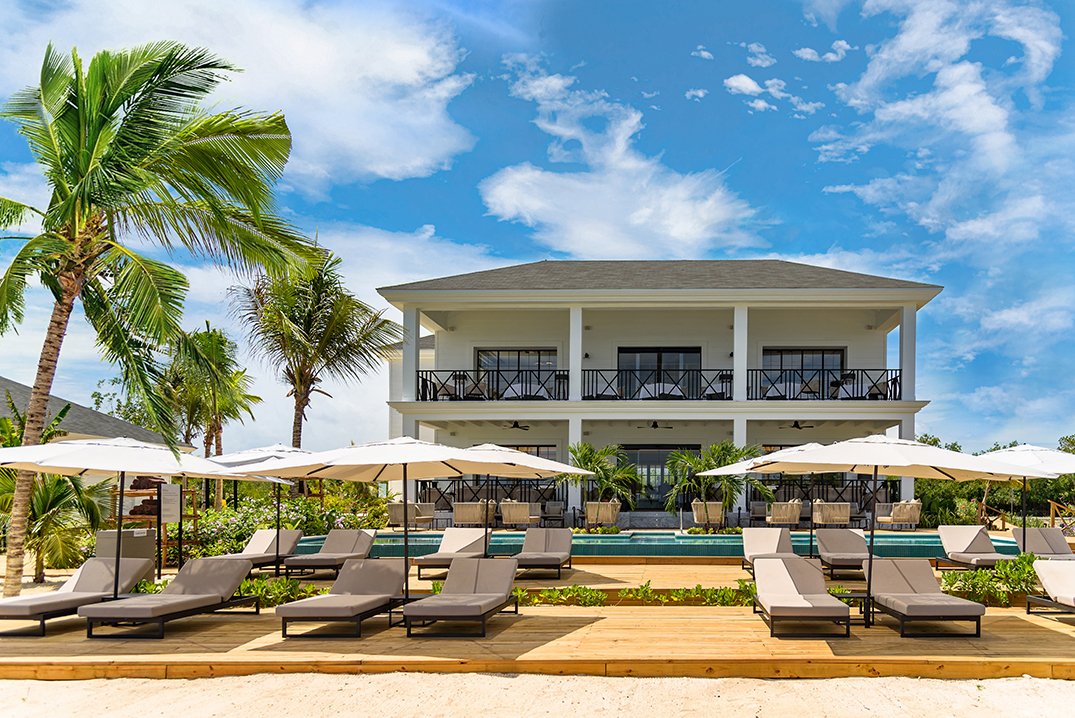 Your next vacation to Montego Bay could be just around the corner. Now you know all the top Montego Bay Airport travel tips, you can go ahead and book your beachfront break in Excellence Oyster Bay.
---
Tags: Caribbean travel tips, Excellence Oyster Bay
Other Articles you may like
Explore 3 Incredible Experiences in The Caribbean And Why Excellence Resorts Became Their Home Away From Home
Step into the stories of three couples in Excellence Resorts and read through each of their unique excellence experiences in the Caribbean.
Read more