Escape to The Best All Inclusive Resorts in Mexico And The Caribbean!
Look through this year's winners of the Travelers' Choice Best of the Best 2023 awards so you can stay in the top All Inclusive resorts for your next getaway.
There are millions upon millions of places to stay around the world. In Mexico alone there are likely somewhere in the region of twenty five thousand hotels and resorts for you to choose from. This can make finding the best accommodations in any area, extremely difficult for anyone to find on their own because even if you do find somewhere you like, there is no way for you to be able to stay in the millions or thousands of other properties and accurately compare their amenities.
Thankfully, you do not have to. The globally acclaimed travel resource known as TripAdvisor has put in the work for you alongside approximately one billion guest reviews and figured out the best All Inclusive resorts in Mexico, the Caribbean, and even the entire world. Come and see for yourself!
The best Mexican getaway
Have you ever heard of Excellence Riviera Cancun? This authentic Mexican establishment is an architectural spectacle to behold that immediately immerses you into the local setting and spoils you with lavish pampering.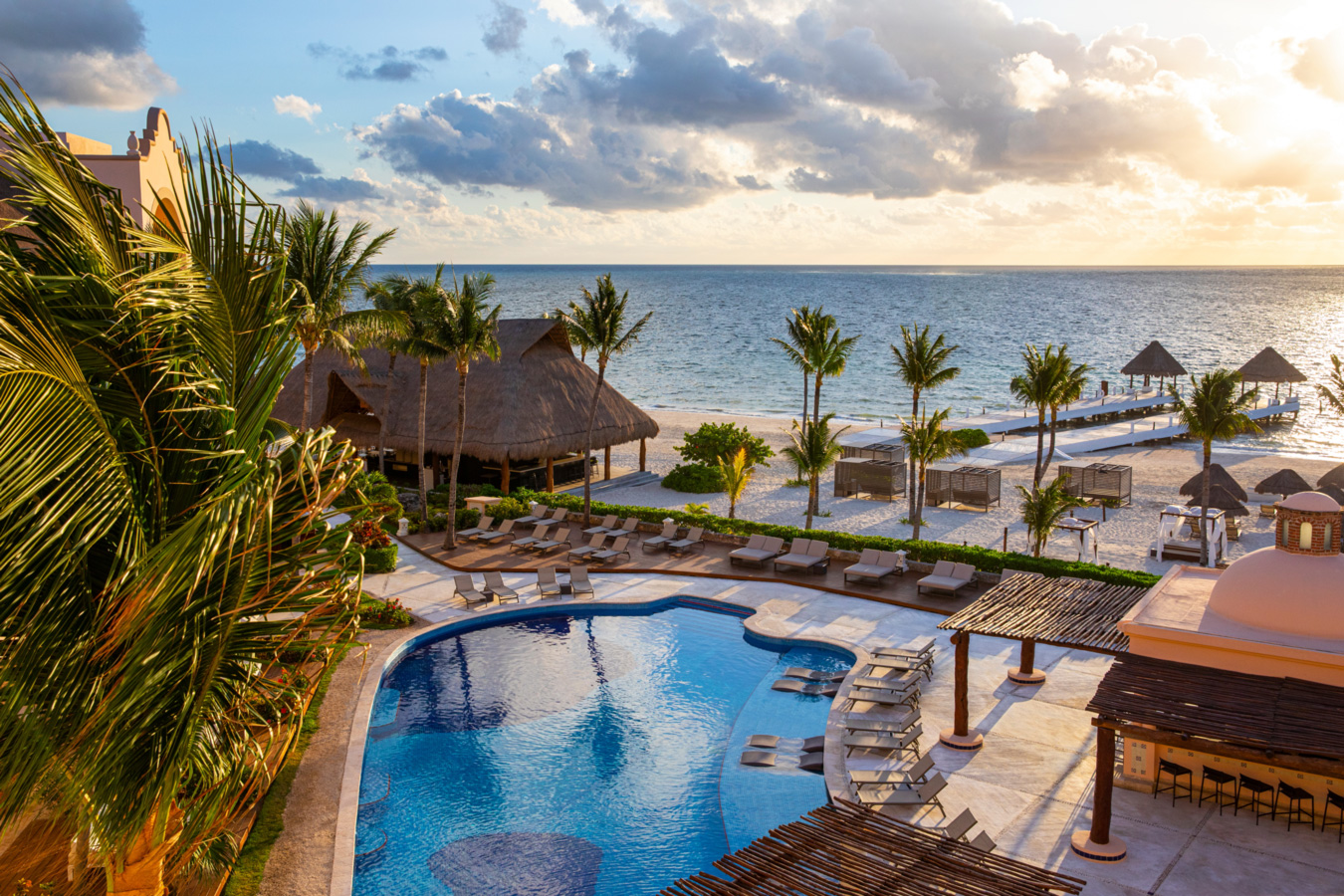 As a winner of the Travelers' Choice Best of the Best 2023 awards with TripAdvisor, this luxurious getaway was recognized in the top 1% from among over 9 million properties. Excellence Riviera Cancun was awarded as one of…
The best All-Inclusive Resorts in the World.

The best All-Inclusive resorts in Mexico

The best luxury resorts in Mexico

The top hotels in Mexico
Offering the best of Riviera Maya charm and sensational service, this resort is a sophisticated and elegant escape that combines a delightful Hacienda style with cleverly designed secret hideaways for your privacy.
With its prime location right in front of the second largest barrier reef in the world, snorkeling and scuba diving are some of the most popular activities to enjoy nearby. However, Excellence Riviera Cancun is also known for its cultural appreciation and offers Mexican Temazcal in Miile spa, Butterfly release rituals, traditional Mariachi bands, artisanal activities, and much more.
The top Caribbean retreat
Another resort that is worth more than just a mention is the laid back tropical escape of Excellence Punta Cana in the Dominican Republic. Located next to some of the best beaches in the Caribbean where pristine sands and turquoise waters envelop you in a paradise island ambiance, this resort is an unwinding experience like no other.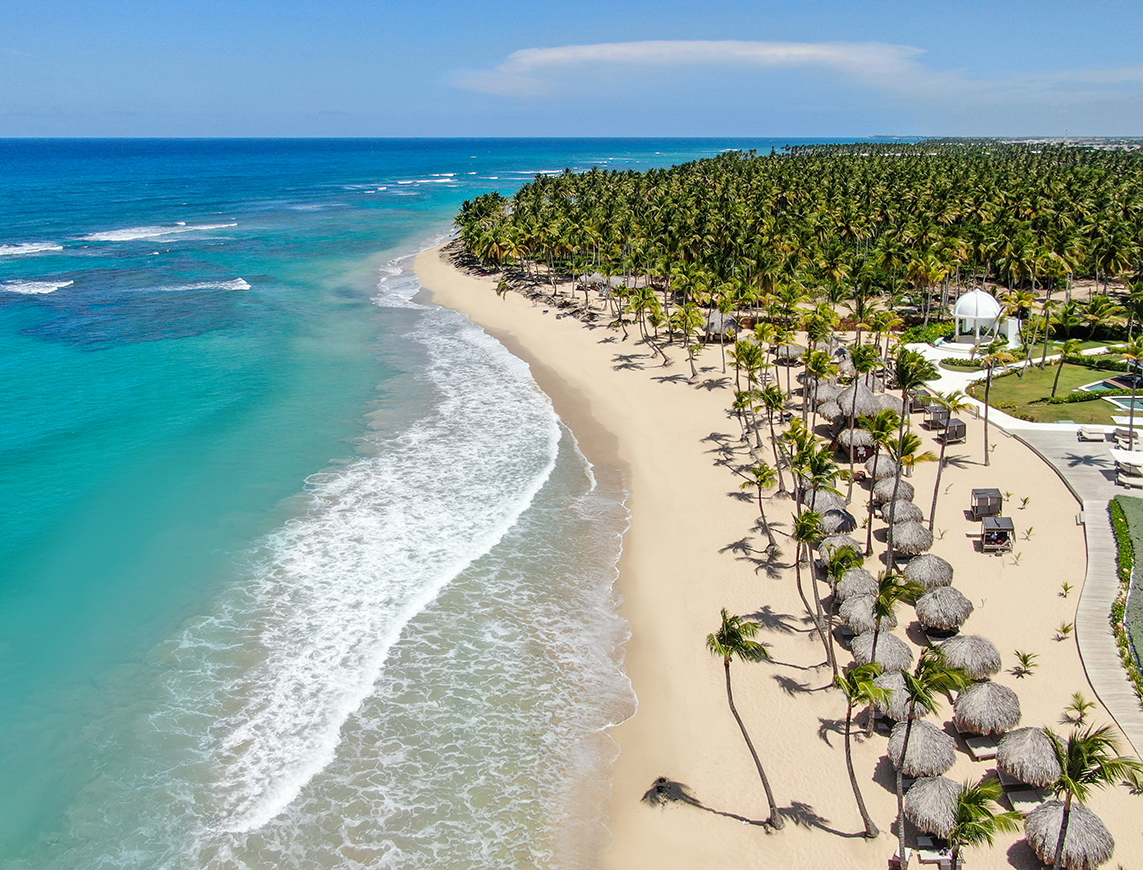 Coincidentally, Excellence Punta Cana has been awarded as one of the best All-Inclusive Resorts in the Caribbean in the Travelers' Choice Best of the Best 2023 awards. This exemplary recognition taken from millions of candidates is largely due to the service that guests receive here, where they are made to feel at home. However, it is also because of the infinite relaxation and tranquility that this retreat offers.
When you come to visit, you will see that the resort is designed to incorporate the Caribbean vibes and tropical feel of its surroundings into its atmosphere so that you can truly sit back, relax and let your worries melt away.
With breathtaking ocean views, beautifully landscaped gardens, and lush green surroundings, this is an oasis of enjoyment that guests return to time and time again for their regular escape to the sun and sands. Combine all the tropical tranquility with All Inclusive indulgences for adults only and you have the perfect cocktail of Infinite Excellence and Extraordinary Moments in the Caribbean.
Are these really the best resorts?
Everyone recommends different resorts based on their own experiences and based on their own partiality so can you trust Excellence Riviera Cancun and Excellence Punta Cana to really be as good as they are made out to be?
To answer this, consider how these prestigious awards are gained and what Tripadvisors Travelers Choice is all about. First, this review platform takes impartial unbiased reviews from guests of each property based on their individual experiences. Then a review team goes through to examine the quality and quantity of all these reviews to determine not which resort they prefer, but which resort is most loved by the guests who have stayed there.
This information is compared against any serious incidents of mention within the properties, animal welfare practices, and the legitimacy of the guest reviews so that the best places to stay can be listed and published for the world to see.
Being one of the most respected and trusted travel platforms, TripAdvisor has made it possible to narrow down your selection from the millions of properties from around the world, so that you can enjoy the best of the best resorts for your next vacation.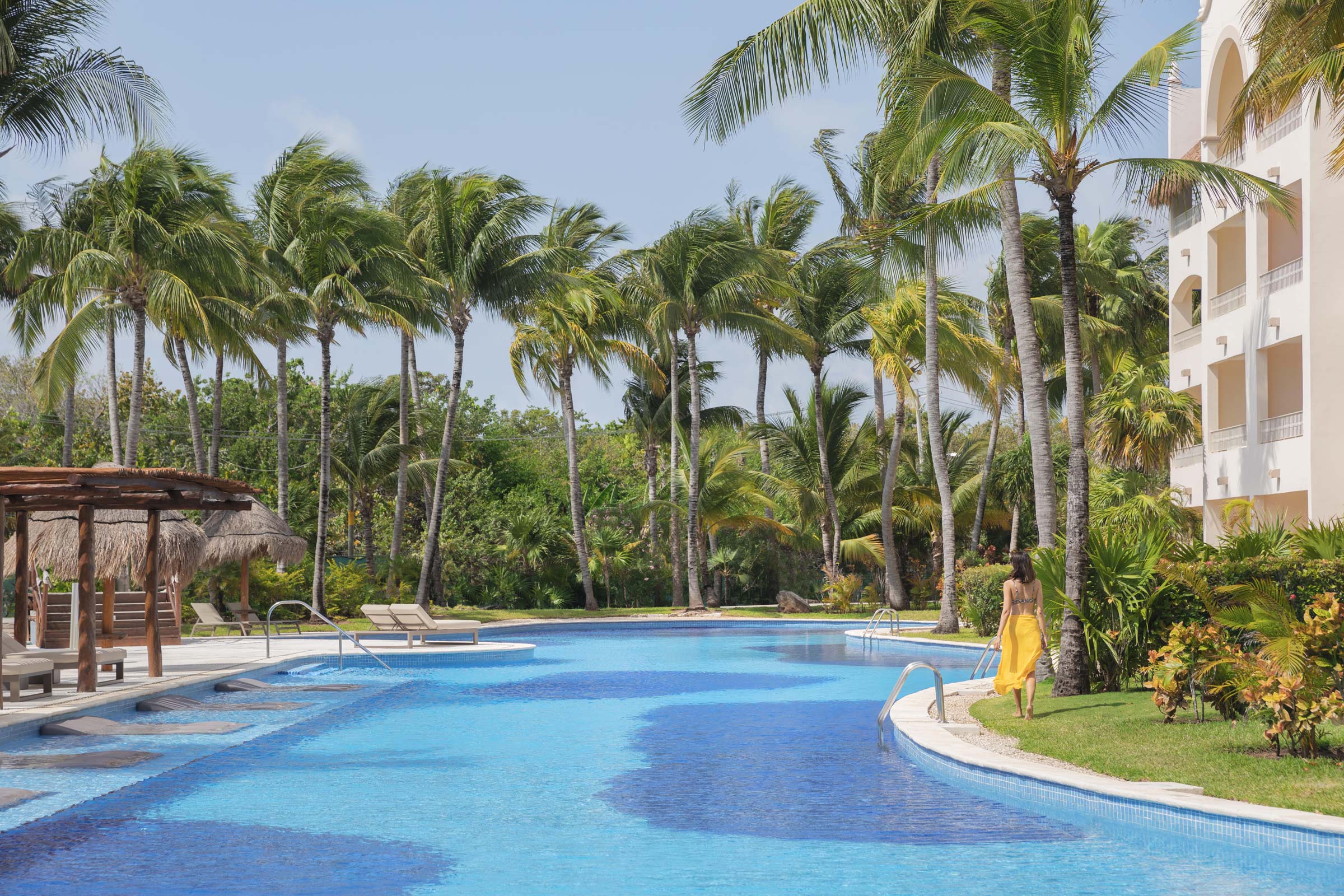 So, where will you go? If you are looking for authentic Mexican experiences, stunning suites, and warm local hospitality, you should head to Excellence Riviera Cancun. On the other hand, if you want laid back vibes, the tropical ambiance of the Dominican Republic, and a homely retreat by breathtaking beaches, then you may wish to travel to Excellence Punta Cana.
Select the escape that fits your desires and enjoy the assurance that you are traveling to one of the best resorts in the area.
---
Tags: Excellence Punta Cana, Excellence Resorts news and updates, Excellence Riviera Cancun
Other Articles you may like
Explore 3 Incredible Experiences in The Caribbean And Why Excellence Resorts Became Their Home Away From Home
Step into the stories of three couples in Excellence Resorts and read through each of their unique excellence experiences in the Caribbean.
Read more