What Are The Time Zones For Cancun, Punta Cana And Montego Bay?
Have you ever wondered what time it is in the Caribbean? Learn about the time zones and see how to adjust your clocks correctly while you are here.
For most of us, when we want to know what time it is, we simply check our watch or phone to see how far along in the day it is. However, this can get a little bit trickier as you start to cross time zones or travel long distances away from your hometown.
To avoid any sort of confusion and to make sure that you can always be on time for any planned activities, transportation, or meetups, take a quick look through this article and learn how to best manage your time changes when traveling to Cancun, Punta Cana or Montego Bay time zones.
What are the Caribbean time zones?
Time zones are listed as GMT which stands for Greenwich Mean Time and has been the international standard for time zones around the world. This has been replaced with UTC coordinated Universal time though many people still use GMT or instead use a well known name for the different time zones.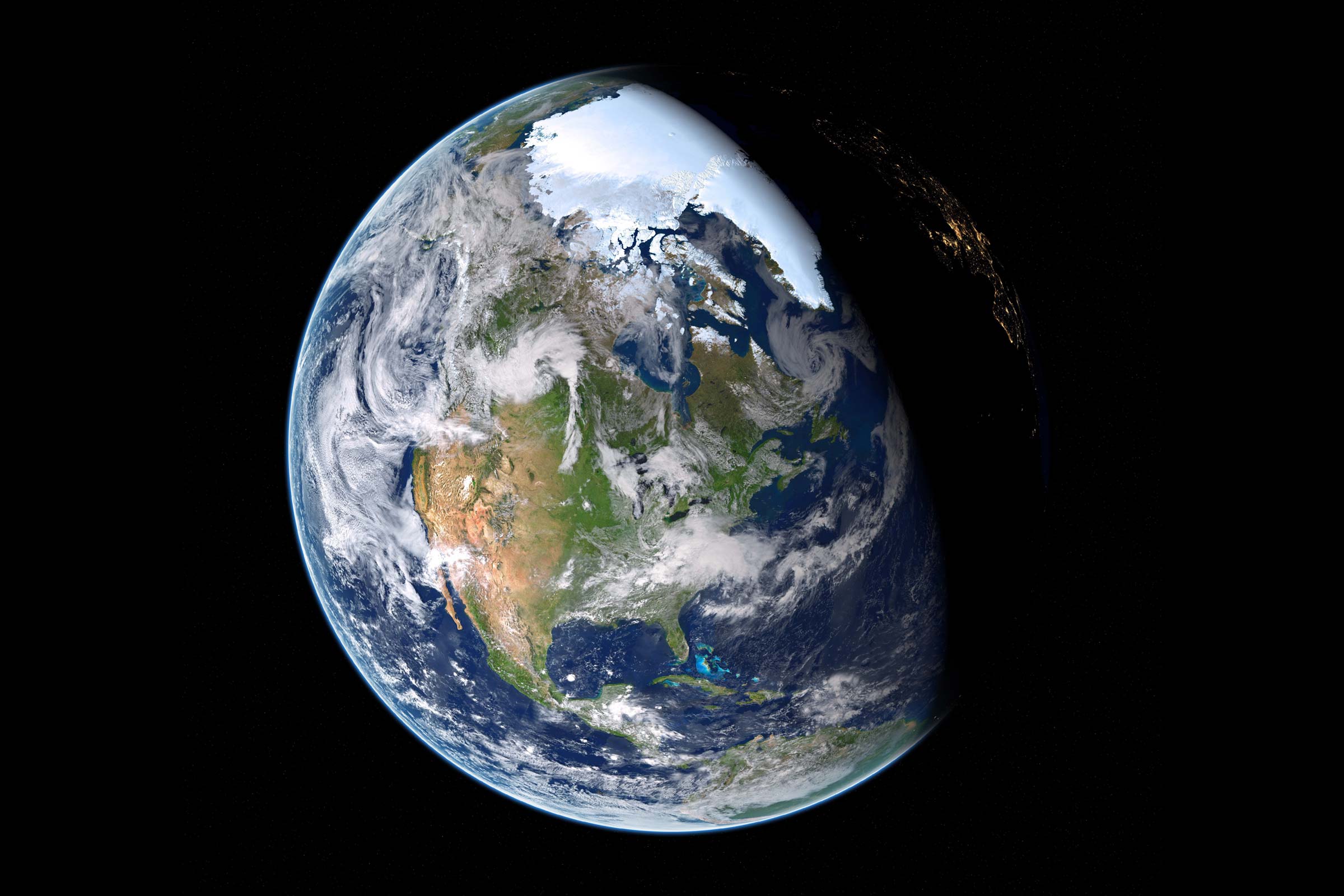 Eastern Standard Time which is common in the west Caribbean as well as the United States and Canada would be GMT-5 and UTC-5. So whether you see UTC or GMT, you can safely determine that it is really the same time zone.
Another common time zone in the eastern parts of the Caribbean is GMT-4 or UTC-4 which is known in the states as Atlantic Standard Time.
These time zones are based on the earth's rotation and are established based on the amount of daylight that specific parts of the world get during different times. This way, by entering a new time zone in the Caribbean, you can make the most of the daylight and really soak up some sunshine on the beach.
Do they use daylight saving time in the Caribbean?
Daylight saving time may be slightly confusing for some but it does serve a purpose. It was put in place mainly so that countries could save energy. In places where the days are long during the summer months, daylight savings allows people to change their clocks so that they can gain an hour of daylight during this period.
But does this apply in the Caribbean? Do they have the same need to lengthen their daylight by changing their clocks?
Countries close to the equator with lower latitudes, your favorite tropical destinations, generally do not need to use daylight savings time because the daylight throughout the year in these countries remains fairly consistent so there would be no real advantage to changing the clocks each year.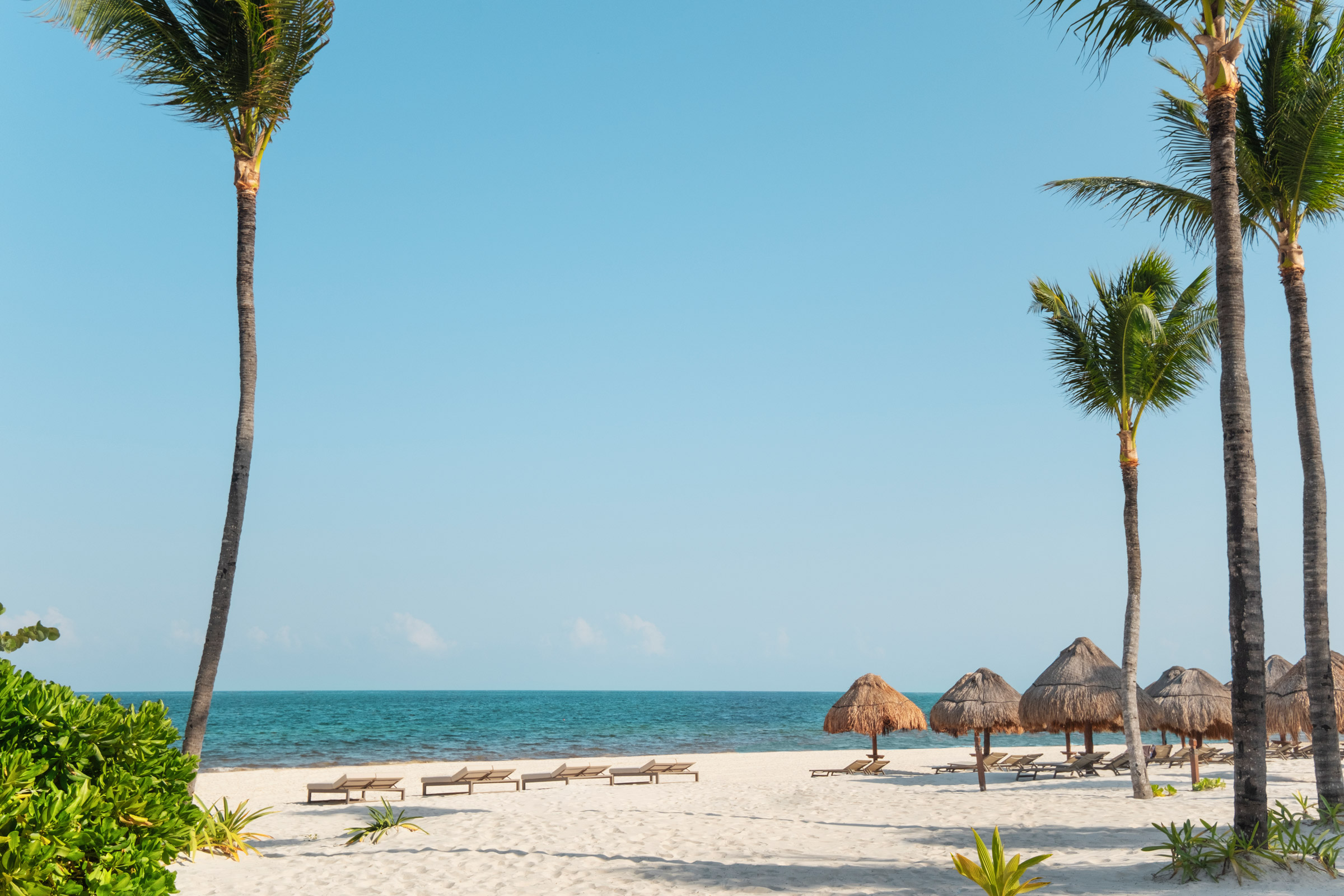 This does mean, that whilst some places like Florida and Jamaica both use Eastern standard time, for the part of the year, they will have an hour time difference because in the states they change their clocks, but in most of the Caribbean, they do not.
Therefore, if you are traveling from a country that observes Daylight savings time DST, then you should be aware that you are an extra hour ahead even if you share the same time zone name. This is the advantage of using GMT and UTC since they specify the hours ahead instead of the time zone name.
Another thing to look for is that Eastern Standard Time EST changes to Eastern Daylight Time once clocks change, and Atlantic Standard Time changes to Atlantic Daylight Time. Whereas, if you compare this with your Caribbean timezone, they will remain with the standard version.
What is the time in Cancun?
Daylight saving time was being used in Mexico but was removed in July 2022. Whilst much of the country uses Central Time Zones GMT-6, Cancun, in Quintana Roo uses Eastern Standard Time GMT-5.
What is the time in Punta Cana?
Daylight savings time has not been used in the Dominican Republic since January 1974. Time zones are nice and easy on this island with Atlantic Standard Time GMT-4 being used all year round.
What is the time in Montego Bay?
Being only about eighteen degrees above the equator, the incredible island of Jamaica has not observed daylight savings time since 1983 and instead maintains a steady Eastern Standard Time zone GMT-5 all year long.
Calculate your time difference
If you are visiting Cancun or Montego Bay from the following time zones then you will need to bear in mind that when you arrive at your tropical escape you will need to adjust your watch or clock in the following ways..
From Atlantic Time Zone to Cancun or Montego Bay - Set clocks back one hour.

From Eastern Time Zone to Cancun or Montego Bay - Set the clock as the same.

From Central Time Zone to Cancun or Montego Bay - Set clocks forward one hour

From Mountain Time Zone to Cancun or Montego Bay - Set clocks forward two hours

From Pacific Time Zone to Cancun or Montego Bay - Set clocks forward three hours
If you are traveling during summer months from a country that uses daylight savings then you should add an extra hour forward to all the aforementioned clock changes.
Now the island paradise of Punta Cana is very similar but is one hour different from Cancun and Montego Bay. So if you want to visit the Dominican Republic, you should follow these time changes when you arrive..
From Atlantic Time Zone to Punta Cana - Set clocks as the same.

From Eastern Time Zone to Punta Cana - Set the clock forward one hour.

From Central Time Zone to Punta Cana - Set clocks forward two hours

From Mountain Time Zone to Punta Cana - Set clocks forward three hours

From Pacific Time Zone to Punta Cana - Set the clock forward four hours.
Likewise, bear in mind that for daylight savings periods an extra hour forward would be added to all the changes including the same time zone.
Travel to Mexico, Jamaica, and the Dominican Republic
Now you know how to calculate the time zones with ease and you can see why certain hours differ depending on your location, you can fly away to the destination of your choice and enjoy your Caribbean vacation to the full.
Whether you are checking the time of your flight, coordinating the time of your tours, or merely wanting to update your watch, you can remain on time throughout your escape and be up to date and know the time zones of the Caribbean.
Now go ahead and have a great vacation!
---
Tags: Caribbean travel tips
Other Articles you may like
Explore 3 Incredible Experiences in The Caribbean And Why Excellence Resorts Became Their Home Away From Home
Step into the stories of three couples in Excellence Resorts and read through each of their unique excellence experiences in the Caribbean.
Read more